AirBNB is a platform where you can make reservations for accommodation or offer accommodation in one of your properties to anyone easily and quickly. The interesting thing about this platform is the reputation system it has; accommodation owners and their guests can value each other. If you want to log into AirBNB you can use the following button :
Access the AirBNB service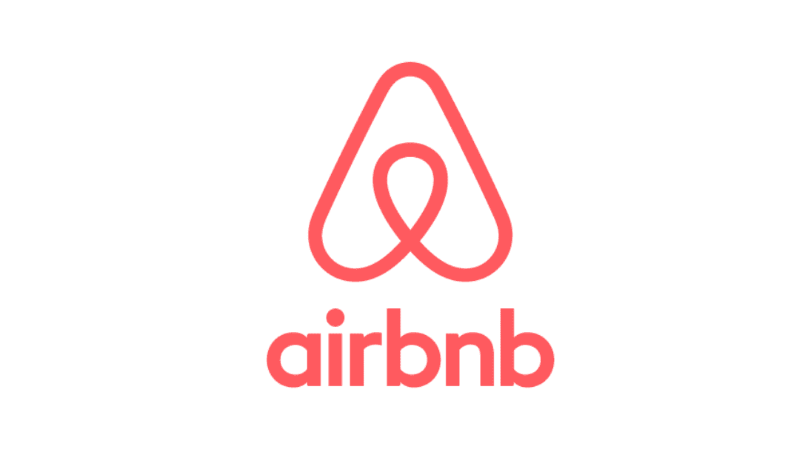 Sign in to AirBNB
(you can also access https://es.airbnb.com/ and press the "Login" button or search for accommodation without having to log in)
If you don't know how to log in or need help, keep reading!
To interact with your profile and offer accommodation or reserve accommodation, you must log in. You can do it the casual way on the web or in the mobile application, using your email address and password, or associating your Facebook or Google account. If you need help to do so, keep reading this post until the end to learn how to log into this platform.
From the web
One way to log into AirBNB, to manage your accommodation offer or accommodations, is on the web; You can access using your email and password or by associating your Facebook or Google account.
Enter the page of https://es.airbnb.com/ and press the icon of the three horizontal lines located in the upper right.
You will see the options to log in from Facebook and Google, your email, etc. Choose the one you want, in this case, an email will be used.
After you have written them, click on the button that says " Login ".

Clever! You will have already logged in; If you are on a personal PC, you can check the " Remember me " box to avoid entering the data again when you want to log in and, if it is difficult for you to enter your password, you can click on " Show password " while you type it.
Login with Facebook and Google
When you link your Facebook or Google account on AirBNB, the next time you log in you will do it with a single click. This is the fastest way to enter, that is why below you will learn how to do it:
In the AirBNB main page, go to the upper right corner and click on the three horizontal lines, then select "Login"
To log in with Facebook, press the corresponding button and (if you are not logged in) enter your data to log in in the pop-up window that appears. In the case of having a session started, you just have to click on the blue button that says " Continue as ".
In the case of Google, repeat step 1 and click on the button " Sign in with Google ", a pop-up window will open in which you must enter with your Google account or, if you already have one or more synchronized, select the one that you want to use.

Finally, in the same Google tab, it will ask you to fill in your information, including your date of birth; When you're ready, hit the red button that says " Finish logging in."
In 4 simple steps you have learned to log in with Facebook and Google on AirBNB; The next time you want to do it, you only have to press one of the two buttons and you will automatically be inside.
From the application (Android and iOS)
The AirBNB application for Android and iOS is an excellent quality that this service offers, since it will be very useful when you want to manage the advertising of your property or reserve an accommodation as quickly and slightly as possible.
Download the application from its official stores: for Android,for iOS.