Tutorials
How to listen to FM radio without internet connection on Android or iPhone?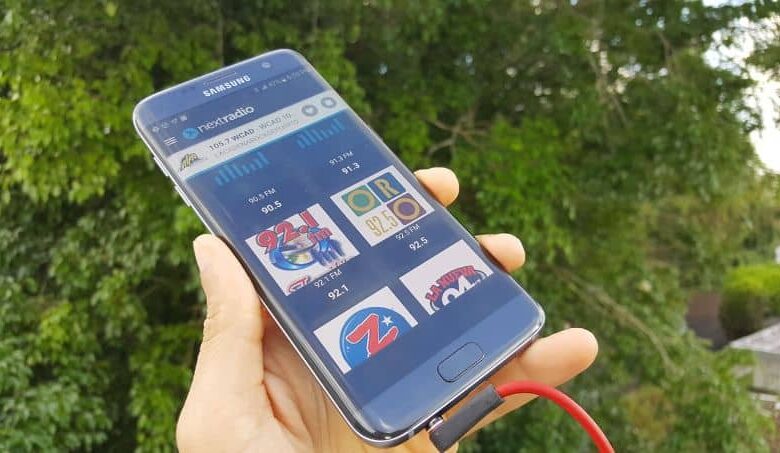 That is why in the following article we are going to introduce you How to listen to FM radio without an internet connection on Android or iPhone?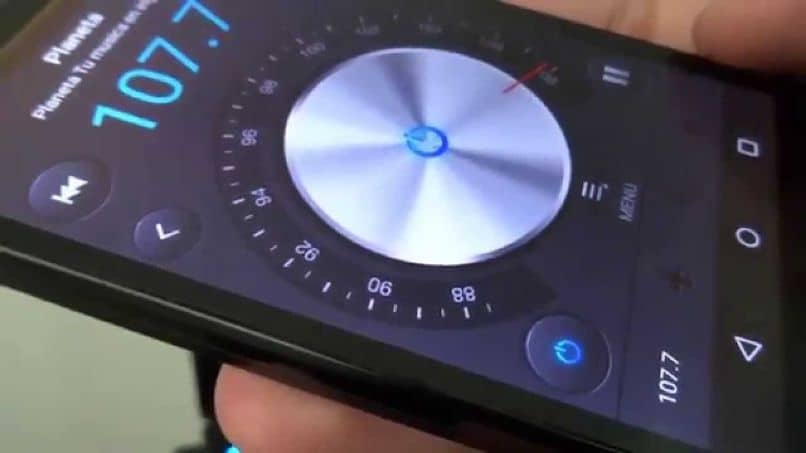 But it turns out that this tool that was previously a constant and was always present in mobile phones. Now the new models do not bring this radio player natively in their factory applications but do not worry, all is not lost.
We have already taught you different articles that help you solve problems you have on your Android devices or iPhone. Like those applications that can work perfectly on both systems. Or those that help you close the applications that are running in the background on iPhone and Android phones.
How to listen to FM radio without internet connection on Android or iPhone?
When we have an application to listen to the radio, it is not necessary to use your data plans and therefore the internet. Through the virtual stores you can download them at no cost, that is, it is free. You will not consume almost battery since it is very economical compared to those that need the internet and you will not only listen to music but also news and interviews.
To listen to FM radio without internet connection on Android or iPhone, you will only need to download the App to your mobile. When you have already installed it, you just have to select the App and that is very important to connect the headphones. And then we are going to show you which are the best applications that you can use to listen to FM radio without an Internet connection.
There are applications like Spirit FM APK that are external and need the device's FM transmitter for their operation. But this application, track on your mobile if you have it installed and activate it. But if you use another application you may need to activate it manually and here we will tell you what to do for it, this procedure only applies to Android devices.
How to activate the radio on my Android device
Applications like these come with an APK included and we only need to download a reader, to do this we are going to go to Settings, then we will choose the Security section, then Unknown sources this to be able to activate it. After this you go to Settings again, then you enter Systems.
Then you must choose Developer options and here finally you will select Activated. The next step will be to exit the settings and go directly to the Play Store . There you must look for APK reader, then you must download the file of your choice and then install it. And in this way you can download the Spirit FM application and enjoy its functions.
Another option that we recommend for Android devices is Tuneln Radio is an AM and FM radio player. And you can have access to more than 100,000 radio stations, it is free but if you get its paid version you can remove the ads. Another option is Google Play Music, you can also download it from the Play Store completely free.
It is a very intuitive application and it automatically records the stations you listen to the most, it is an excellent option and you can also listen to streaming music. Another one that we cannot leave out is NextRadio, this is the one that users download most frequently, its novelty is that you can use them in airplane mode or by activating the FM receiver chip.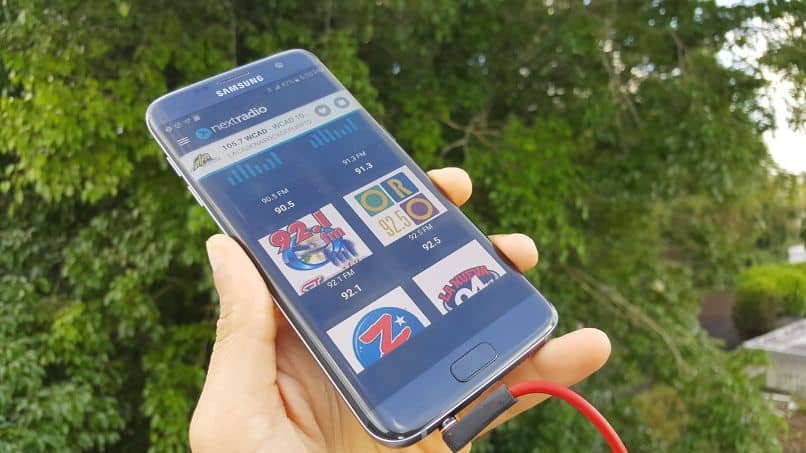 How to listen to FM radio without Internet connection on iPhone
We will recommend RadioDeck that allows you to listen to radio but you can also record your favorite music. Another very good option that offers you 30,000 stations of all types of music and news is VOX Radio.
You can tune in to stations from any country. It presents you with a graphic equalizer and dark background function for energy saving.
In iPhone devices, the FM transmitter cannot be activated since they are not included and can only be enjoyed through the mentioned options.