Tutorials
How to know the number of visits to a free website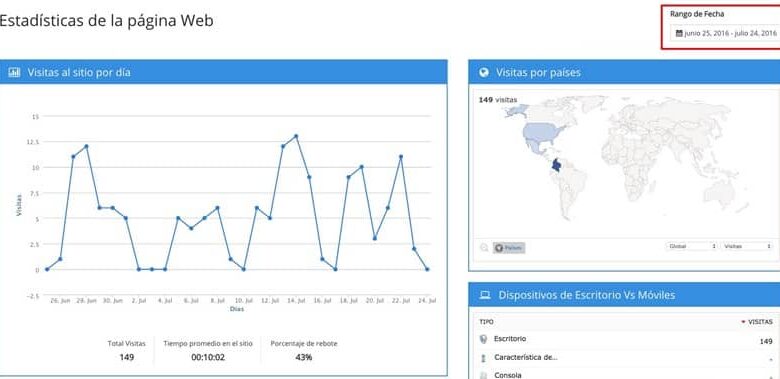 How to measure a website
When starting a new marketing campaign within the Internet , one of the first steps we can take in order to be able to publicize is to know our website, it is to know our audience, the topics of interest and the hours with the highest traffic.
The more you know about such information, the more successful your campaign will be. The web statistics, help us understand better our competition and thus focus all our tools better.
There are several free tools, which will help us to know a little more about our statistics and here we will help you explore them.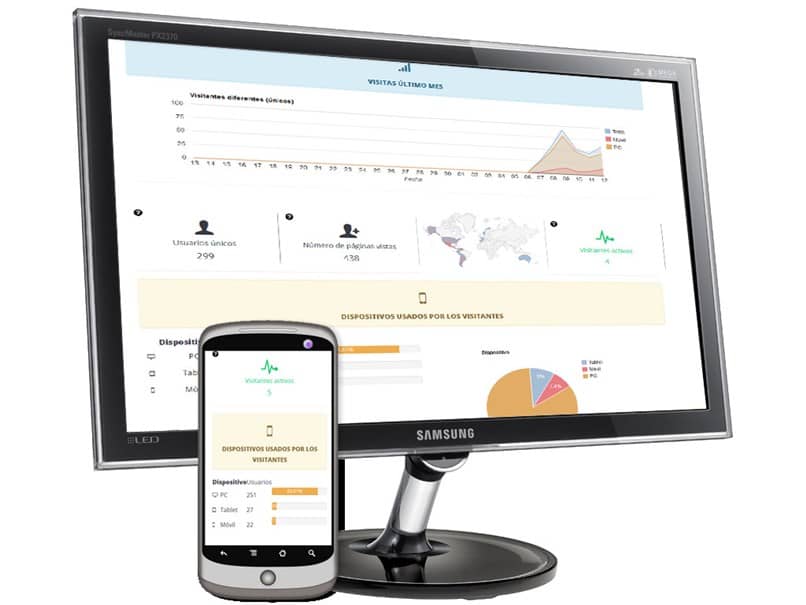 If you are just starting out in this world, Google Display Planner is a fantastic tool to use. This website will help us to know various statistics about our website by filtering by country, time, sex and other data, the information that it can offer you.
With it, you will be able to obtain various estimated data about visitors, the pages viewed, the time spent, what is the percentage of visits, age, etc.
With URL Trends you will be able to consult various types of statistics about the time that your website has been online, likewise, you will be able to see from how many suggested links people have entered and the different demographic data that your website has collected.
Measuring traffic with Google Analytics
Google Analytics is one of the tools preferred by many. As we mentioned at the top, there is a lot of precise information that you will find within their spaces. With it, you can receive different types of information in an orderly way and even filter it, so that you only get what you really need.
Among the data that this website can offer you, this is:
Know the total number of visits through the IP that your website receives for free.
Personalized reports on traffic sources. In this section, we will not only know the number of organic visits but also, we will have access to multiple sources that in one way or another, provide us with visitors.
Specifications of the behavior of your users within your website. In this way you can improve the experience of these people within your website, accommodating the search engine to better position various searches.
It provides you with various geographic and demographic data to better understand your users.
How to know the visits of a website that is not yours for free?
This may be done in an educational way , or simply to get to know your competition a little more, however, you don't have to worry, as there is a quick and easy way to do it. All this is thanks to various free and free use websites, which we will explain to you below.
This page has a free version, which is focused on providing you with the various information data on the traffic of various websites in a free and secure way. Likewise, it provides you with a list of those words that are positioned and various data of great interest.
This is one of the free alternatives preferred by many users. You only have to register in order to obtain various types of information about various websites. However, this is limited, since the web will only give you the information of various webs per day.
With these tools you can learn much more about the websites of your interest, including your own. Now that you have all this information, it is time to grow your dreams.