Tutorials
How to know the characteristics or specifications of my laptop or notebook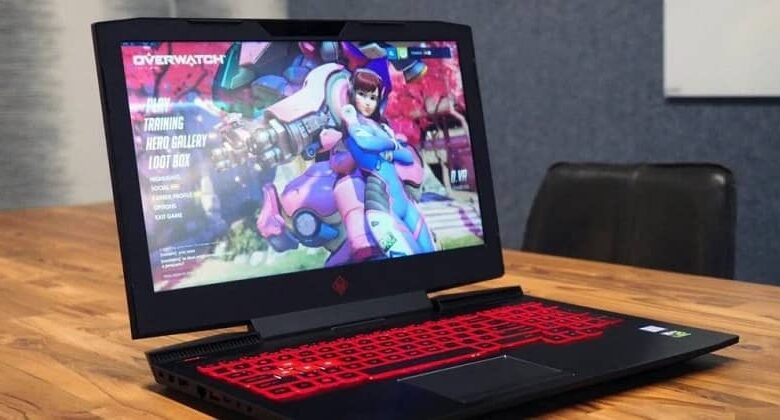 Luckily, there is a fairly effective program called Speccy and it allows us to see all the features of our laptop in detail. It is a free program that has no advertising of any kind and above all it is too light, which is ideal.
It is important that you know the specifications of your laptop for several reasons. One of the most important is in case you have to format your Windows . If you know the components of it, it is considerably easier to look for the latest drivers to install once you format the computer.
The other reason is for the doubts that in the future you want to improve or diagnose problems with the hardware of your computer. Since it is necessary that you know what specific hardware your laptop has in order to buy new components that are compatible.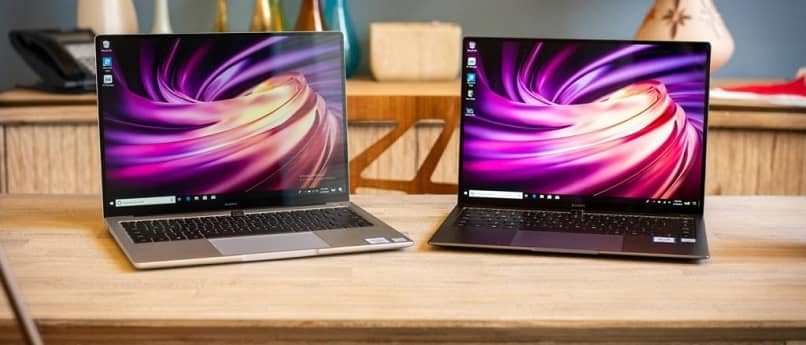 How to know the characteristics of my laptop
The first thing we must do is download a program called Speccy which has a totally free version which will help us to know all the characteristics of our laptop in a matter of seconds.
Once you enter the web that we mentioned above you must click on the green button that is on the right and says "Donwload lastest  version " a pop-up window opens where you can see a button that says "Download Now".
We recommend that you do not click on this button and simply click on the link at the bottom of this window that says " No thanks, continue to download Speccy ".
After this the program will begin to download. This shouldn't take too long as it weighs less than 7MB. So in a matter of seconds you will have the program on your computer.
Once downloaded we proceed to install it as if it were any other program. Once the installer is open, you can select its language from the upper right corner, we recommend you put it in Spanish.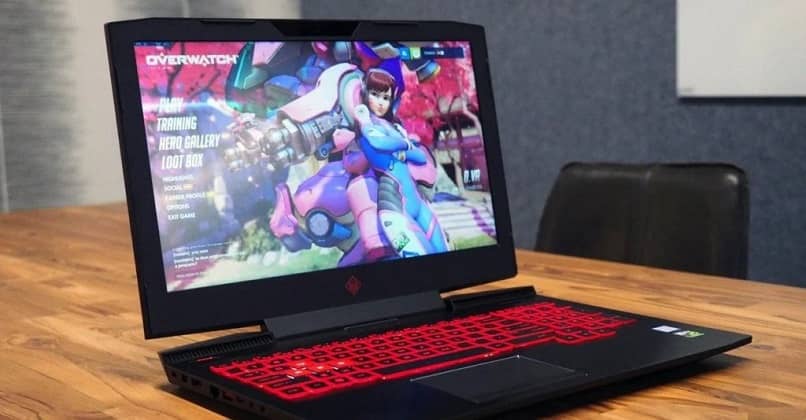 How to know the specifications of my laptop
After installing the program we proceed to execute it. The interface of it is quite simple since the purpose of Speccy is only to show all the specifications of my laptop so you will not complicate too much.
We can see on the left side each section of our computer with detailed information: operating system, CPU, RAM, motherboard, graphics, storage, optical drives, audio, peripherals and network. At the same time we can see the summary where we see all the components without much more information, as if it were the device manager.
One detail to keep in mind is that it also serves to have a slight idea of ​​the temperature of the computer components. So that in this way you are informed about whether something is heating up too much, to which we must pay close attention, especially if our laptop has a good time of use.
As you can see, the program is extremely simple, lightweight and is not intrusive at all. Above all, it is quite useful since it has a large amount of information that can be used for a wide variety of situations, not only those listed above.
It is relatively too easy to learn how to know the features or specifications of my laptop or notebook. At most, it may take you a few minutes to download the program and this is possibly the most complicated thing you will have to do to have all the information about your computer's hardware.