Tutorials
How to know if my cell phone has a gyroscope for VR 360 videos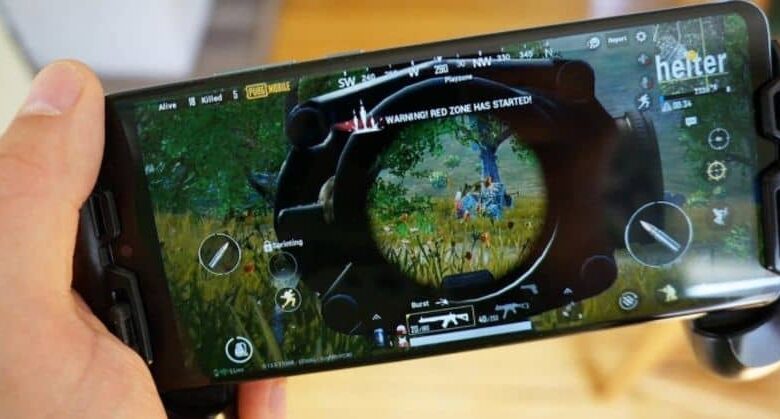 You may have downloaded a video on your Smartphone but it requires you to have a gyroscope. Logically, if you do not have one, not only will you not be able to enjoy your video, but it may suffer certain limitations. In case you count, you will surely be interested in activating or enabling the gyroscope on your Android smartphone device .
This is one of the sensors that phones have, although there are other more current ones such as the smart temperature and humidity sensor
Would you like to know if your mobile has the Android gyroscope? Then stay to read this article where we will show you how to do it.
How to know if the Android gyroscope is included in your cell phone?
To know if your Smartphone has a gyroscope or not, you should look at the Hardware characteristics of your mobile and in the technical details that it shows you, you will be able to know if it has this sensor or not.
But this is not the only way to find out, you can also do it by seeing if your device is included in the list of cell phones that have a gyroscope or gyro.
Another way to find out is by analyzing and searching from your mobile in the settings or tools if you see an option that says that it has a gyroscope or gyro sensor for calibration.
What Apps can be used to detect the gyroscope of a Smartphone?
There are several applications that you can download and install that can help you correctly analyze your equipment and thus detect if you have an active gyroscope and we will show you some of them.
CPU-Z
This application will allow you to identify your mobile information such as the brand, storage, architecture, name, RAM, model, battery, temperature and what matters on this occasion, the available sensors.
Gyroscope Test (VR Checker)
With this application you will be able to do a compatibility check with virtual reality, where it will detect whether or not you have your gyroscope activated by doing some tests.
EZE VR
With this App you will be able to detect through tests if you have a gyrometer and magnetic sensor on your mobile, but not only that but it will also show you if your mobile is compatible with virtual reality viewers such as Google Cardboard.
Sensor Box
This application will allow you to analyze the proximity, temperature, accelerometer, sound, magnetic and pressure sensors of your mobile device and in this way it will show you the results of the analysis on the screen.
Sensors Test
This fifth application will allow you, as its name indicates, to do internal tests to be able to corroborate the hardware you have.
Multi-tool sensors
So that you can have an accurate hardware diagnosis then this is the perfect application that will allow you to do analysis and at the same time detect valuable information that will give you access to do tests to know if everything is working correctly.
Phone Tester -Hardware Information
If you need to check the hardware that your mobile has, this App allows you to make a compilation where it shows you in an organized and specific way the sensors, connections, GPS, camera, information about your mobile, battery and relevant system information.
AndroSensor
This App has various tools to diagnose your Smartphone, it can detect and let you know information from sensors such as pressure, humidity, temperature and the one you need at this time, gyroscope and many more.
Z- Device Test
With this App you can run test tests to know if the sensors of your equipment are working as they should or if they have some kind of error or failure. But not only that but you can also compare results between more than 600 different models.
Phone Doctor Plus
This App analyzes, identifies and detects all the problems that your device may have, be it in memory, storage, sensor failures or any other failure and marks them in red as an alert signal.
Another thing you can do is know or know the hardware of your Android cell phone and this way it will be easier for you
What if your Smartphone doesn't have a gyroscope sensor?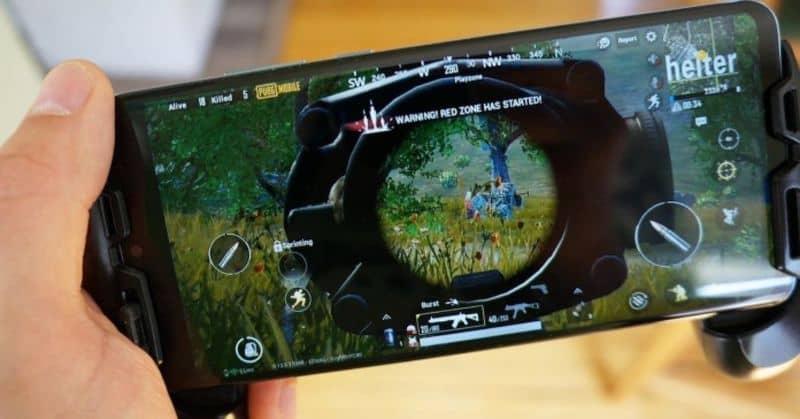 Although this possibility may arise, it is not the end of the world since when the Pokemon Go game began to become popular, which required a gyroscope as a requirement, the opportunity to emulate a virtual gyroscope on Android without root became possible .
However, this can be done at some risk. This gyroscope can imitate and manipulate the missing sensor in your mobile and it is a somewhat complex process, and in some cases they cause annoyance and you will surely be interested in blocking the automatic rotation of the screens of the applications in Android