Tutorials
How to know if my Android mobile or iPhone has NFC – We give you the details here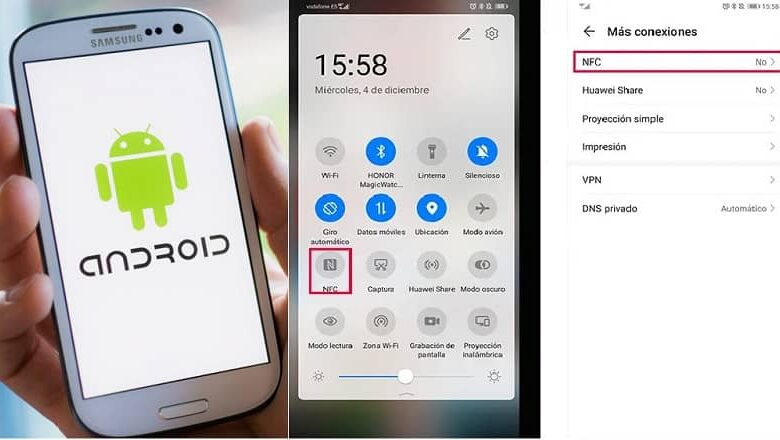 As you will discover throughout this article, NFC technology is ideal for automating tasks. Some devices may not have this technology and others may have it but with limited functions. Do you want to know its benefits in depth? Keep reading!
What is NFC technology?
Near-Field Communication, also known as near field communication. NFC is a technological communication technology that, despite being short-range, has a high frequency.
What is it for? Simple, this technology facilitates the exchange or transfer of data or elements between two devices. Unlike Bluetooth, NFC technology facilitates pairing between devices without major configuration protocols.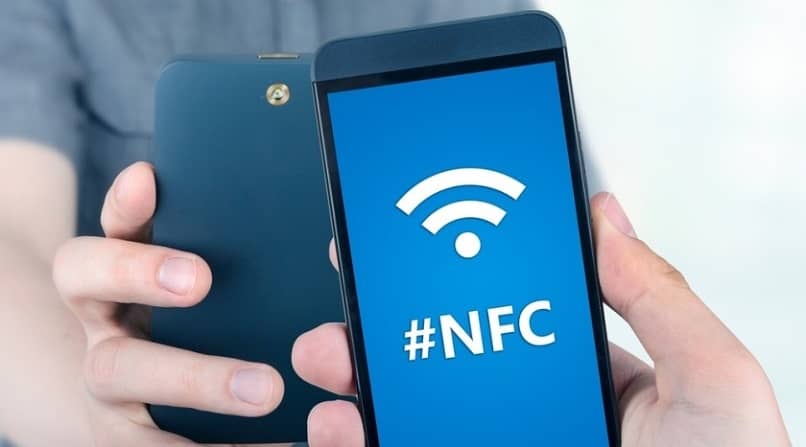 Evolution of NFC technology
In addition to the exchange of data or elements between various devices, some devices used this technology to perform certain actions. Through a button that was passed through the NFC indicator, do not disturb mode could be activated .
It was also an ideal option to access certain applications in a much more immediate and efficient way. If you needed to scan a QR code , accessing the application through NFC technology was easier.
Currently, some data on your mobile device can be linked to a card through NFC technology. These cards store information related to your email address, links, etc. Reading and writing information on an NFC card is also extremely useful for making payments.
How do I know if my Android or iPhone mobile has NFC?
NFC technology has undoubtedly been a trend. The Nokia 6131 was the first mobile device to have this technology implemented. This has been the starting point for an extensive list of devices to have NFC.
Knowing if your Android mobile or iPhone has NFC is actually quite easy. Most devices have an indicator on the back. However, not all of them present this indicator.
On iPhone
In the iPhone it is much easier to know which ones have NFC technology. In fact, all models starting with the iPhone 6 have NFC. But if you want to check, you can follow these steps:
Access the settings section of your iPhone.
Click on the icon corresponding to your Apple ID.
Now, among the connected devices, select your iPhone.
You will observe a series of data related to your device. You can enter the "Model" section.
In this section, you will see another series of data about your iPhone. Among these data, NFC technology will appear.
The downside to NFC technology in Apple devices is that its functions are limited. Therefore, accessing all the benefits provided by this function will not be possible. However, it is still an extremely useful feature.
On Android
In Android devices it is a bit more complicated to know which model has NFC. This is mainly due to the large number of manufacturers of these devices. However, there are some methods that can be very helpful.
Enter your phone's settings.
Access the connections section.
Among the options, the NFC should appear.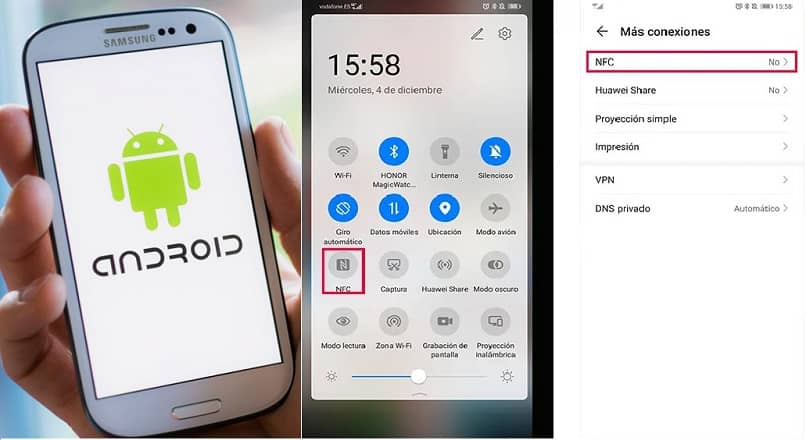 In other devices it is possible to enter the NFC through the notification bar. If you still do not see it, you can, again, enter the settings of your device. Through the search option, you can type "NFC". If the search does not return any results … your Android does not have NFC.
And does your device have NFC technology?
Knowing if your Android mobile or iPhone has NFC is extremely simple. This technology allows you to do truly extraordinary things in record time. What are you waiting to connect an NFC speaker with your device ?