Tutorials
How to install Google Chrome extensions on an Android mobile?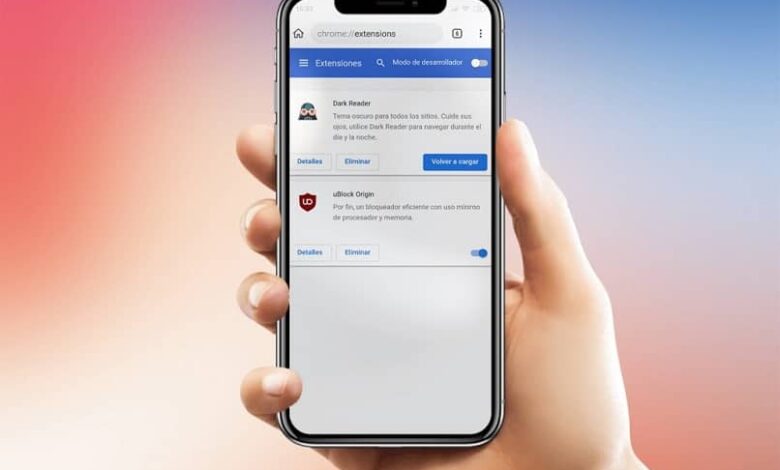 But it is well known that these browser features are not available for Android or iOS mobiles , perhaps due to their capabilities. In other cases, it is rather necessary to check which extensions are slowing down Google Chrome.
And although progressive web applications are available, there is still room in our hearts for precious extensions.
However, there is a possibility of obtaining them on cell phones, which is achieved through other browsers that use Chromium architecture.
Which, in addition, have the peculiarity that they support the installation of extensions within the same application to be used by the user.
Install Google Chrome extensions in Yandex browser
Using the best useful extensions for Google Chrome will soon be at the palm of your hand.
This browser is a very practical and powerful one developed by a company of Russian origin, which has a great approval.
This can be found for free in the Android store, which is represented by a red "Y " on a white background.
It has a friendly and sophisticated graphical interface, with a home screen that has a series of options to choose from (shortcuts).
Now, if you open the application menu at the bottom, you will see an option that not all Android browsers include called "Extensions ".
In it, it will be possible to install Google Chrome extensions, since this program works with its architecture, so it is compatible.
It even has some factory add-ons, such as " Evernote " as well as others less known and used.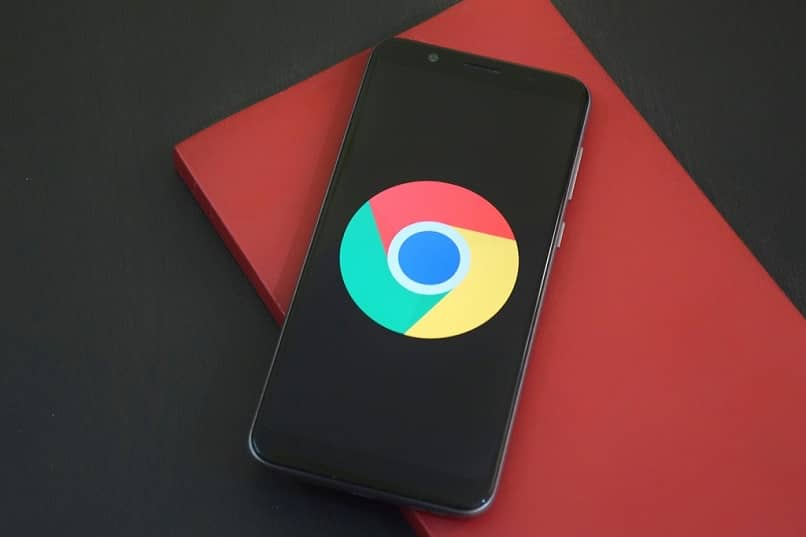 Install the extensions from the browser
The first step to take is to enter the Google extensions page called " Chrome Web Store " by finding it from the search engine.
Within the site, there will be a bar on the upper left side where you can enter the name of the extension you want or explore between categories.
When you find it, you have to press it to enter a section with information about it, where you must click on "Add to Chrome ".
In this way, a pop-up window will appear where you must choose the option that says "Add extension " to proceed.
It will begin to download and install automatically in the browser. It can be verified that it was successful by entering the extensions menu.
Thus, it can also be activated manually if required (some of them will need it to be this way).
This is the method to install Google Chrome extensions in Yandex, it should be noted that several of them are designed to work on a PC.
Therefore, certain operating problems may appear, so it is better to delete them. But the most popular ones work wonders.
Install Chrome extensions in Kiwi Browser
This browser is a simple, fast and practical application, which maintains a friendly appearance and solid architecture.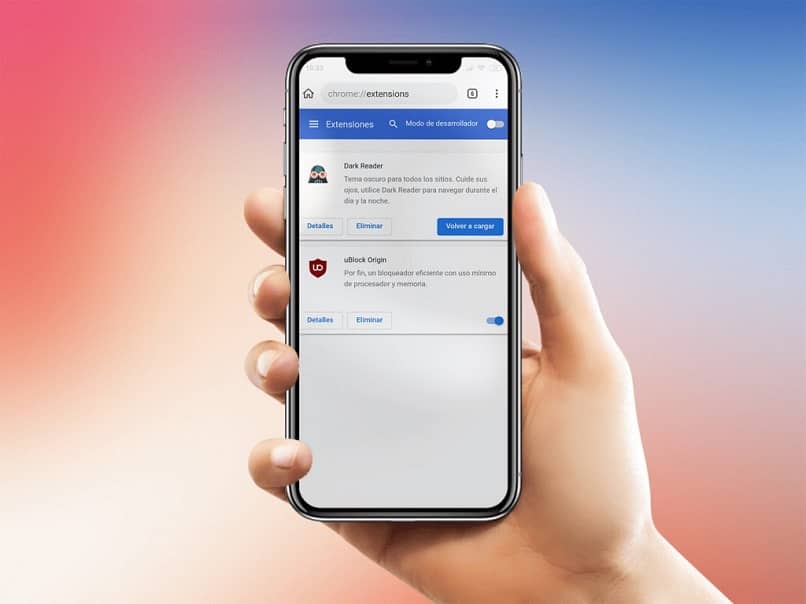 Although it is not as powerful and better worked than the Yandex Browser, it also has the ability to install Google Chrome extensions.
So it is an alternative for those who want to use these precious tools that the browser offers us.
The procedure is simple, you just have to go to the application menu and find the option "Extensions " that we must press.
In it, a link will appear with the word "Google ", which will take us to the "Store " or you can click on the three lines menu and choose "Open Kiwi Web Store ".
Whatever the choice, within the store choose the desired extension, choose "Add to Chrome " and wait for it to be installed correctly.
Once the process is complete, you just have to review the browser menu again and the installed tool will be seen as the last option.