Tutorials
How to install and convert any web page into an application for your PC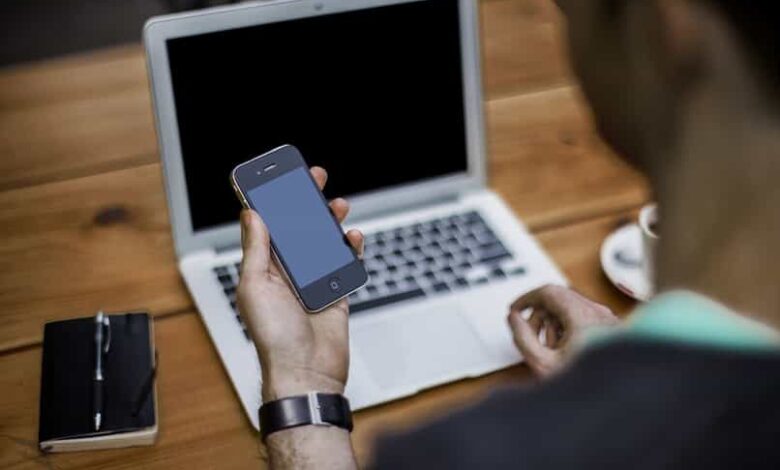 Converting any web page into a PC application is an option that blog and page editors should consider. From the small blogs to the largest online pages that exist, they can be configured to generate a shortcut within the computer.
But this time we are not going to talk about shortcuts, but we will talk about how to turn a web page into an application for our computer, where you can access from the desktop without doing any of a web browser, also explaining how to do it.
How to install and convert any web page into an application for your PC?
To turn any website into an application on our computer, there are some platforms that allow it, and today we will talk about one of them that bears the name of Firework.
Firework is a program specially designed for this task, it is based on the conversion of a web page, by means of a link, to any PC application; achieving to establish an access that does not have to be mediated by the web browser for the user.
The process is something similar to installing and using Android applications on a computer , however, it is a bit different from this, mainly because of the mechanism used in it. In the case of Android mobile applications, in order to use them on a computer, an emulator of this operating system must be used.
But for Firework, the mechanism is simpler: the first thing you must do to turn any web page into an application for your PC is to download and install the Firework software on your computer.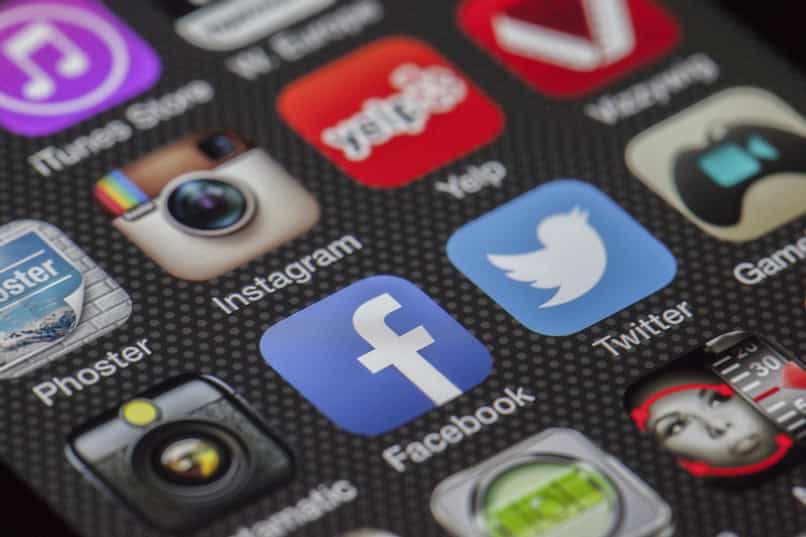 The installation process of this is like any other, you can do it for free, and you only have to run it as an administrator, logging in as one of these in Windows. Once it is inside your computer, you can convert the web page.
How to convert a web page into an application for your PC with Firework?
When the Firework software is completely installed, there you can proceed to convert any web page into an application for your PC easily.
When opening this program, we will be asked for a link to enter it in a search bar. This is where we must then paste the URL of the address of our page or any page.
The assimilation process takes a few seconds, depending on the computer and its resources, so it is recommended to clean, optimize and speed up the computer before applying this step.
No matter how long it takes, the important thing is that at the end of the Firework linking, a direct link to the web page will be generated, but this time to enter as any application.
If you don't have a page, and you want to create one to have the application and access it directly from your desktop, don't waste any more time and use Blogger to easily create a page.
The direct access will be formed with an icon, which will correspond to the platform used in the creation of the page; In the case of having created the page with Blogger, the icon of the application will take the logo of the orange B of Blogger.
What disadvantages does Firework have to create an application for your PC from any web page?
As everything in life cannot be so perfect, it should be noted that Firework is no exception to this idea. When creating an application with a direct access to the internet to reach the website that corresponds to any page, some errors are presented, in addition to certain limiting conditions.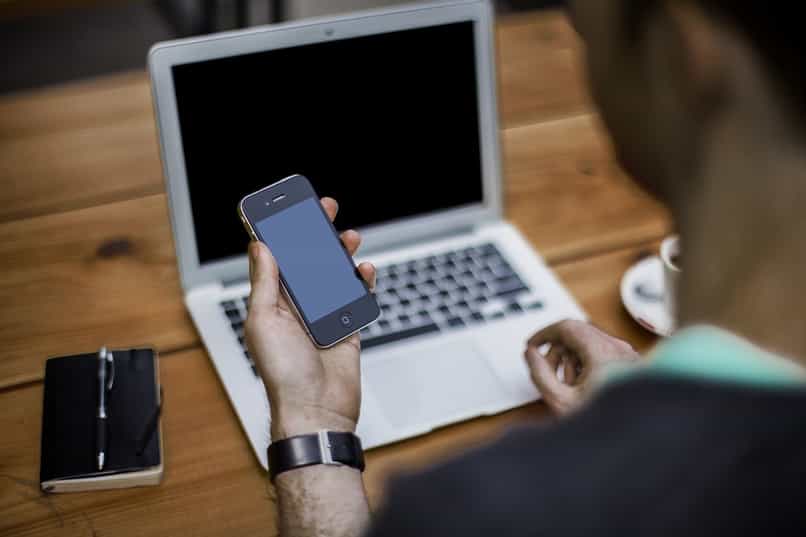 For example, you can access as long as you have internet, if not, it will be impossible both to enter the website, and even to the software itself.
On the other hand, the limitations included with Firework are of a different nature; If you want to enter or create two applications that would correspond to two different web pages, you will not be able to do so.
The program limits you to a single desktop application per computer, and you will not be able to access all the corners of the website, even if you are an administrator of that page.
However, if it is possible to get some benefits with this method of turning a web page into a PC application, you have to try it.