Tutorials
How to increase the size of an Image without losing quality easily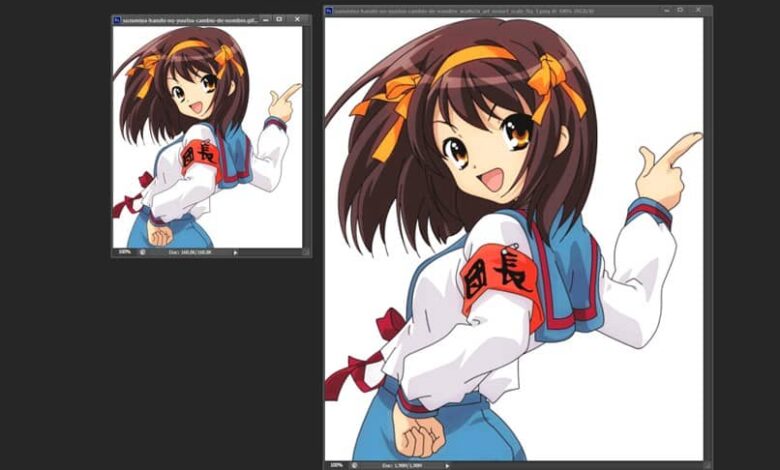 When we take a digital image of a person or anything else with our cell phone, the best thing at all times is to upload it to any mobile device, in order to store and edit it. However, editing an image like a professional and in turn does not lose its quality under any circumstances, it is one of the most frequent problems on the net.
Since different branches of work use different photo editors, to improve their captures, the problem is, when the quality of the image is compromised in order to improve said photo.
One of the most common situations in which images tend to lose their quality is when they are increased in size, so many people have chosen to find better solutions or programs to help them with this situation.
For this reason, within this post, we want to teach you the best tools and tricks with which you can resize your image, without losing its quality .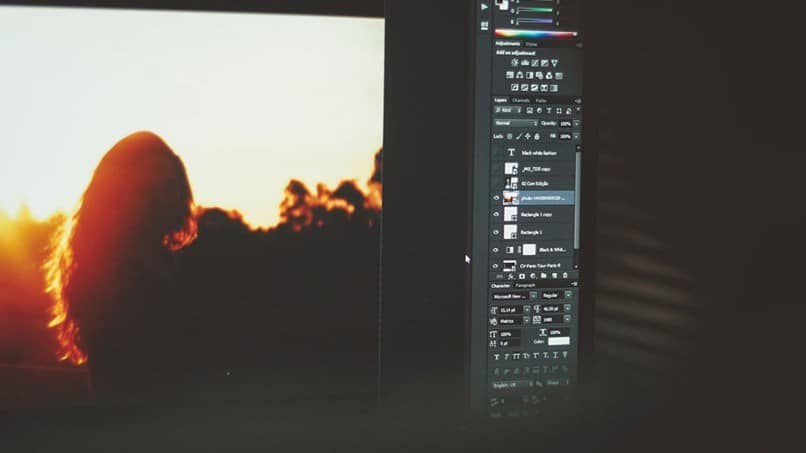 Enlarge an image, using SmillaEnlarger so as not to lose quality
Although it may seem impossible, we can find on the web a wonderful tool which will help us to enlarge our images without the need for it to lose its qualities.
We refer to SmillaEnlarger, which is a free program, totally free and open source, which will allow us to be able to enlarge our images almost perfectly and with it, to be able to fully preserve the quality  and definition of the photographs.
For this task, this program has a series of algorithms and also filters, which are specially designed to prevent the typical defects that are generated within the image enlargement process from happening.
The function of these algorithms work in such a way that it begins to fill in the missing information, and in this way offers as a result, that its extension is well defined and with excellent quality.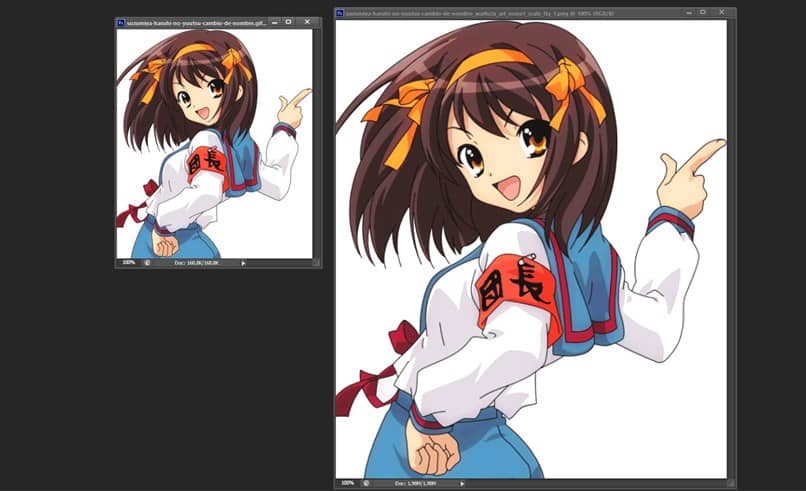 How SmillaEnlarger works
When the application begins to be executed and we proceed to load the image that we want to edit and enlarge, we can use the controls that are located on the left of the interface, in order to determine what will be the new size that the image will have or in failing the photograph.
If we want to have more control of the image and with it, manage to manipulate it in a more comfortable way, we can use the six filters that are located on the right, and then proceed to click on the "Preview " button and in this way be able to verify that all the adjustments we have made are correct.
Once we have finished with the edition, we must click on the "Enlarge and Save " button and with that, the enlargement of the image we have selected will begin.
It is important to note that the zoom controls that the application has are available with the purpose of achieving an almost perfect visualization and in detail of all those damages that an image may have once various filters have been applied for its enlargement.
The application allows you to use 6 filters, in total with which you will have the ability to modify the image and its size, these filters are:  Sharpness, PreSharpen, DeNoise, Flatness, Dithering and FracNoise.
If you have any doubts regarding the amount of effects that you can or should apply, we recommend that you start by adjusting the sliders in their entirety and placing them in the middle, with which you will positively obtain an optimal result.
After that, it only remains for you to begin to locate what will be the best relationship that can be provided between the filters in order to obtain optimal results and adapted to what you want for the image in general.