Tutorials
How to improve the quality of my voice or an audio with Adobe Audition – Easy and fast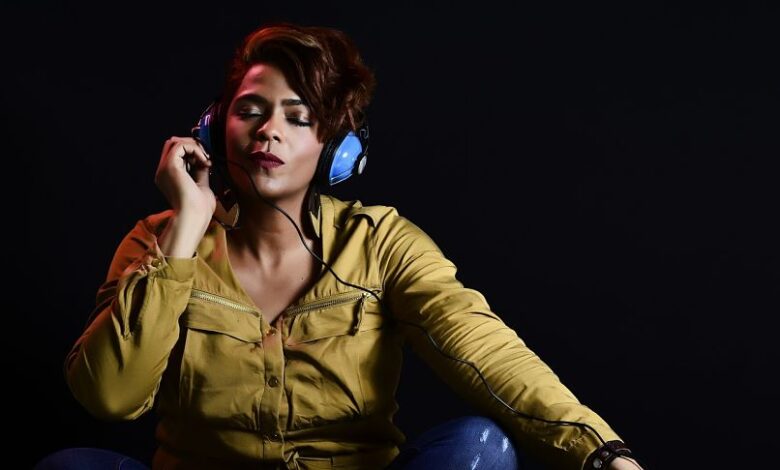 Anyone new to video editing may have been wondering how to improve the audio quality in videos , especially with Adobe Audition. Since the quality of the voice or the audio in any video is one of the most important details to take into account.
Although not limited to videos, those who decide to try Adobe Audition take advantage of the tools available to create all kinds of content in audio format. Not for nothing has it earned the reputation of being considered one of the best programs for professional work PC audio editing .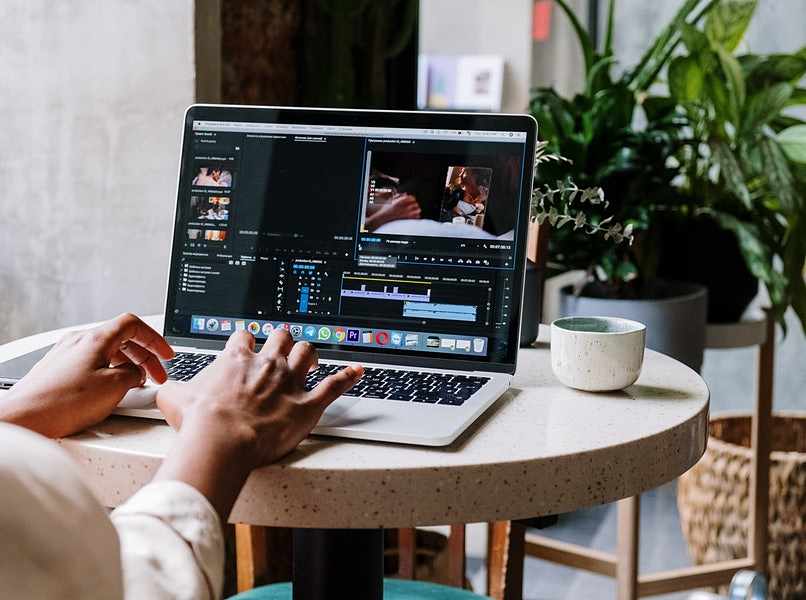 From editing, mixing, recording, but above all improving the quality of voice and audio easily and quickly, these are the best functions of the program. The only requirement is to have patience and dedication to master each item you own and edit like a pro.
How to improve voice or audio quality using Adobe Audition?
Many people associate the quality of voice or audio with a good microphone available to the person. However, many times a crisp and clear sound is obtained thanks to a good editing time.
That is why before even thinking about how to edit our voice to add effects with Adobe Audition. It is best to learn how to improve the overall quality of any audio with this wonderful program, and for this there are a series of steps to follow:
Eliminate noise
The first thing is to enter the recording or audio to begin the editing process, it is essential to eliminate annoying noises.
To do this, select the fragment of the recording where the noise is noticed, once located we go to the upper bar in the ' Effects ' section. In the available menu we will find the option ' Noise reduction – Restoration ' and then select 'Noise reduction – Process'.
The above should open a new window indicating the message 'The sound capture or impression has not been captured'. This is solved with the available option ' capture sound impression '.
For this point, a threshold of the detected noise should be displayed, the ideal is to reduce it between 40% or 60%. We will click on "Select the entire row" and the window will close when we press "Apply".
Voice leveling
To proceed with the voice leveling, we will enter "Effects" again, but this time we will select 'Amplitude and comprehension' in the menu. This should take us to the option "Voice volume leveling", for this point and the edition will depend on the voice of each person.
Somewhat standard is 'Medium' selection within the presets that can be found within the new leveling window.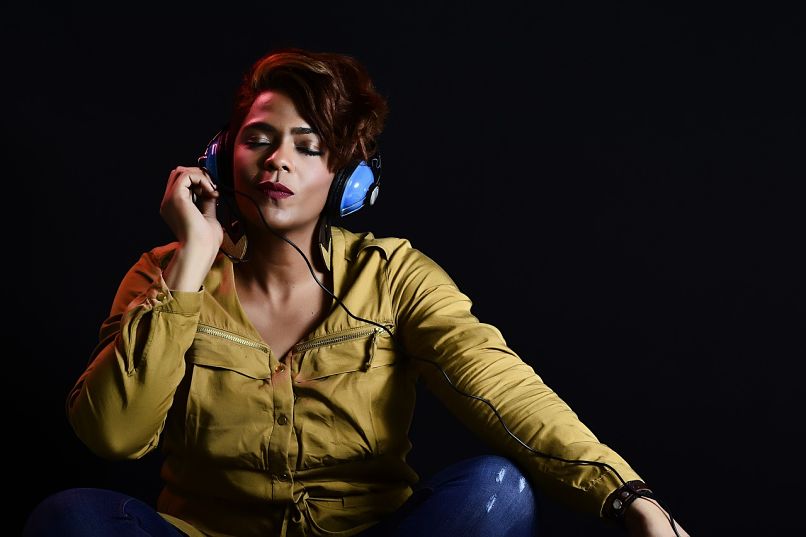 Voice volume
It can happen to many people that due to their voice projection, their volume goes up and down continuously. To solve this we will return to the section 'Amplitude and understanding', but this time we will enter 'Single band compressor'
In the new open window, we must select "Vocal Leveler" as the preselected setting and thus check that our sound is consistent.
Considerations for improving voice or audio quality with Adobe Audition
As can be demonstrated, Adobe Audition makes it possible to improve the quality of any voice or audio easily and quickly. Due to its breadth of functions, it is essential to investigate in more detail about each of them and how they can benefit you.
The most relevant thing is to adapt to your own voice, generating your own editing style will allow you to quickly detect your errors and corrections. It is an essential step to gain experience over time in order to become a professional editor.
We hope this tutorial has worked perfectly for you and you continue to improve your talents with us as the main mediators of your knowledge. It is never too late to learn.