Tutorials
How to go about recording a video while designing a digital drawing step by step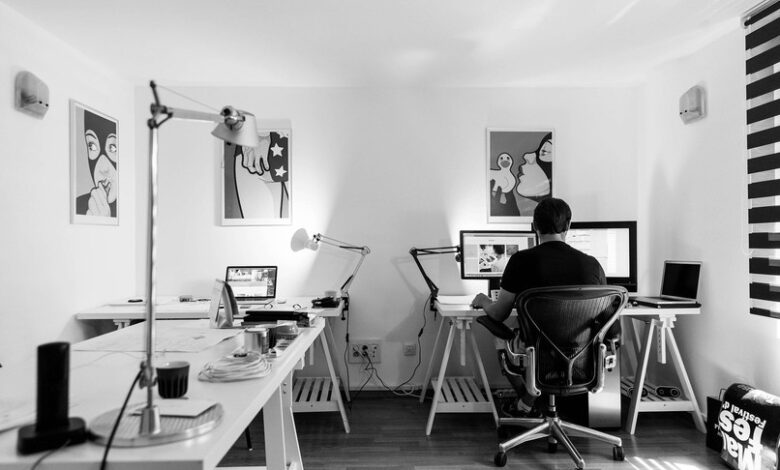 In case you want to show off each of your skills and abilities, the idea of recording while you design sounds like a pretty simple idea. But in reality it is an option that could attract more attention to the content you generate.
Various people use different types of design tools to create the drawings that they share on any platform. However, to record them they need the use of a third party.
This is not entirely negative, as these programs are capable of recording the content, step by step, of what you design, for as long as you want.
However, these programs do not focus exclusively on the canvas, but on the entire screen. Which more than one user may not want to show in their video. If this is your case, in this article you will find a couple of options that will help you obtain the result you want.
SpeedyPainter, an ideal tool to engrave while you design
Many graphic designers are dedicated to using renowned programs, due to the reception and appreciation they have obtained over the years.
One of these cases is Adobe Photoshop, a highly useful tool whose quality is undoubted, which deserves a purchase to be able to use its functions.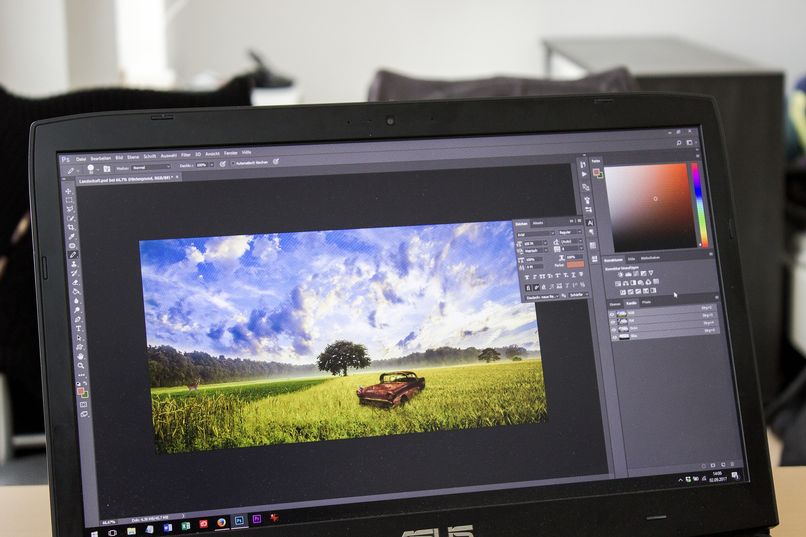 Although every euro invested in this service is worth it, when you want to record a creative process, it can cause problems. This is because Photoshop does not have a screen recording function as you design. So it merits the use of other programs such as Camtasia to obtain the videos.
Unfortunately that is not what we are looking for today, but there is no reason to be disappointed, as there is SpeedyPainter to help in these types of situations.
In relation to the aforementioned, this free software is, like Adobe Photoshop, a tool to create designs in the character of drawings.
Likewise, it also works for editing images, so it shows that it is not far from the level of professionalism that other programs embody.
SpeedyPainter Features
Currently, it is exclusive software for Windows and is only available in English. Despite these limitations, it has the following functions that make it truly useful:
The drawings are designed through a varied menu of brushes, within which you can select the effect, thickness and color of each one.
The program also works through layers, which is very useful for those who want to apply this method when editing content.
Allows you to configure keyboard shortcuts, in such a way that the designer's work is facilitated.
It has the option of loading a reference image, which will be shown as floating during the creation of the drawing.
It has two useful tools, known as the perspective grid and the mirror effect, both dedicated to drawing and editing images.
One of the outstanding features is the ability to record and repeat the drawing process, which can be exported as a high-quality video.
How to record while designing with SpeedyPainter?
Since the engraving option is available by default within the program, it allows each user using SpeedyPainter to demonstrate their skills.
To carry out this process, it is only necessary to press a button at the bottom of the software toolbar. Its function is to directly export a video focused on the canvas where the drawing was captured, in turn choosing its image quality.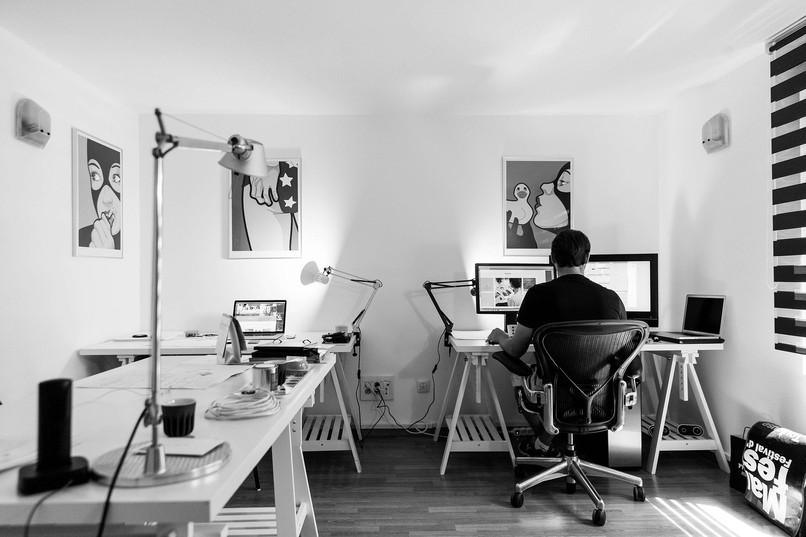 You might be surprised that you don't have to start recording. But the reality is that this program generates it automatically and saves it as you advance with the design.
In this way, SpeedyPainter is the ideal option for engraving while designing a drawing. Well, their functions work with each other to give you the best of results.
Therefore, you only need to access the official page of the program so that you can finally make your animations and designs , demonstrating through all the networks the creative process that characterizes you.