Tutorials
How to get the 4d effect on your cell phone screen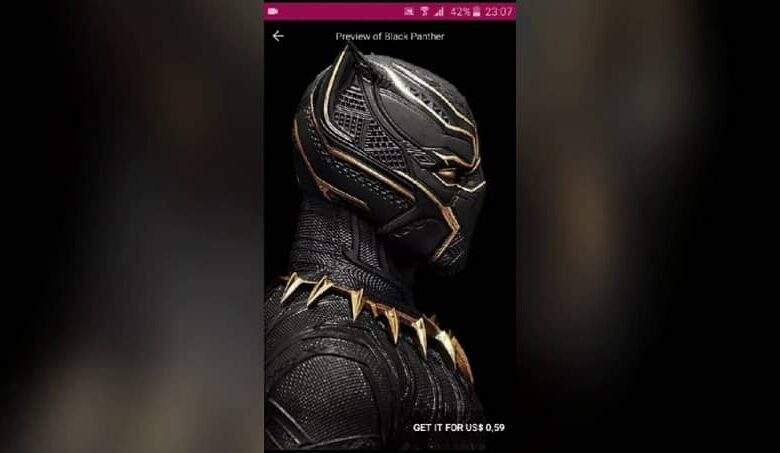 The apps that we are going to talk about have a wide variety of options. From  movie backgrounds, superheroes, comics, abstracts, animals, sports, celebrities , etc. You can find all the backgrounds for your mobile that you want, preview them and if you like to use them on your screen.
The only problem is that both apps are not entirely free. So you must take this into account before starting to use them. However, the quality of them is remarkable for what it is worth every penny paid to be able to enjoy spectacular 4D effects on the screen of your mobile device.
We are going to review these applications with their good and bad things. We recommend downloading and testing them so that you can decide which of the two suits your needs.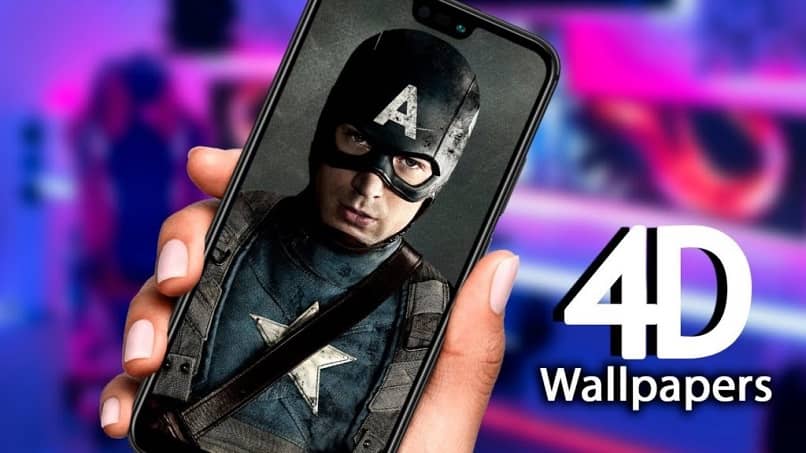 Achieve 4D effect on mobile screen
To achieve this we are going to use two applications. The first one that we propose is "GRUBL " which is available in the Play Store.
The application works like any wallpaper app. The interesting thing is that you can search for backgrounds according to the colors. At the top of the app you can choose different colors and GRUBL will show you all the available 4D backgrounds that have that color tone.
In turn, it has different classic categories so you can search for funds according to your tastes. The amount that the app has available is considerably large, so you have a large number of options to get funds.
To get a better effect on the funds, we recommend that you play with the configuration options of the application. We cannot specify a configuration since in this case the personal tastes of each one play an important role.
You can vary all the configuration options as many times as you want in order to achieve a 4D background that you really like and that meets your expectations.
The only bad thing about the application is that while it has a large number of free backgrounds. Some are paid, as soon as you download the app you have 10 coins to buy paid funds. Once the coins have been spent to be able to have more we must go through the box.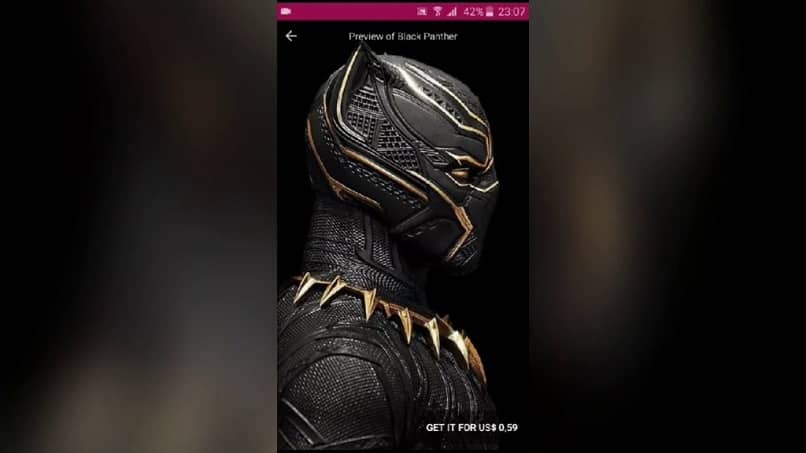 How to get 4D screen on Android
The next application that we recommend is called Pixel 4D and the amount of funds that it can offer is really incredible. The gallery of backgrounds is considerably large so you have endless options to choose from.
The only bad thing is that in a similar way to GRUBL it is necessary to pay for the wallpapers that are offered in said application. However, it is quite inexpensive, they cost less than a dollar each and the quality of them is considerably high.
It has a large number of categories so you can find the background that you really like. An alternative that Pixel 4D has is that you can pay a slightly higher sum that does not reach five dollars to have access to all the 4D wallpapers available in the application.
In case you like this kind of funds too much, it is not too high a price to pay to have such a quantity of wallpapers and of such good quality.
We hope that this tutorial has helped you to achieve the 4d effect on the screen of your cell phone, which has the Android systems ; easily.