Tutorials
How to get money to finance an entrepreneurship project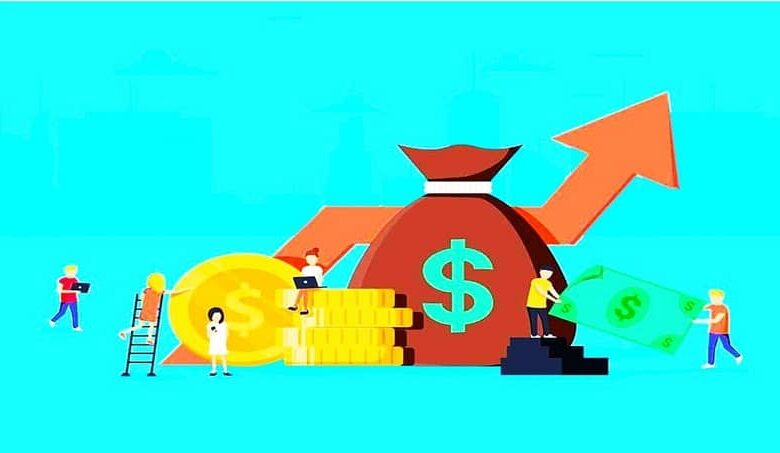 Entrepreneurship, more than a fad, has become a real necessity in recent years. More and more people are starting a project that allows them to improve their lifestyle. However, having a good idea is not enough; you have to get the money to finance a project to make it float.
Getting the money to finance a project is key
Getting financing is not easy. However, new ways of finding funds and launching our projects are emerging every day. Knowing each of these mechanisms will give you a huge advantage when starting; This way you can adopt the ideal method that guarantees the growth of your projects.
Now, what are some of the forms of financing that exist? In this article we will show you the most common forms of financing.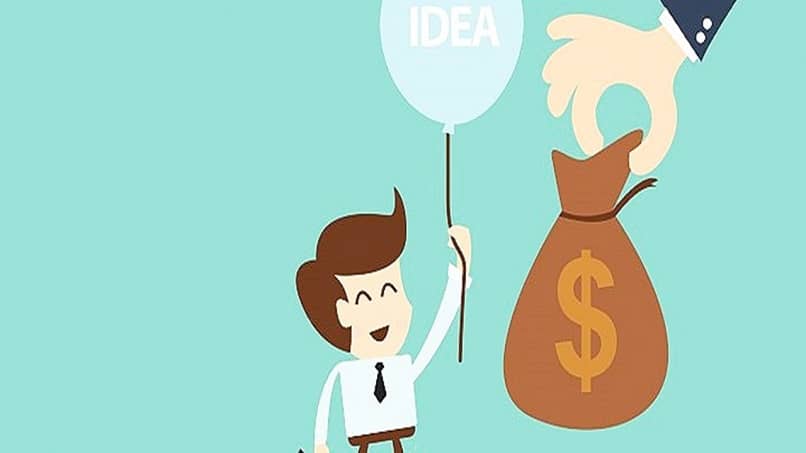 Ways to get money to finance a project
There are many ways to promote an idea, you just have to choose the most convenient one. There are computer platforms that help us to make ourselves known and attract customers; Among them, it is advisable to create a Google Business account for your business , and also create a WhatsApp Business account for your business .
With Google Business you will have many advantages, one of them is to put your business on Google Maps so that it appears on the internet ; In addition, it will give you tools to go out in searches. On the other hand, WhatsApp is one of the most important social networks to boost your business; but it is advisable to know how to sell more and better on social networks in general.
Knowing each strategy will guarantee the success of your projects, let's see some:
Bank credit
A bank loan is the most common option to finance your project. In fact, most entrepreneurs worldwide use this method as a default measure to drive their ideas.
Many financial entities support the growth of their clients, facilitating the obtaining of credits and creating entrepreneurship campaigns, to facilitate their business projection. So it is a good method to boost your project.
Private Investors (Business Angels)
They are people with the ability to inject capital into your project, if it seems like a good investment. Due to the experience they have in the business world, they can not only finance your ideas, they can also direct your project to reach a high growth potential.
By contributing capital and knowledge, they enhance your professional growth. So you can achieve your business goal. A good way to finance your ideas, don't you think?
Bootstrapping
This method is based on financing a project with the savings of principal and invoices, without having to depend on an external entity. To do this, you must reduce consumption in the short term and invest to get income and subsequently enhance the growth of your project.
If it is put in the right way, it can mean a sure success at the time of promoting an idea, without having to split the profits.
Crowdfunding
It is a funding collective. A method that can become a great ally when it comes to promoting an idea. It is based on putting entrepreneurs and companies in contact who wish to bet on the growth of a project. Normally, this process is online through application platforms.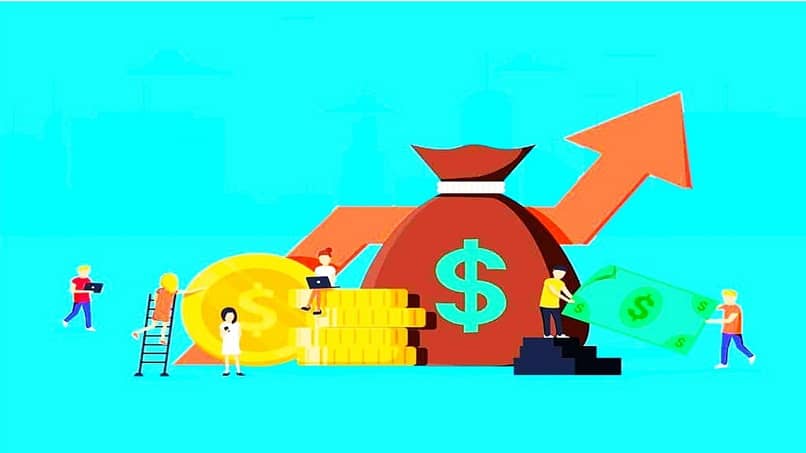 With this method, you will have to publish the description of the project you want to promote, on the electronic platforms. In this way, investors will see if the project suits them and in this way achieve the desired financing.
Bartering gets money to finance a project
It is a business agreement with an investor. This in order to obtain mutual benefits, without having to carry out a monetary exchange. This method is not a form of direct financing. However, it reduces costs, which are converted into savings that can be used in the future.
This method can have negative traits. The entrepreneur may become dependent on the investor, and the investor may not fulfill their end of the bargain. For this reason, it is advisable to clarify the terms of the commercial agreement.
Regardless of the method of financing your entrepreneurship project, you must take into account the advantages and disadvantages of each one. In this way, you will have partial control over your projects, everything will depend on the vision you have. Has this article helped you?
Remember that you can leave us your comment with questions and suggestions; And if you liked this information, share it with your friends! So many more people will benefit from it.