Tutorials
How to get a FedEx Ground route and plan your routes like a step-by-step expert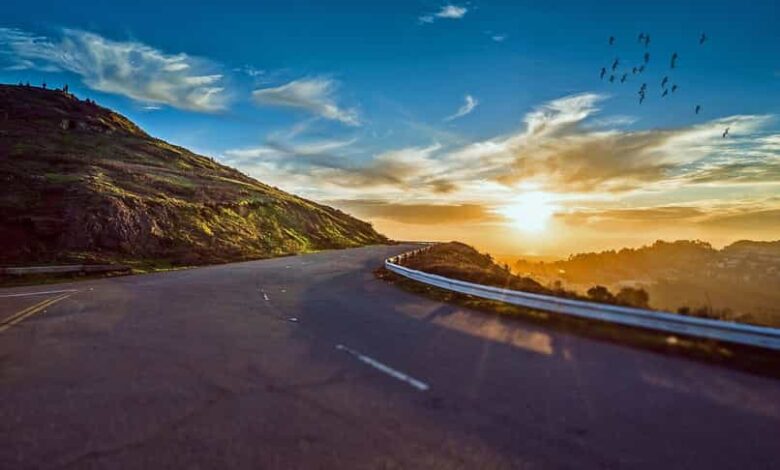 Getting a FedEx Ground route is something every vehicle service company wants, the opportunities FedEx Ground offers to those who work for it are excellent. Many contractors with the ability to offer delivery services yearn for a FedEx Ground route.
FedEx Ground routes generally comprise fast and safe shipments, this should be considered by contractors who want to get a route from this US shipping company ; If you are a contractor and want to apply for FedEx this article is for you.
How do you get a FedEx Ground route and plan your routes like an expert? Step by Step
FedEx Ground is a North American company in charge of taking orders to people in destinations throughout the country (USA), it is a kind of more organized delivery company with high quality service.
Gradually, FedEx Ground has come to be recognized by the vast majority of the nation's citizens, as well as by large online store service companies, as a platform whose competition in the market is considerably respectable.
In fact, Amazon hires the services of FedEx Ground to ship to its customers, once they make their purchases on the Amazon platform itself.
Even now, it should be noted, Amazon has FedEx Ground on the list of services it offers to its buyers and sellers , which means that it is a prestigious company in the US.
For this reason, if as a contractor you want to obtain a FedEx Ground route, we explain the steps you must follow below.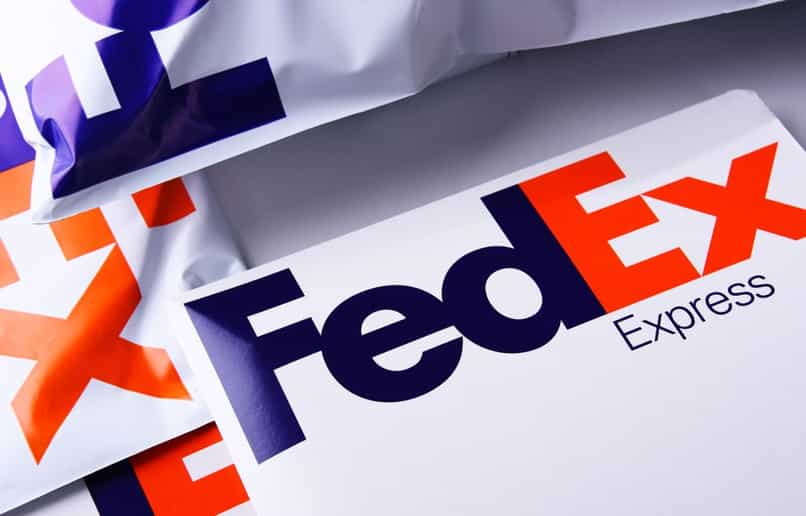 The first thing you should do is find out what are the basic requirements and costs that must be met to work at FedEx Ground. One of them, the most essential, is that FedEx Ground can only be applicable for contractors, in addition to other requirements.
What requirements and steps do I need to follow to get a FedEx route?
The requirement of being a contractor is the most necessary ; If you want to get a route in FedEx Ground then you must characterize yourself as a contractor, with the provision of the material to use.
That is, the contractor who wants to obtain a FedEx Ground route must assure this company that he has the cars or cars at his disposal, as well as ensure their maintenance, so that FedEx Ground only has to cover the low cost. the concept of service.
After ensuring this, you must go to the FedEx Ground website and in the search bar at the top of the interface you will only type 'Contractor Opportunities'; When loading you can choose two sides: the first, search by status for these opportunities. And the second, to see the routes availability lists.
Among any of these you can choose for your route search process, the one that suits you best, and is accessible, you will choose it by clicking on the state in question, or on the route within the existing lists.
In this way, you can get FedEx Ground contacts to send them the requirements you already have through an 'Information Sheet', and try to locate them in some way and negotiate a possible contract.
How do you plan routes like a FedEx Ground expert?
All the steps previously described must be done online, the localized contacts work through a customer service; which is why the internet and the device (computer) you enter must be well optimized and accelerated for this task at FedEx Ground.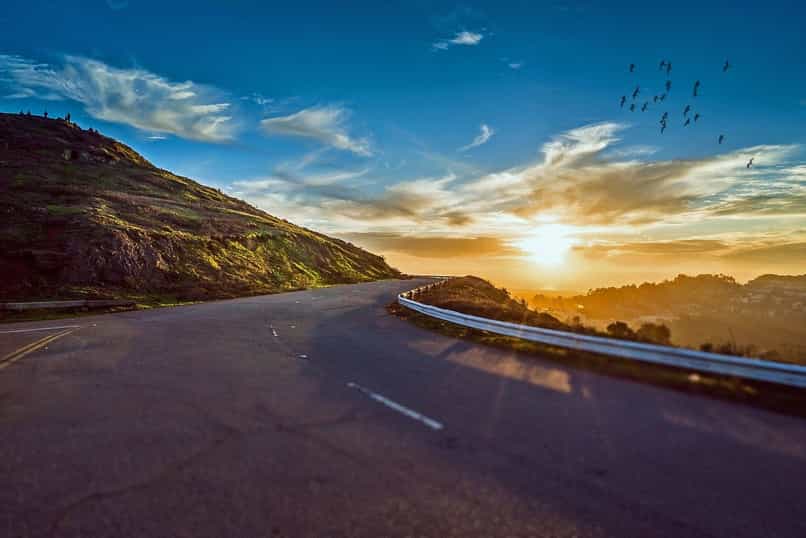 Now, as a contractor hired by FedEx Ground, you must seek the loan of a highly effective and efficient service.
In this sense, you must plan your routes in FedEx, and do it as an expert so as not to generate overloaded work for your drivers, or ISP, and lower delivery costs.
This is done through full knowledge of a route, as well as the density of orders on it. Therefore, you must distribute the number of drivers you have, in zones or routes, according to the number of orders.
Drivers like your wallet will thank you for this ; projects in the best way the functionality and profitability of the service.