Tutorials
How to frame my photos in a simple way for free online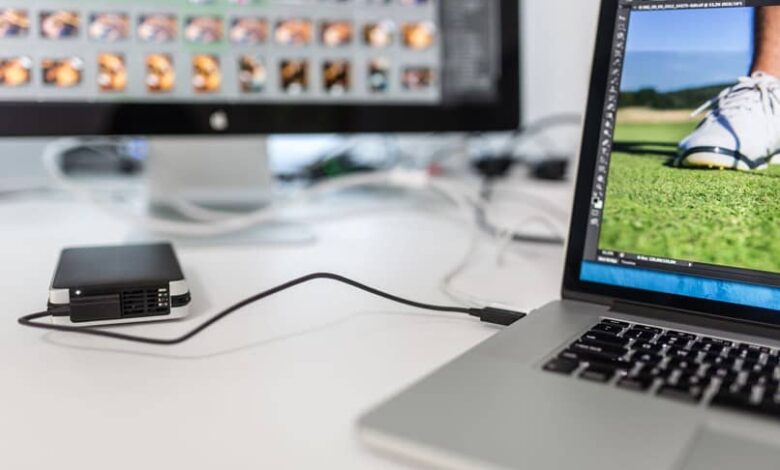 In networks such as Instagram, the use of photographs is essential, which has led many people to reinvent themselves in the way they take photos. So you should know how to edit good photos on this platform . Given this, people always look for the best effects that can be found in the market.
And, although you can find lots of different effects already posted on social networks, as happens when you want to upload a photo to Instagram through your PC or mobile of all the edits that you can make on a photograph; certainly many are left with a gap when it comes to being able to put a desired effect.
This has led many people to want to download a photo editing application, or use different programs for it such as Photoshop.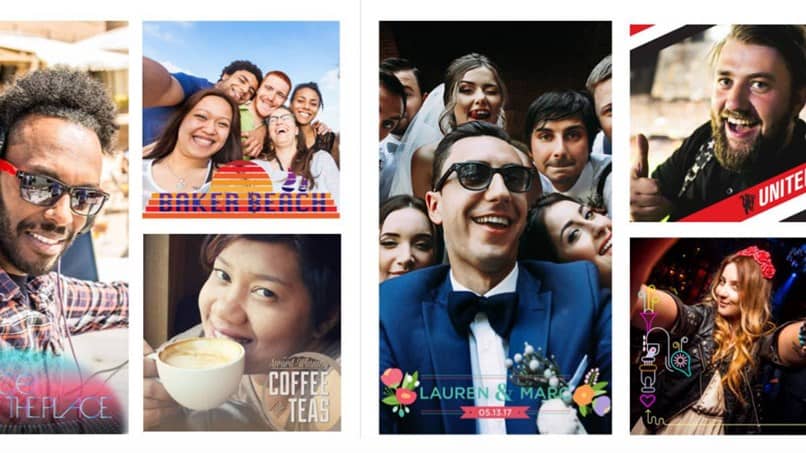 However, photo editing programs often have very high requirements for a computer, to the point that they are not worth it unless you want a highly professional touch.
It is also not worth it when you want to put a simple frame on a photograph. So what happens when you want to frame a photo but don't want to download anything?
For this there are several answers, since you can find all the tools you want for this effect online and totally free, see below what you need to know about it.
A frame on a photo can be something very special
Being able to frame a photo is extremely basic, but it ends up being something special. It can give it the effect of being able to frame a moment, like having a photograph in your home. That is why many choose to have this effect and give that nostalgia to such a beloved moment.
But, being such a simple effect, it is not worth having to search too much for programs, apps or some particular software to be able to put a frame. On the internet you can find everything you need in a matter of seconds, and then we will tell you about all the places where you can find all the correct tools.
Places where you can frame a photo
On the internet you can find everything you need without too much effort, and this applies to basically everything. With this in mind, it's no surprise that you can find all kinds of tools to frame photos in a matter of minutes.
For example, there is Photoeffects, a page through which you can find all kinds of immediate effects to your photograph and then download it.
Among them are the frames. All you have to do is find a frame that you like among the hundreds they have on hand, upload your photo, edit it and download it. Nothing too complicated.
On the other hand, if you want something a little more advanced, where you can have other editing tools at hand, you can always opt for Canva, a page where you only need an account and you can upload a photo to make a large number of edits to the same with its simple tools, among which are the frames.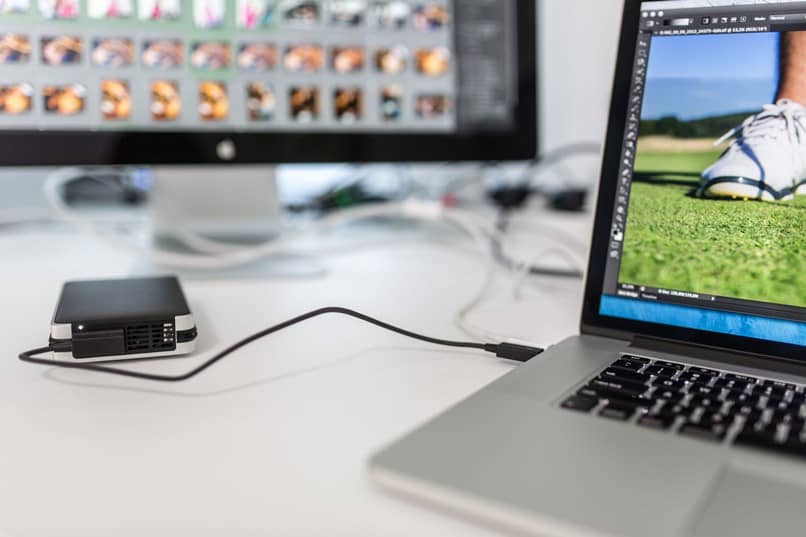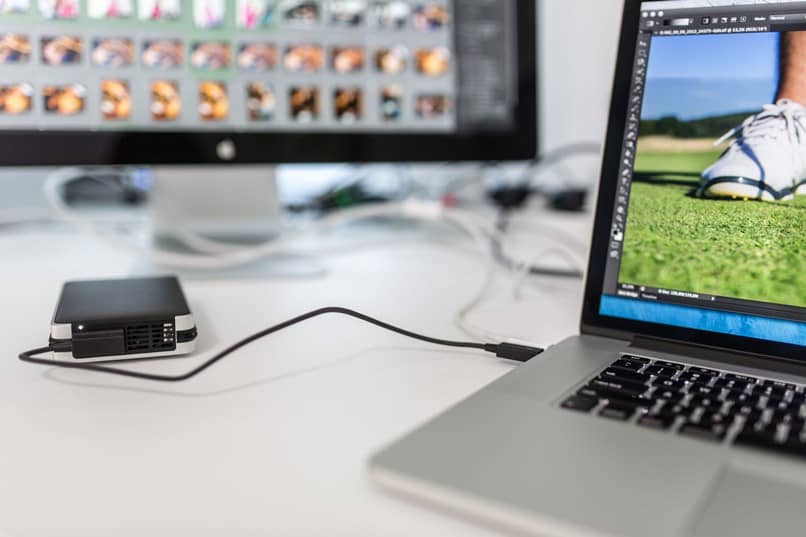 Note that you can even upload your own frame design so you can put it on your photo. We can mention the same with Picmonkey, a page that lets you customize your photo with different effects that are suitable for the hands of any artist or professional.
Not only can you edit the photo in different ways with the same tools that Photoshop can have, but it also has a wide variety of frames in its option of Frames, so that you can be totally satisfied with the final product. Be it this page or the others, just a quick Google search is enough , and you will find much more.