Tutorials
How to format a micro SD memory card without losing my files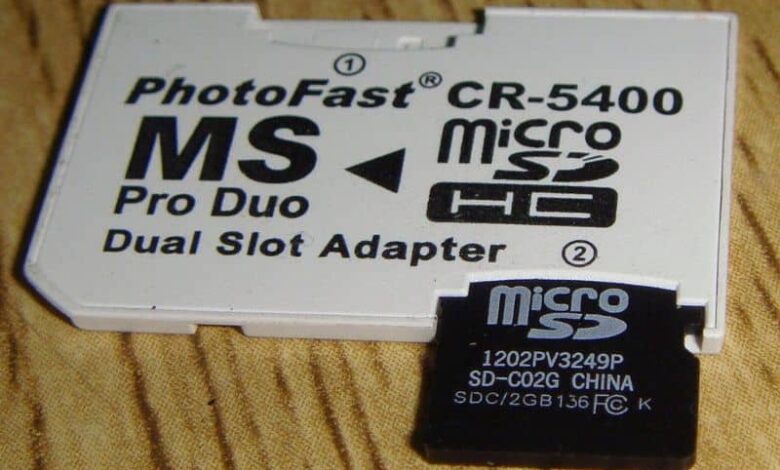 In case you are wondering how to format a micro SD memory card without losing my files, we recommend reading the following guide in which we will tell you everything you need to know in relation to this.
How to format a micro SD memory card without losing my files
Many times our mobiles, cameras and different devices require us to format our micro SD cards in order to use them. In any case, this would lead to the deletion of our files. For this reason, you must take certain considerations before formatting your drive.
Make a backup before formatting the micro SD memory!
In many cases, a mobile device is not able to detect the information stored on a micro SD card. For this reason, it is necessary to format the drive. In any case, computers are usually much more permissive in this regard, so in most circumstances you can easily access this information.
Before starting the process to format a micro SD memory, we recommend that you make a backup of all files. Undoubtedly, the best option is to make this backup on your computer since it is one of the easiest ways in which you can recover the information.
All you need to do is plug in your micro SD memory. To do this, you may very well require an adapter; although many computers have directly an input for micro SD or SD memory.
Once you have properly connected the memory to your computer, copy all the files and save them to any folder on the system that you can access again.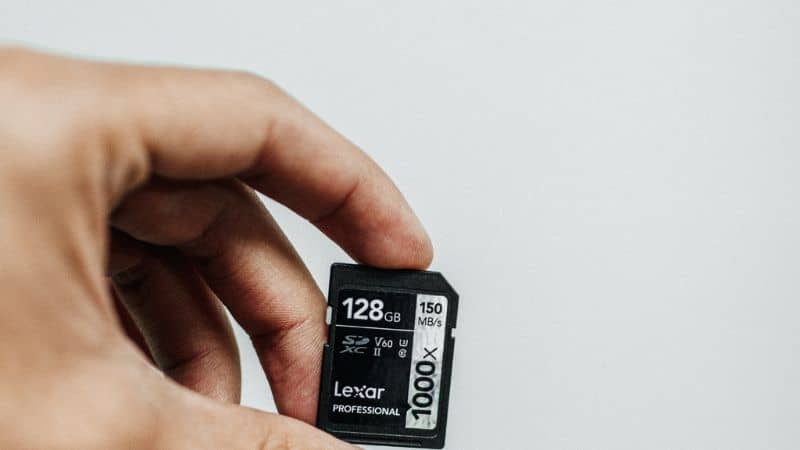 Perform memory formatting from your computer
After you have properly backed up the information on your micro SD memory, you can proceed with the formatting process. It is advisable to do this task on a computer because it has a simple and efficient interface. However, you can also format the micro SD memory from any Android device .
The first thing you should do is connect the micro SD memory to your computer.
The card should appear as a storage drive. To see it you must go to "Team".
Locate the storage / micro SD drive and right click on it. Now go to the "Format" option .
It is best to leave the options as they appear. Still, many mobile devices work best using the FAT32 file system. Therefore, if your memory is not detected by the computer, you could try this setting.
When you have properly configured the formatting application , click "Start" and wait for the process to finish. Then you can use your memory without major inconvenience.
You should consider that many devices have certain problems when formatting through Windows. For this reason, you can use the default tool for this function on your mobile, camera or any other device. Also, you can choose to format an SD card in Ubuntu from the terminal if you prefer.
Assuming you have previously backed up, all you need to do is connect your device to your computer and copy the information that you previously saved.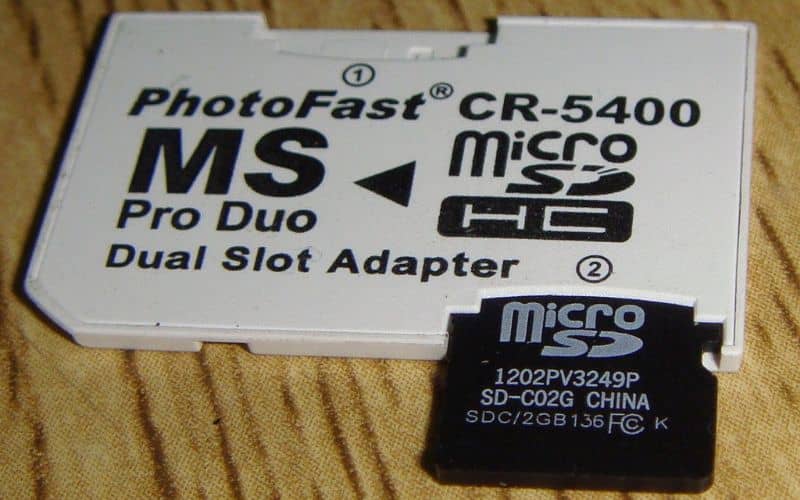 Is it possible to recover lost files after formatting?
There are various methods to repair a corrupted or formatted SD card and recover lost files . In any case, it is best to download an application designed specifically for this purpose.
On this occasion, we advise you to use the EaseUS Data Recovery Wizard software, an application specially designed to recover lost information from storage units such as hard drives, micro SDs, pen drives, etc.
EaseUS Data Recovery Wizard is very easy to use. In addition, it is capable of recovering documents, images, videos and a multitude of different files. To start using the software, you can download it from its official EaseUS website. If in doubt, you can use the link provided above, where you will find a guide on how to use this useful application.