Tutorials
How to fix the 502 Bad Gateway error on a web page?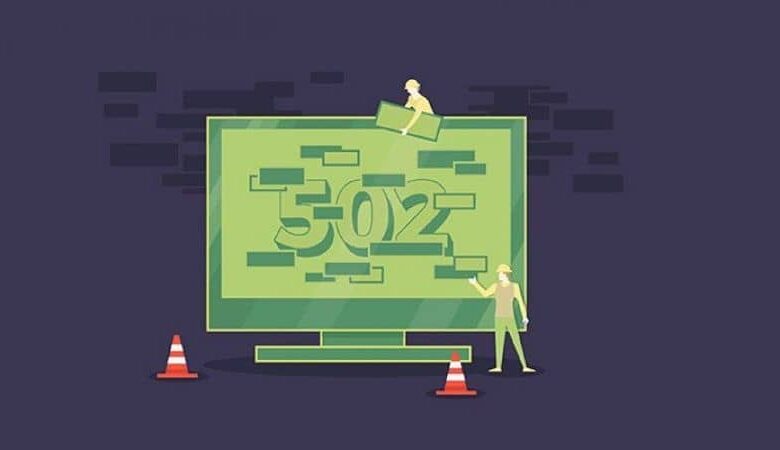 When browsing the Internet, it is common for connection problems to occur or for a page to load an error.
These problems can be due to various reasons. It is reasonable to be frustrated, as you want to access a web page when you please and not be restricted.
Has this happened to you? You are browsing the Internet as usual and when you enter a web page you will see "Error 502" on your computer monitor . If so, don't worry, this is a very common problem among users. The first thing that comes to everyone's mind is to say "For sure it's the Internet!" or "How bad is the connection!"
What if we told you that this error has nothing to do with an error in the Internet connection? The solution to this problem is very easy, and we have brought this article for you, so that you know the way to do it.
You will see that after reading this article you will not always go through the same problem and you will know how to solve the error and access normally.
What is the 502 Bad Gateway Error?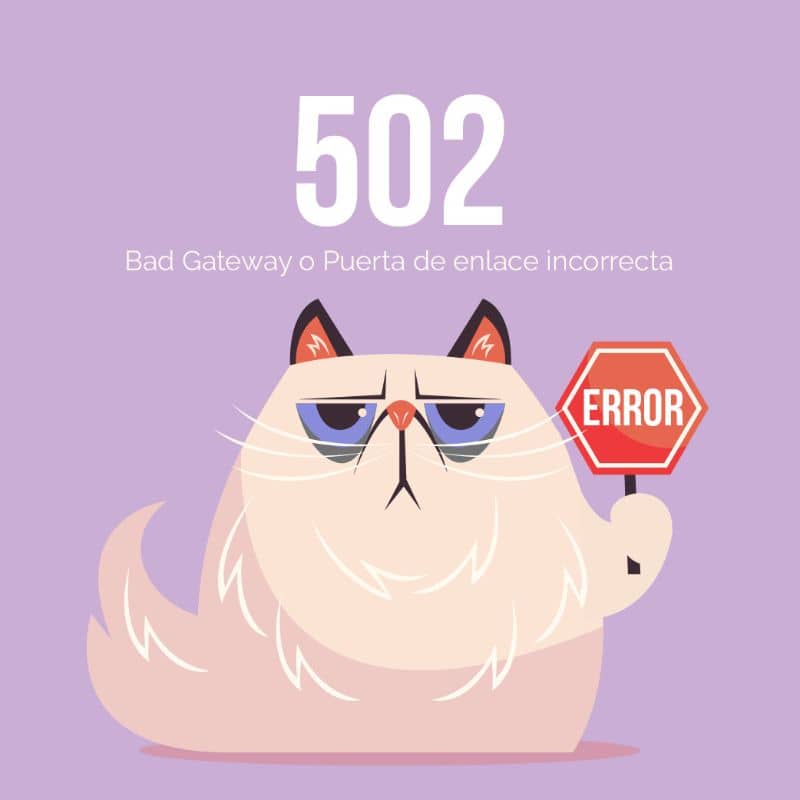 Error 502 Bad Gateway is a communication error on the servers. What it does is show that the link of the page we are trying to access is incorrect. Because the server is not able to respond properly, the user's access to the page is restricted.
This type of error can be presented in different ways. When you use Twitter and it throws the saturation error we actually see a 502 error on your server.
Although it may be an "uncontrollable" error by the user, in some situations it may just be a browser confusion. This is where you can get to work to try to solve the problem. But how can you do this?
How to fix Error 502 Bad Gateway on a web page?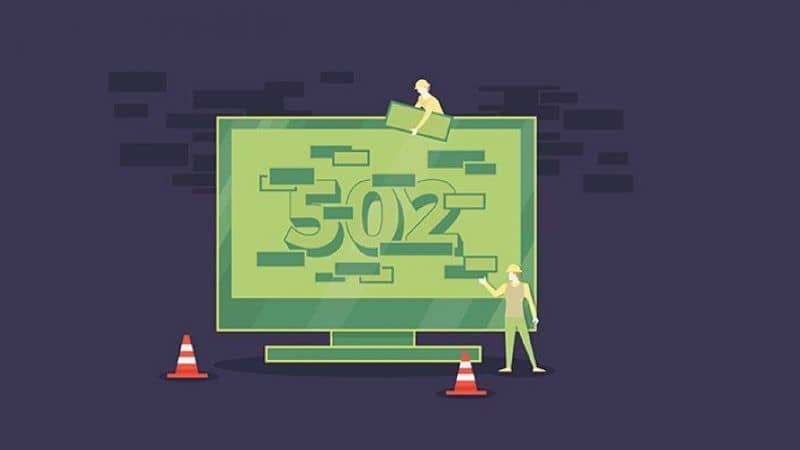 There are some parameters that you can verify in order to get the solution to the problem and access to the expected page.
If you are doubting that the error is not the product of a failure in the communication of the servers, find out what to do. You may be right, there is a possibility that your browser has gotten confused and emits this error by mistake. To get the solution to this we will show you more than one option.
Option 1
As a basic alternative, you will have to reload the page that presented the error. You can do it using the button for that in the browser or from the keyboard by pressing "F5" or simultaneously pressing "Ctrl + F5".
Option 2
Now, if the problem is not solved by reloading the web page then try closing and opening the browser again.
Option 3
Another option you can try is by clearing your browser's cache. Old information may be preventing the web page from loading normally so deleting it may help.
Option 4
If deleting the data from the cache is not enough to solve the problem then try deleting the cookies from your browser. Some may interfere or be considered "invalid" which will cause your browser to display this as an error. Learn how to delete or clear the cookies and cache of a web page in your browser.
Option 5
On the other hand, if you want to access the page from a browser without previous modifications, we have an option.
Access the page from the unknown version of your browser, it brings its default settings and there will be no data to interfere. In the following link we show you how to open incognito mode for PC in your browser.
Option 6
Try a different browser as it is possible that your trusted browser is failing and requires prompt maintenance.
Option 7
This may be due to a flaw in the operating system, so if possible update it together with its applications.
Option 8
It would not be a crazy idea to consider turning the computer off and on, this will allow you to refresh it and get rid of any existing glitches.
Proceed to do the same with your router, and also make a change to the domain name system or simply DNS. As a last step, call your Internet provider, this way you will not leave any loose ends. If the error persists then it really is a server problem and we must wait for it to be solved.