Tutorials
How to fix my PC's USB ports when they don't work? – Step by step guide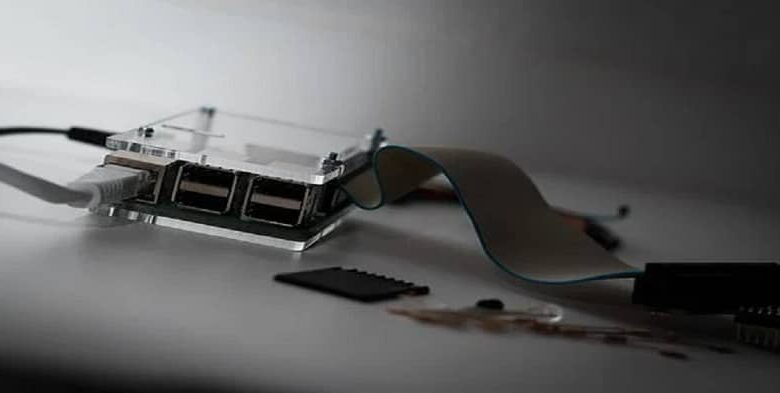 Has it happened to you that you connect USB devices  to your computer and it turns out that the USB device is not recognized ? Don't worry, here we are going to teach you how to repair your PC's USB ports when they don't work, with three simple solutions that you can do yourself.
Step 1 to repair the USB ports
The first thing you have to do is insert the USB memory; If you don't see it, now, you must open the file explorer, or Windows explorer. Once you are here you will right click on "this team" and then on "properties". It will open a screen where you will select "device manager", and the drivers for your computer will appear. What you should do is download the missing drivers on your laptop or PC .
Updating the driver or driver of your PC may be what you need to solve the problem of the USB port, or it may also be that you do not have the driver installed for it.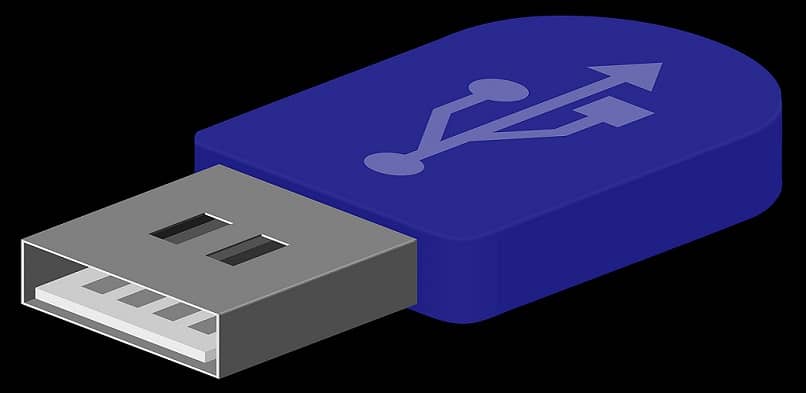 That being the case, go to the button that says "search for changes", leave it saved, and automatically the computer will start looking for all the new changes it has had; and if the memory is inserted, it will look for the driver that needs that USB memory.
Step 2, go to the USB drivers
If the previous step did not help you to repair the USB ports of your PC, here we have option 2, you also have to go to device manager and uninstall the drivers then you must  download and install the drivers one by one, now you just have to restart the computer and the problem will be solved.
This said in another practical way, which would be to go to "device manager", then look for the option that says "universal serial bus controllers", once inside, remove the counters from your USB memory, and uninstall all that appear under that option.
You're not going to restart it until you uninstall all those drivers, in case you have them. And once you uninstall you are going to give it yes to restart the computer, and thus you will be left without the universal serial drivers, they have all been eliminated.
Once this is done, you restart the computer and automatically the computer will begin to detect the drivers you need and it may be that this will solve the driver problem.
Step 3, final step in Windows control panel
For the last step, what you should do is go to configuration "control panel " and you will look for administrative tools and you will look for the option that says "services" you must right click on services and then run as administrator.
This way you will be able to observe the services that you have available, the ones that are running on your computer at the moment, being there you must verify that some services are started.
If you want to open the services directly you can do it with the following keyboard shortcuts, press the "Windows + R" keys at the same time, it seems to you the run window where you must enter "services.msc" and you give it to accept and with that shortcut You can also enter the services option.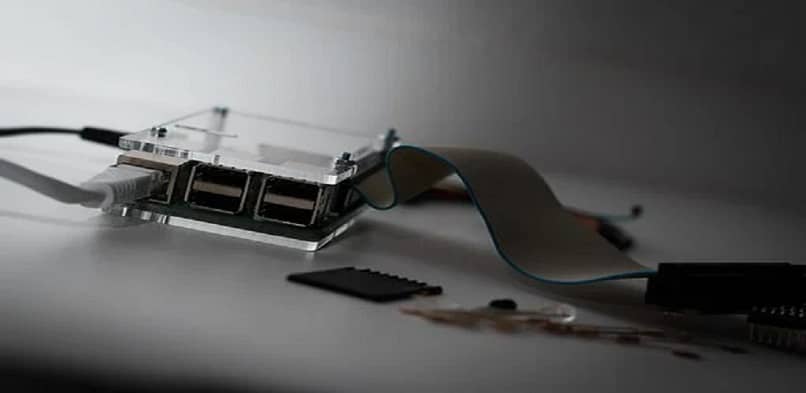 What you are going to do now is verify that the following services are running: "Shell hardware detection" and "plug and play", these two services must be started and running; If you have it stopped, as may be the case, you simply have to right-click and start.
With this, it will automatically start to run and it must always be running. The same step you must follow with the service the following  "plug and play". If for any reason you have it disabled, start it and you're done.
If you have some older versions of Windows such as Windows xp, Windows vista, these services may appear to you as "logical disk management services", universal plug and play device host, removable storage media.