Tutorials
How to find out which network adapter driver my PC needs and install it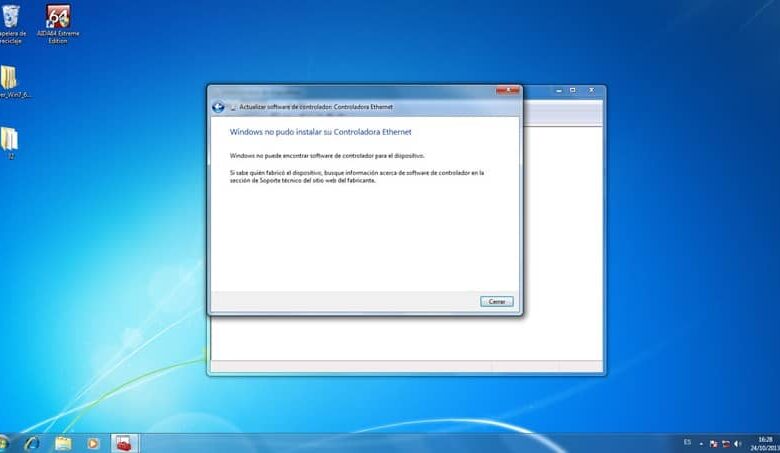 Drivers are known to be programs necessary for the proper functioning of any operating system , since without them, said device would not be able to communicate with other physical devices.
As many of you know, the functions that we do thanks to the software are entirely executed within the hardware. However, for this to happen, the system must maintain near continuous communication with each of these devices.
It is here where the drivers come into action, since they are in charge of placing said communication in motion between the operating system and those components necessary to complete said action. The functions that are executed with a physical component must also establish direct communication with the entire system and this will be through the driver.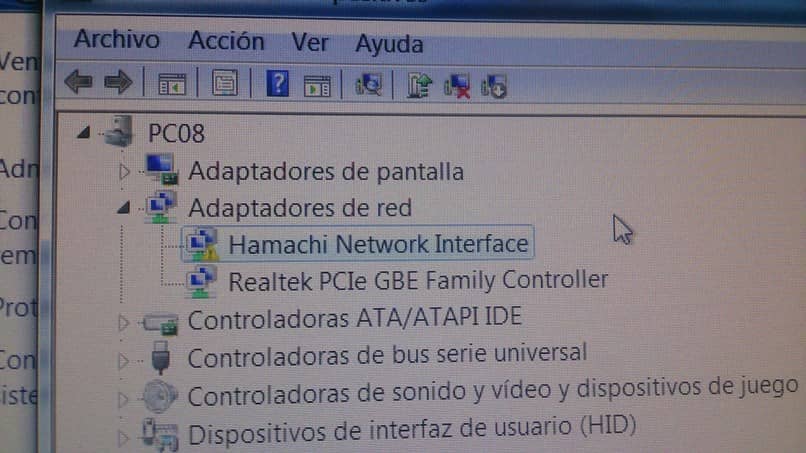 How do I know which drivers my PC needs?
In order to access this information, you should know that there are several ways in which to learn about the drivers necessary for this action. In this case we will focus on the Wi-Fi network of your PC . One of the methods that you can carry out is the manual way.
For this action, it will only be necessary that you enter the device manager. You can access this option by pressing the Windows keys . When you see the search box, you should type "Device Manager."
When you have accessed said administrator, you must proceed to choose the option "Network adapters " and after that the one that says "Name of the network adapter ". With these simple steps you will be able to visualize those controllers that your PC uses to connect to your PC's network.
What is the importance of having updated Wi-Fi drivers?
If we see it from a general point of view, updating these elements guarantees the proper functioning of your device and with it, they are always connected to the network and to your PC correctly.
If you miss any of these updates, the hardware will probably begin to present different problems since the communication between the software and the hardware will be faulty.
The same would happen if we do not keep the Wi-Fi drivers updated. You will be able to see that over time, this connection will begin to present some failures, it will not connect to the internet network or, failing that, it will be slow. To avoid exposing yourself to these kinds of errors, it is best at all times to keep the network drivers up- to-date in a safe and timely manner.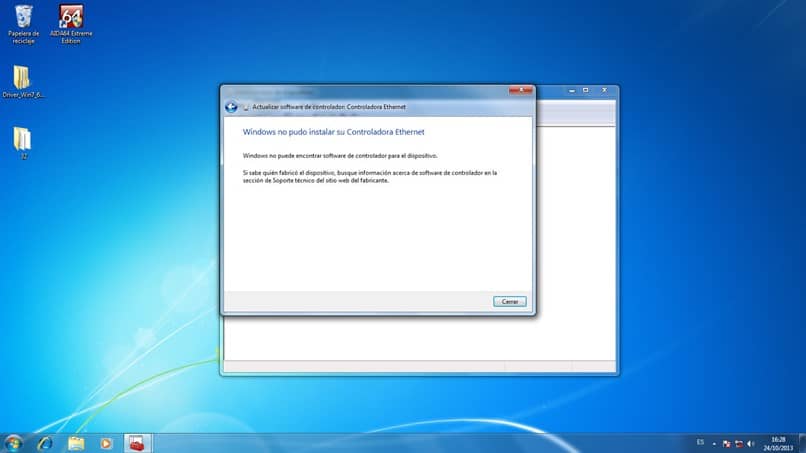 How to perform a Wi-Fi driver installation without internet?
Mainly if we want to carry out this installation and update correctly, it is best to always have the internet. However, various situations can occur where we do not have it and we give everything for lost, but don't worry, that there is a viable solution for it.
To begin we will need another computer, which does have internet and which in turn has the ability to download the drivers that your PC needs. Likewise, we will have a pendrive or, failing that, a storage unit, in which we transfer all those files that we are going to need.
Once all the previous elements are ready, it will only remain to enter the Windows search engine . For this we will press the Windows key and when the window opens we will proceed to write the command "dxdiag ".
When we do it automatically, an analysis will begin to run inside your PC. When the analysis is complete, we must select the option "Save information" and after that we select the destination.
With this information we can access another PC and look for those Wi-Fi drivers that the analysis gave us are the missing ones. Once found, we download them and after them we will save them inside the pendrive, and then insert it in our PC. Once we place the device on our PC, we will start the installation and everything will be fixed in no time.