Tutorials
How to find out my T-Mobile cell phone number – Quick and easy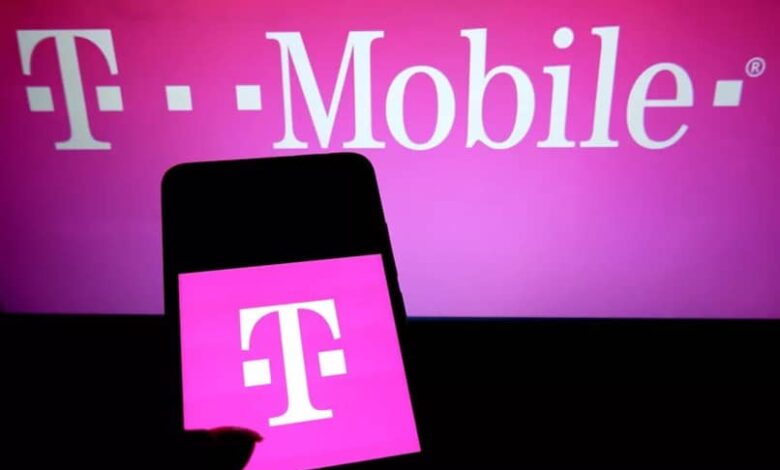 One of the best ways we can communicate with our loved ones is through companies like T-Mobile . This company is known as one of the largest in the field of cellular telephony.
It is originally from Bonn, Germany and is known to be subsidized by Deutsche Telekom which, in turn, is part of a FreeMove business alliance .
When you acquire any of their devices with their services, various doubts tend to arise regarding its use and the way in which we can use various benefits of it, such as knowing how to configure an iPhone device or perhaps you are interested in knowing how to spend the data you had on your Android device to a new mobile . In this post, we want to help you find out what is the cell number that corresponds to your device.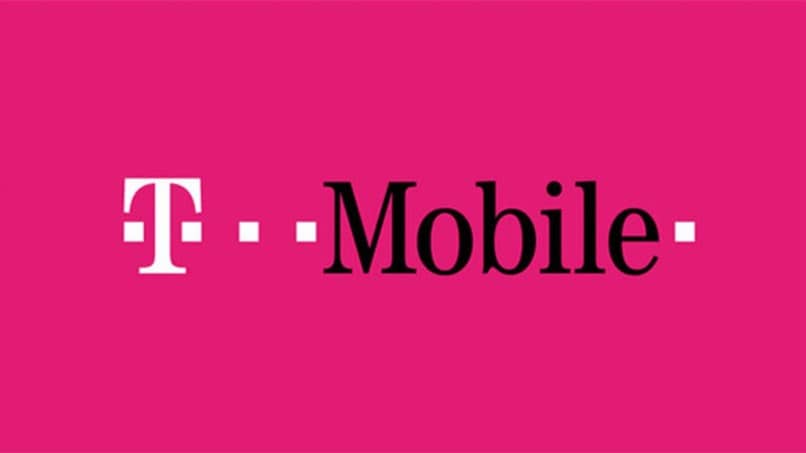 How do I know what my T Mobile cell phone number is without having an available balance?
In general, one of the best way with which we can know different kinds of information about our devices, is through the codes. These are created with the sole purpose of being the best option when it comes to answering questions about our devices.
Also, these codes are open to anyone and are easy and simple to use. The only function of the code that we will show you here is to help you find out which T Mobile number corresponds to your device quickly and easily.
To begin, you must enter the application of your device with which to make calls in the normal way.
Once there, you must proceed to dial the following combination of numbers and symbols: # 686 #.
After doing so, you must press the call button.
Automatically, you will see that a pop-up window will appear on the screen of your device, which will provide you with your T Mobile number.
This is known as one of the fastest and simplest ways with which you can find out your T Mobile number without problems.
Code to know my T Mobile phone number when I have balance
A popular and well-known option for being the one that the company provides to access your phone number in cases of emergency is one that you can use as long as you have a balance on your mobile device. However, it is a code which only and only works with this company.
Therefore, if you use it with any company that competes with T Mobile, it will not take effect. The steps to use it are not different from the previous ones, except for some technical issues.
Start by entering your calling application within your device.
There, you must mark code: # NUM # which would also be (# 686 #)
And voila, the number of your cell phone will also appear and a message with information of interest about it will reach your device.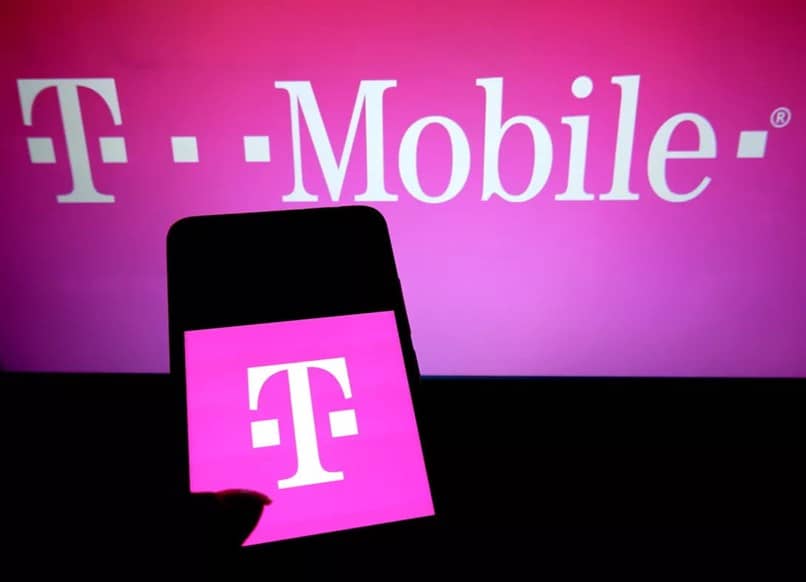 Important facts about T-Mobile
T-Mobile is known as one of the largest and strongest telephony companies in the world. It is known that within the United States, it ranks third in the ranking of the best telecommunications networks in the country.
When acquiring your device and line with this company, it usually comes with various benefits and with information about your device.
One of the main requirements to be able to know your number and billing information is that the device chip is active, in order to make the calls of the different codes and obtain better results.
However, here is a list of recommendations which will help you if you find yourself in trouble.
As a first instance, we recommend you save the invoice for your device, since it contains important information, about your number, billing date and even the model of your device.
You can register on their website and thus obtain different benefits and information about your devices and instructions in case of an error with it.
It should be noted that since you know this important information, it will be quite useful to know that you can also know what the phone number of your Android or iPhone devices is without balance .