Tutorials
How to enable the anti-theft lock on your Android cell phone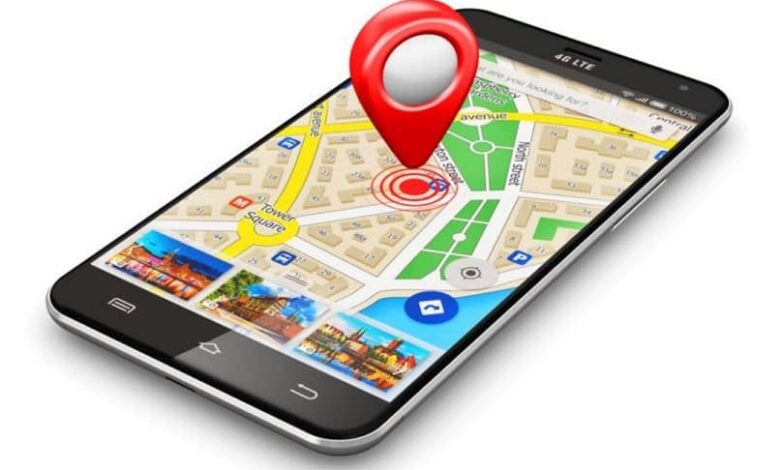 Android will give us support so that we can make sure of our mobile device by downloading the application, Android Device Manager that will allow us to deactivate our mobile device, as well as activate anti-theft mode and mobile location mode in case of loss through Google Maps and Gmail.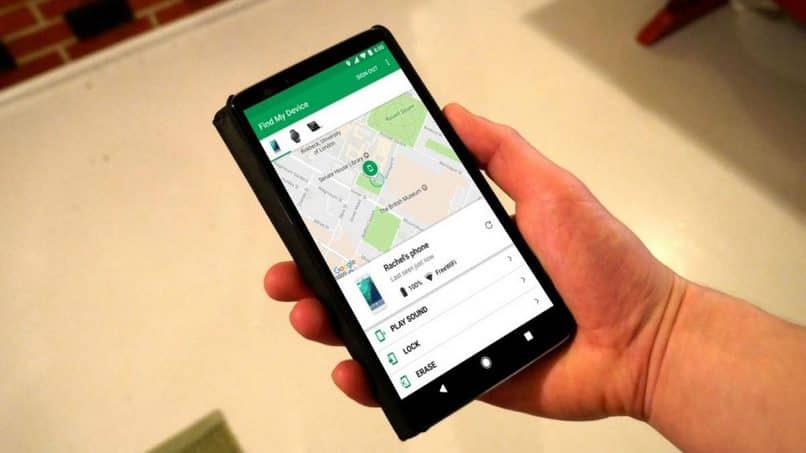 This new service that Android provides is wonderful, it allows us to emit a sound with vibration on our device in case we need to activate the mobile location mode, with it it will be easier and soon to find our device and a system where we can erase all the content of our device in case of theft or loss.
After several improvements to this Android Device system, we can manage an option that allows us to "Lock" the device so that we will not be able to locate our mobile device but this is perfect for unfortunate occasions such as loss or theft. from our mobile device.
In order to activate this option within Android, they must access the website and from there be able to activate it on our device.
How to lock Android device for theft / loss?
First we must access the "Google Settings" menu .
Then to "Device Manager" and there "Locate this device remotely".
They should check the "Allow remote lockout and factory data reset" option .
Because surely we must have the remote lock disabled, which should only be activated when we have a case of loss or theft immediately.
In this way, a new window is opened where it allows us to confirm the option that we have just allowed.
If you do not have the option of "Google Settings" you can access it from the "Settings" menu and then "Security".
Then in "Device Administrators" and check the "Device Manager" option.
Where we will find the option "Allow the Android Device Manager to block a device" .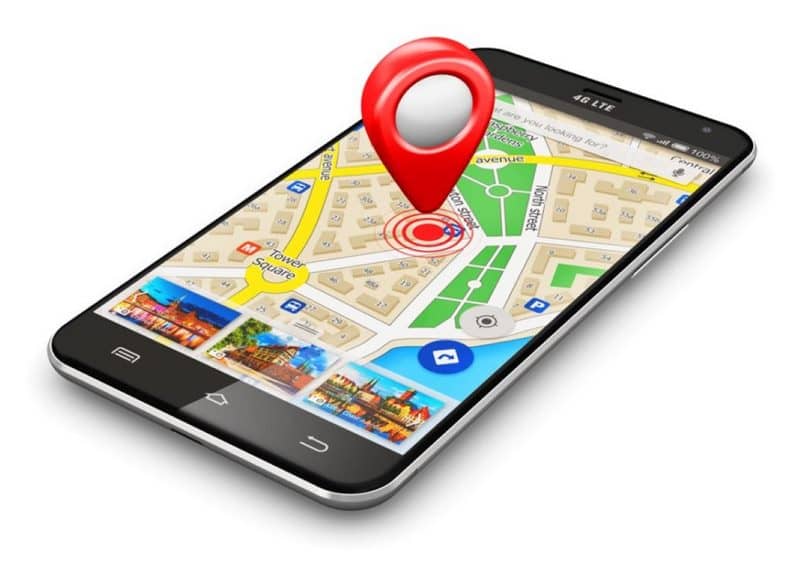 Important:
We must understand that this will be enabled from the configuration and at the time of use it will be active, otherwise if you do not activate it from the configuration at the time of use you will not be able to do it.
Another alternative to block your Android cell phone
WAY GPS Locator, an application that allows us to track our mobile device, tracks a mobile that can be located privately, without notifications or alerts on the device we track.
This application helps us to control our device or that of our children remotely from the Internet through a GPS locator that we integrate into the operating system and from there you can have a complete tracking on a map where you will see where a trace was found for the last time from your mobile device. In the same way, you can track it in case your mobile device is turned off.
Steps to use it
We must first download and install the application on the device that we decide to track.
When we finish installing it, we restart the device.
When the device starts again, a registration form appears.
In this way we already have access to track the mobile through the website.
Keep in mind that this application is silent, there is no icon inside the device that we are tracking that makes this visible, only by entering from the website will they be able to access it.
This complete guide will help you in two ways to be able to have control of the location where your device will be, ideal for children, employees or for your device in case of theft or loss you can see where it is.
If you liked this article on how to enable the anti-theft lock on your Android cell phone, we invite you to continue on miracomosehace.com and learn how to use face unlock on any Android phone.