Tutorials
How to Easily Record More Professional Quality Digital Audio or Sound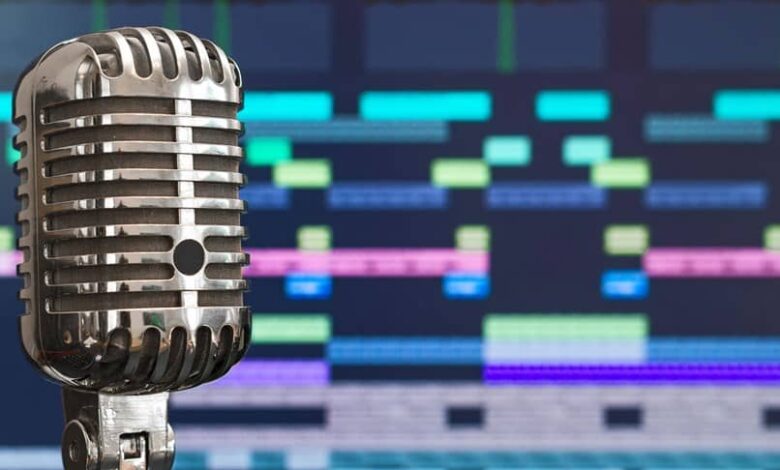 The world of music is a wide one, full of melody and different artists who give it life and are in charge of moving the field in different directions. Whether you view music as an art or just a hobby, you've probably at some point been caught in its web, wondering what would happen if you made music.
Many have stopped to contemplate this question, imagining themselves as a pop star or a rock star, but in fact it is not a world for everyone.
Within the world of music there is competition and talent, and beyond all this, attention to detail. Detail is what makes music what it is, as it gives it life, texture, and can make a song or album interesting or popular.
The attention to detail and the perfection of everything, is the mark of the artist of today, the one who wants to become great and significant in the industry. But, in order to have attention to detail within music, you have to know about sound, how to capture it, how to improve it, and how to make it something special.
To do the latter, in the past we relied on different types of tape recordings and so on, but today we rely on computers and other devices to be able to record properly.
But what if I want to record something on my computer ? What if I want to hear myself as a professional ? What if I want to record something other than music?
That is why, below, we will talk about everything you need to know to record audio from your computer and the tools you need to do so.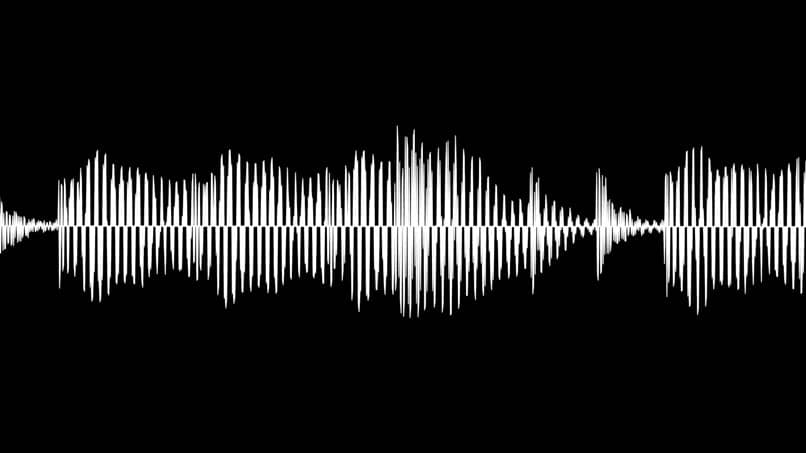 Tools to have on hand
Do you want to record audio? You must keep in mind that when you want to record audio, you mainly need to connect a microphone to your pc . But, it is not enough to use just any microphone, or simply spend all the money you have saved on the most expensive microphone you can get at your local store.
You have to first think about what you are going to use it for, since if you are going to record a podcast you may not need a high definition microphone designed for recording studios.
It also depends on your budget, so you can talk to someone specialized, or simply research a microphone that can meet your expectations, and for this you can see reviews on the internet or even hear what it might sound like.
Once you have bought a microphone, you will have to think about the other tools, how it can be a microphone stand, as well as perhaps a filter for it to avoid hearing all the sounds around you . Although, if you are going to record audio for music, you will have to buy many other implements, such as preamps, equalizers and compressors.
This is without counting all the other devices that are used daily in recording studios to be able to record something in a highly professional way, so you should be prepared to spend a little more than anticipated.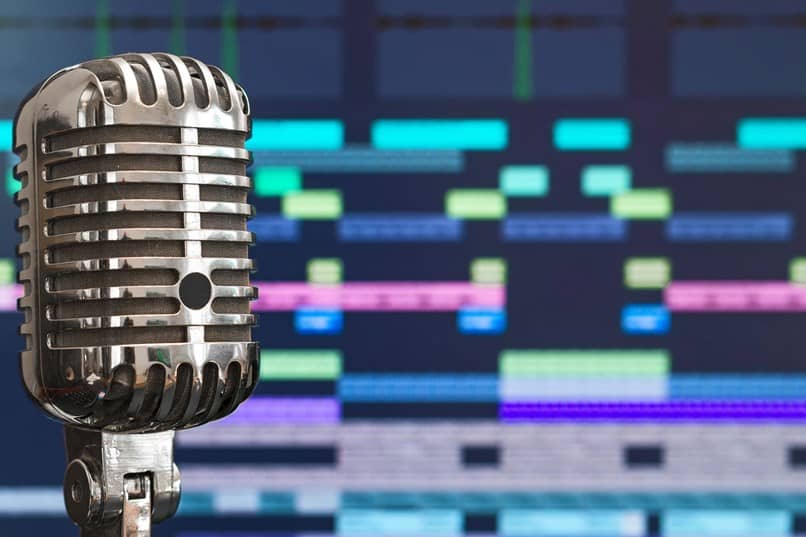 What programs to use?
When it comes to audio or recording programs, you can find loads in today's industry, and each one is tailored to a particular type of user.
However, you must bear in mind that most of these programs (at least the professionals) must be purchased and they are not usually very cheap, but they guarantee you a powerful program and with professional tools.
In case you want to record music, the best options you can have are Pro Tools, Cubase, Harrison Mixbus, and Ardor. Some of these programs do not have a Windows version and may not have a free version , but they guarantee you have everything you need.
But, in case you want to record audio for a video, a podcast or even for a stream, you can use other simpler and free tools , such as Audacity, i-Sound Recorder or Oceanaudio. Although, you also have other non-free and unique alternatives for Mac that you can find in the market.