Tutorials
How to easily convert PDF document to Kindle for free online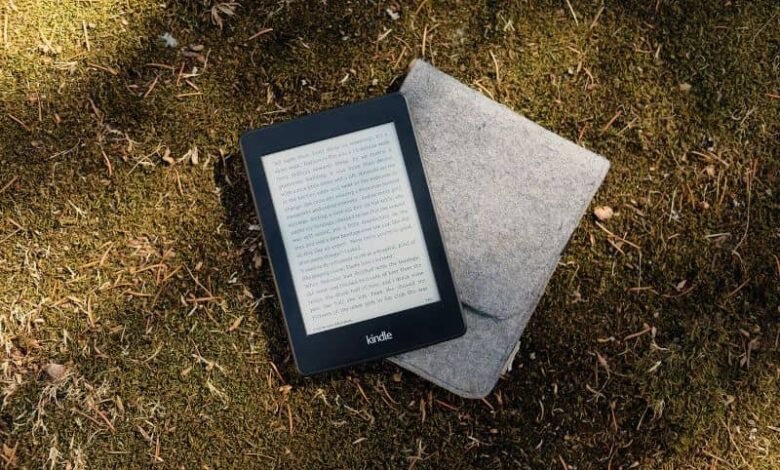 However, although this type of format is sometimes very useful, there are devices like the Kindles that cannot reproduce them. This is a problem for all those users of these devices since they limit you in the amount of files they can play.
Not being able to download a PDF document from the Internet and play it on your Kindle is frustrating as this device only supports books from Amazon. This can turn out to be a problem that prevents you from searching for more non-Amazon books or documents.
Has it happened to you that you have a PDF document and you want to open it on your Kindle, but it is not compatible? This problem is very common. All you have to do is read this article as we will tell you what you should do to solve this problem.
Here we will show you how to easily convert any PDF document to Kindle easily and quickly using an online tool. Just follow our steps carefully and in no time you will be able to pass all your PDF documents to view on your Kindle device.
What are the Kindles?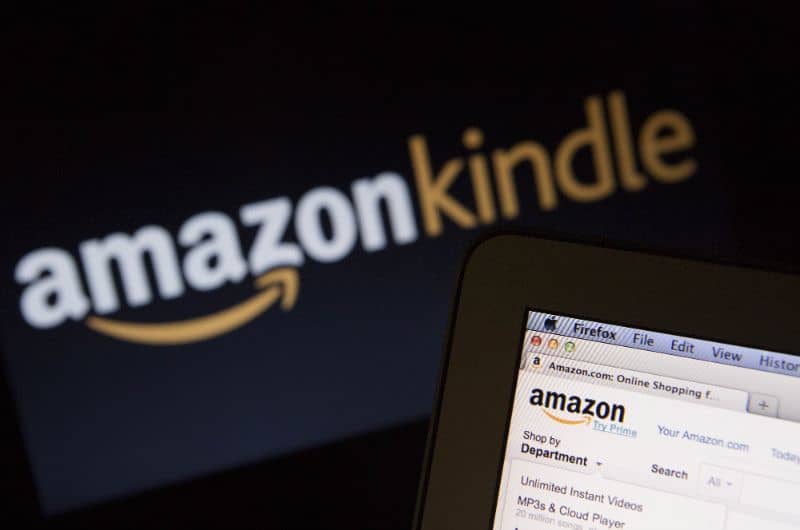 Before starting the procedure, we are going to explain to you what these devices called Kindles are for all those who do not know what it is. A Kindle is an electronic device created to reproduce books in electronic format available in the Amazon virtual store .
These devices have electronic ink screens in order to try to emulate a real sheet of a physical book. So if you are an avid reader, you will surely like these devices a lot since their screen is not as tiring as conventional screens. If you still don't know much about this topic, the following article explains in more detail what it is, what it is for and how Amazon Kindle works.
These electronic devices are very useful since you can not only reproduce documents from the Amazon virtual store. You can also convert any PDF file to the Kindle format by following the guide that we are going to show you below.
How to convert PDF files to Kindle format?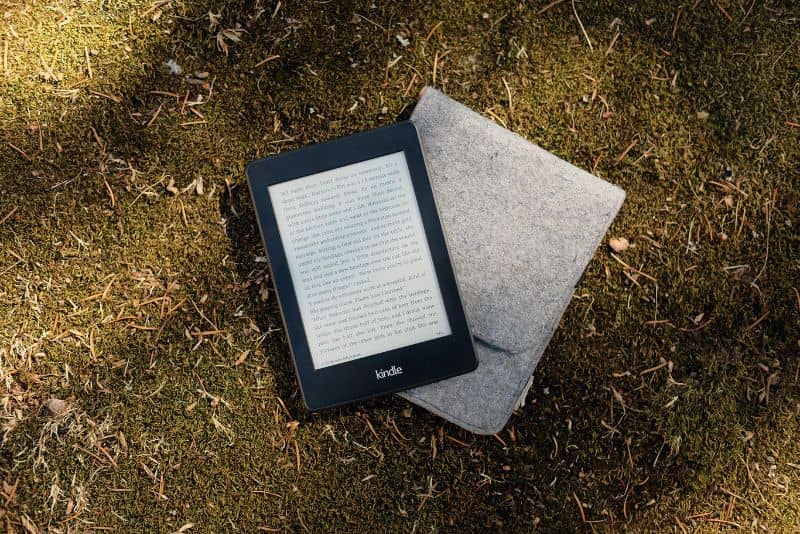 Many people who own a Kindle device think that they cannot enter files other than those from the Amazon virtual store. This makes people shy about using their Kindle to read PDF files, but do you want to know an interesting fact?
Amazon gives you the opportunity to send your PDF files via email in Kindle format to the address of your device. So you can read any file on your Kindle and the procedure to send the documents we are going to show you below.
Step 1
The first thing you have to do is enter the Amazon page and access your account, that is, log in to your Amazon account, then go to the "Manage your Kindle" option. Once inside, look for the option "Personal Document Settings" that from there you will send the document to your Kindle as if it were an email.
Step 2
The next thing will be to go to the "New Message" section to compose the message with the PDF file that you will send to your Kindle. Make sure to write the word "Convert" in the subject so that the document is converted to the .AZW format, which is the Kindle format.
Step 3
Now the last thing left is to send the file and voila, when it arrives on your device you can open it without any problem. Now you can send as many PDF documents as you want and you can read them all on your Kindle thanks to this guide that we provide.
Now you can download all those books that you have wanted to read so much on your Kindle but that you have not been able to because they are in PDF format. For our part, we have reached the end of this article, we hope it has served you and you have not had any problems converting your files to PDF.
In a different vein and for you to continue learning more about Amazon Kindle, we invite you to read the following link that shows you how to use your Amazon Kindle to convert text to speech.