Tutorials
How to duplicate the screen of my Android mobile on a Smart TV?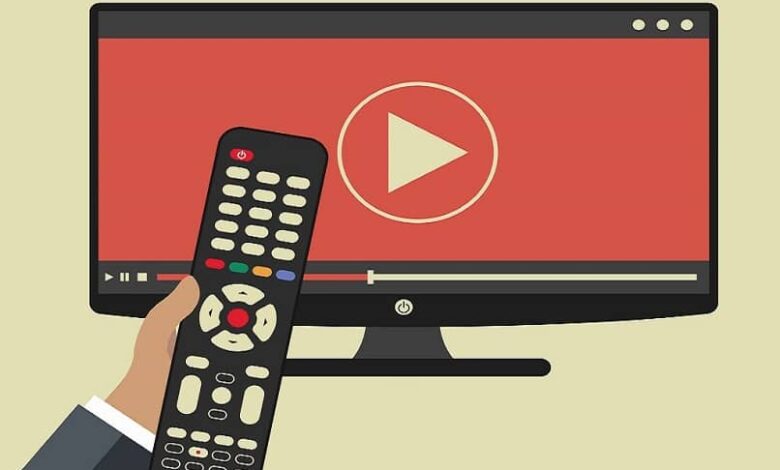 It is always useful to mirror Android screen to Smart TV, whether it is for watching movies on Netflix or for watching videos uploaded from YouTube.
In fact, there are many uses that can be given to this feature, and to achieve it there are different ways and methods that we recommend applying.
Our task in this text is to explain what alternatives you have to project what you see on your mobile onto the screen of your Smart-TV or smart TV.
Mirror Android screen on Smart-TV with Google Chromecast
The Chromecast is not only a feature that some mobile devices have, it is also a device that is incorporated into the back of a television. This is one of the most popular and useful resources created by the Google company , and with it, you can achieve mirroring the Android screen on Smart-TV.
But, first of all, you must have at your disposal different applications and tools that allow you to link the devices; the main one being the " Google Home ", which is usually grouped into the repertoire of mobile apps.
It is then that, when you connect the Chromecast device to the TV, you must enter the aforementioned application, and then go to the "Profile " section.
It is found in the menu at the bottom, and when you do this, it will take you to a section with a list of options, among which you must choose the one that says "Project device ". When you press there, a small window will appear with the statement "Send to " and then you will be able to see the devices available for this action.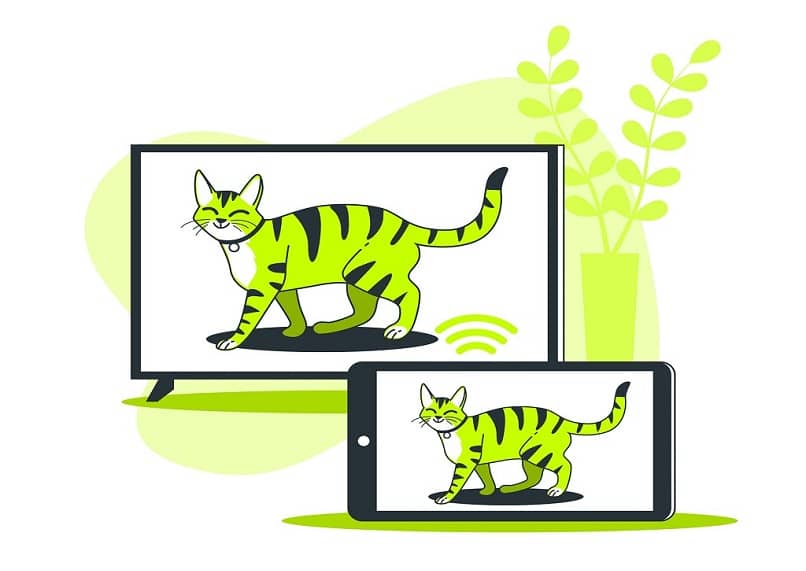 Thus, you choose the name of the Smart-TV and with it, you will have already managed to duplicate the Android screen on Smart-TV without the use of cables, only using your Wi-Fi network.
Make screen mirroring through the same Smart-TV
On the other hand, there are TV models that support the use of Chromecast without having to purchase the device, and with the simple fact of being connected to a network it can be achieved.
That is, you can perform this action quickly and easily, for this, you must make sure that both devices are connected to the same internet. Likewise, you do not need to be viewing any type of content, simply display the top menu, characteristic of all mobiles, and look for the option "Send " or "Transmit ".
This will be represented with a miniature TV screen, accompanied by the Wi-Fi wave icon, which starts from the lower left corner of the same logo. This will take you to a section in the configuration that will have the statement "Screencast " and in it, you will see the devices with which you can link.
Select the medium to be able to duplicate the Android screen on Smart-TV, once this is done, you will automatically be able to see the screen of your mobile on the TV.
Although, not all devices will come automated in this sense, and you will have to depend on the official application of the brand to achieve it.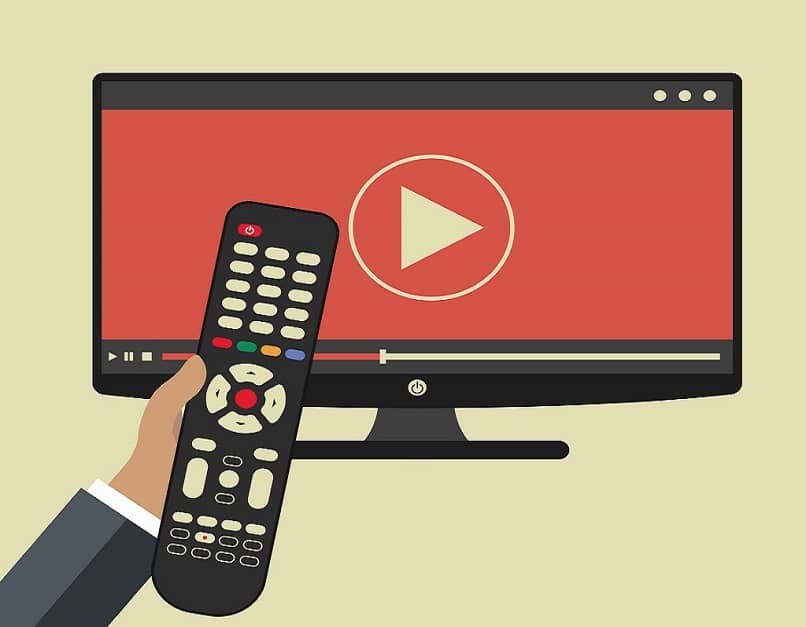 Complete screen mirroring with an HDMI adapter
If for one reason or another the above methods did not work, you can always go back to the traditional and mirror the Android screen on Smart-TV by means of a cable.
To do this, you can use a special HDMI adapter, which can establish a connection between the TV and your mobile device. The best thing is that they are not too expensive, and can be found in any electronics store or sale of Android devices, around a price of between $ 10 and $ 12.
Of course, you should always take into account the type of USB input that your mobile has before buying this cable, making sure that it is fully compatible with the model.
That being said, if your computer is relatively old, or low-end, it may have a Micro USB port, in which case both devices should be MHL compliant.
In the opposite case, if the mobile has a type C connection input, another type of wiring is applied, which is called C-HDMI.