Tutorials
How to download Play Store for Hisense brand Smart TV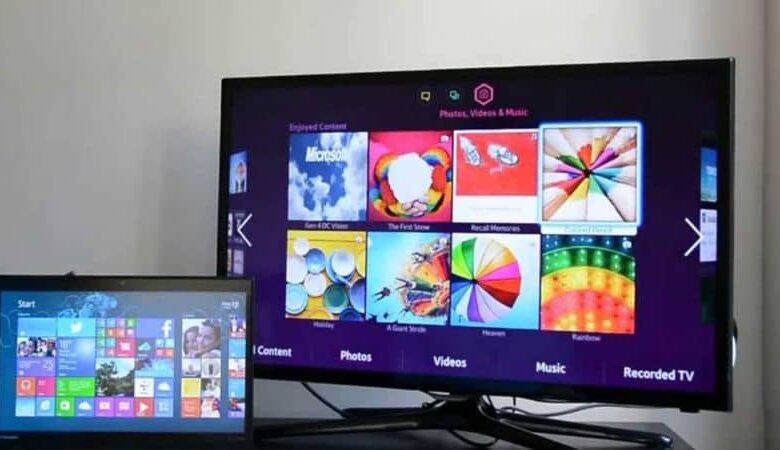 Because this store is the most used and known worldwide, it makes the Android operating system acquire a great demand for its products.
Once inside it, you will be able to find a wide repertoire of applications of different categories, ready to satisfy the tastes and needs of the Google community .
For these reasons, the idea of ​​owning this famous store on your Smart TV is something that really arouses the interest of those who purchase this product.
Today technology advances very rapidly. With the invention of Smart TVs you can now play video games by duplicating the screen of your mobile phone.
And although this procedure may sound somewhat complicated, you can also do it from your iPhone.
What do you need to know about Hisense brand HDTVs?
As humans, science and technology grow, in the same way it is revolutionizing products that are based on these three aspects.
Although it is still a low distribution brand due to its little knowledge in the market, the company that created it has been busy making controversial improvements within this product.
The interest in acquiring the Play Store for Smart TV Hisense brand is due to the characteristic of being able to navigate through its Internet access.
However, it has a great limitation that it is an application or platform that fulfills the task of a store through which people can download and install content.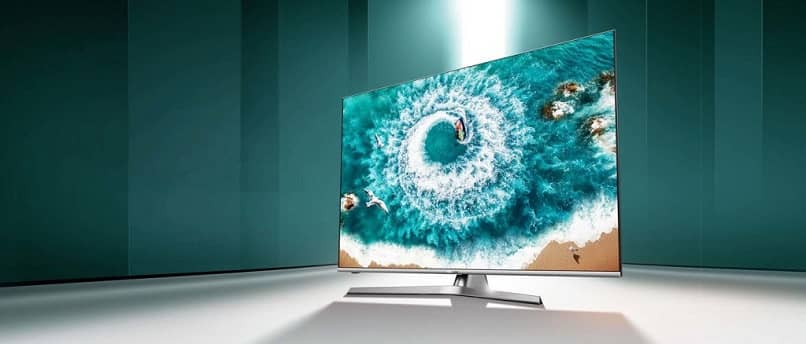 On the other hand, it is not a TV capable of operating with the Android operating system; so it is really impossible to download Google Play Store to its content.
This should not be a reason why you should worry, much less be disappointed! Well, here you will find some easy alternatives that allow you to download applications of interest to your television.
Alternatives to download applications through Google Play Store for Hisense Smart TV
Although it is a bit disappointing not being able to download the Android store for your HD TV; a way has been found to still install your applications.
Multiscreen method of using the Play Store
The Multiscreen is an access that the television offers to be able to connect through the internet with another device and share the screen of both.
To achieve this in your home, you only need to access the "Options " of your Smart TV to activate the "Multiscreen " and thus begin to detect your mobile device.
During that period of time, you must ensure that your phone has enabled the "Share screen " option that varies depending on the version and brand you have.
Once both are synchronized through the same Wi-Fi internet network, you will be able to share your mobile screen and view on your Hisense Smart TV those applications that you want to transmit in high definition.
Screen Mirror method to use the Play Store
In this case, Screen Mirror is an application that is available in the Hisense brand TV store and in the Android Google Play Store.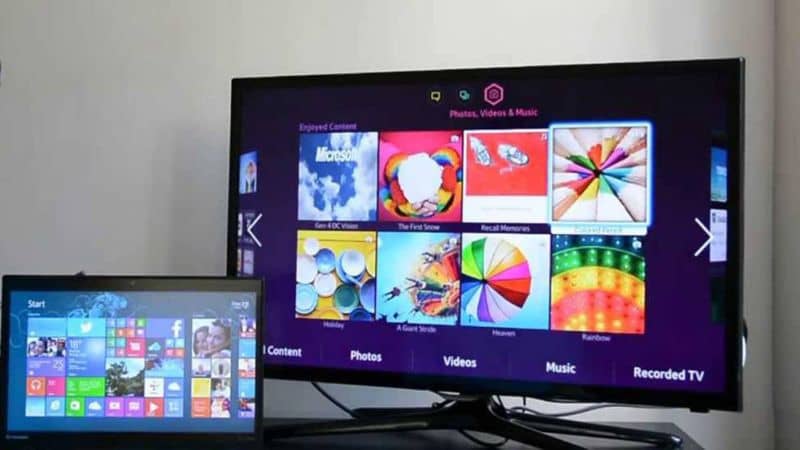 It works as an excellent alternative to be able to have the products of the Play Store for Hisense Smart TV.
Because they facilitate the wireless connection between both devices, in the event that your phone does not get the option to "Share screen ".
All you need to do is open the application on both terminals to "Synchronize " the mobile version with the brand and type of high definition television.
After this, you can quickly share the screen of your phone to play multimedia content or to view games more widely.
Thanks to this, you will be able to access and enjoy the wide variety of products and services offered by this famous Android store on your Smart TV.
You may also be interested to know that the Google Play Store application can be installed on Sony Smart TVs.
If you don't have a Smart TV, don't worry, you can still use devices like Android Box or Google Chromecast.