Tutorials
How to disable or remove Firefox notifications in Windows 10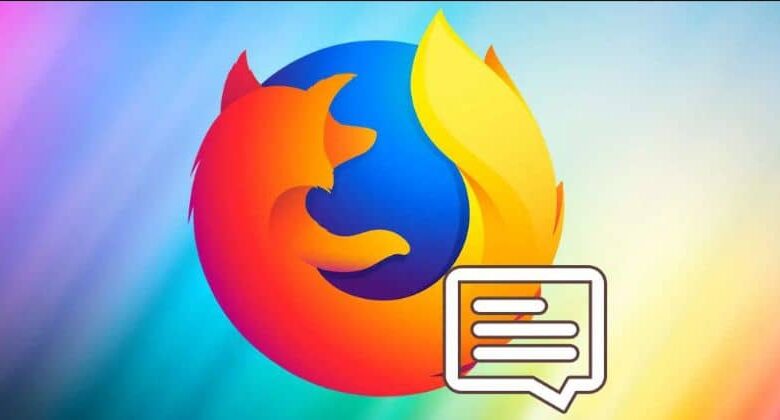 On the other hand, if you keep these notifications deactivated, you will only be able to see their icon in the address bar. Therefore, you can have control of what you want to see on your computer, for this reason, the latest version of Firefox has the option to disable notifications in Windows 10.
It should be noted that most browsers currently have the notification service, as is the case with Firefox. They are integrated with Windows 10, Linux operating systems , among others.
If possible disable Firefox notifications in Windows 10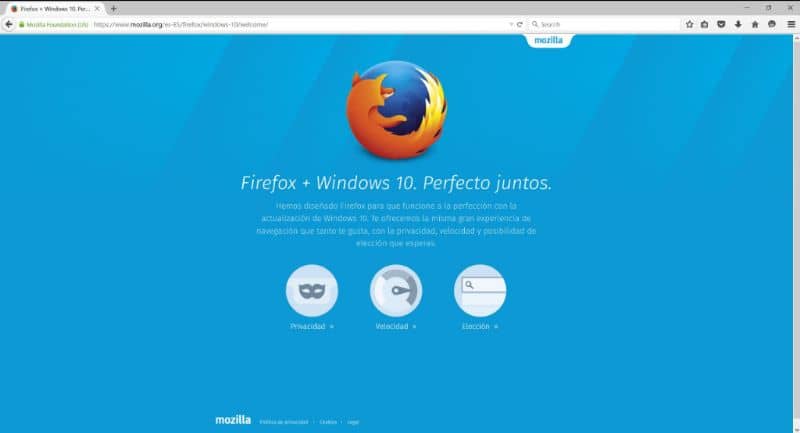 It should be mentioned that many users find these notifications uncomfortable or annoying so they prefer to deactivate this option. Next we will explain what are the steps you must follow to be able to disable notifications in the Windows 10 operating system.
First of all, to be able to disable Firefox notifications in Windows 10, you must go to the "menu" button that is located on the toolbar. You can easily identify it, since it has three lines horizontally. This option will display a new window where the "preferences" option must be selected.
Then you will be able to access the Firefox browser settings, when you are located there you will have to look for the "privacy and security" option . It will display a menu where you must click on the "permissions" option .
Then you will see the "settings" option in this section you can find the website from which you want to disable notifications, therefore you must select where it says: "Delete push notifications in Mozilla Firefox".
By following these instructions you will have to click on "Remove Mozilla notifications website". At the end of these steps you will notice that the Firefox notifications will stop appearing, therefore they will be disintegrated from the Windows 10 operating system.
It is important to mention that you can also remove notifications from all websites. This can be achieved if you select the option to "remove all websites" and finally click OK.
You must understand that once this procedure is done, the notifications will no longer appear and if you wish to see the notifications again over time, you must give them permission to view them.
Why do users turn off notifications?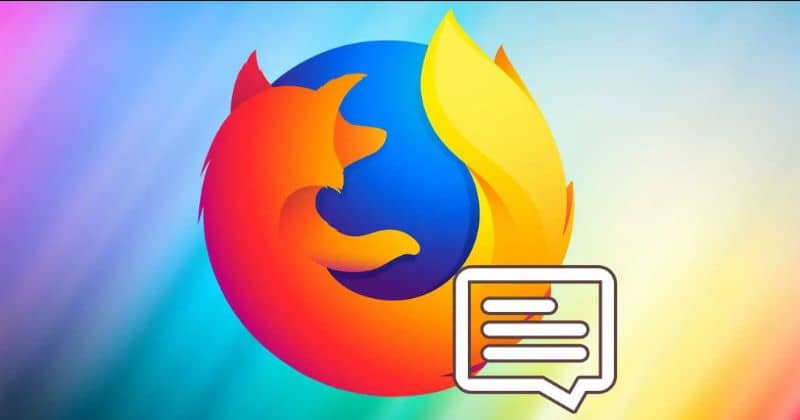 It is important to mention that the notifications serve so that the user can view the news or updates on the websites they use constantly. This is an option that websites are implemented in recent times with more frequency and in English is called "push notifications".
A clear example of notifications can be found when an email from Gmail or Hotmail arrives on the computer, it shows the pop-up notification. In the same way, you can view and activate the notification bells on YouTube , when you are subscribed to a channel and upload a new video, you will automatically see this news.
Ultimately, the problem with notifications lies in authorizing all websites to show these news without being able to control which ones should be viewed and which ones should be avoided.
It should be noted that the user can identify what type of notifications you want to receive by deactivating the sites that most bother you to send the notification.
In conclusion, users are looking for alternatives to be able to control what they want to see, that is why notifications from websites can be eliminated in the Windows 10 system. In this way, you will feel calm not to see the news and feel free to search for the content of your preference.
Finally, we hope this article has helped you. However, we would like to hear your opinion . Have you been able to disable Firefox notifications in Windows 10? Do you know of another method that allows you to do this? Do you know of any other reasons why Firefox notifications should be turned off in Windows 10? Leave us your answers in the comments.