Tutorials
How to design creative commercial and advertising posters or posters online for free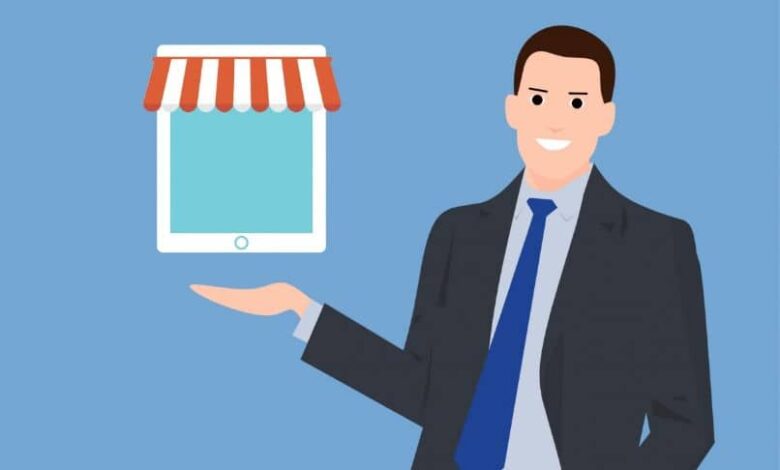 How to design creative commercial and advertising posters or posters online for free
There are various tools with which you can create commercial posters, fortunately there are also great free options that you can try right now. The following are the most prominent web pages for creating advertising posters.
Canva
This is possibly the best known tool in the design of brochures and presentations of all kinds. However, Canva also offers a poster and billboard creation service. Indeed, this is one of the best free options if you want to create posters or advertising for your business.
For this, the platform provides us with various high-quality pre-established designs (templates) with which designing the poster is a very simple process. Whether it's choosing pre-made layouts or starting from scratch, it's a highly recommended option for newbies.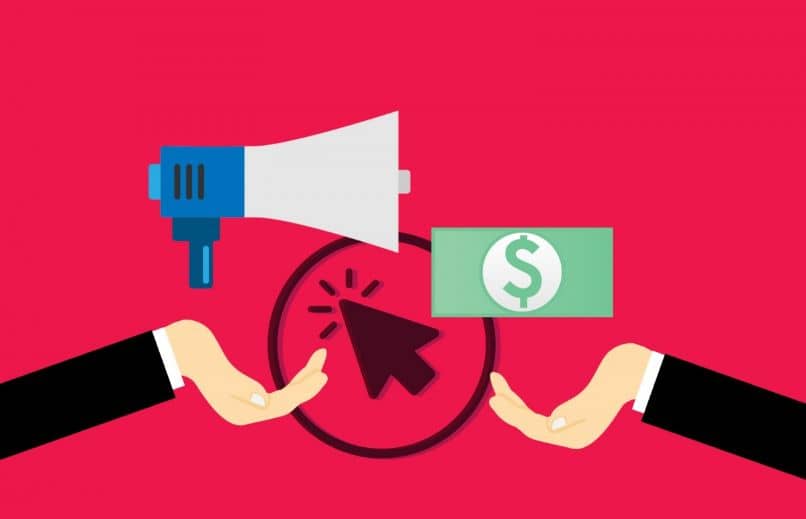 You can access the functions for creating advertising posters through the following link Creating Posters in Canva. In any case, the first thing you should do is register on the platform. At the same time, it is also possible to create videos with animations and music using Canva .
Crello
Crello is also classified as the simplest tool to design on the web and it certainly has a lot of it. With Crello you can create designs of all kinds, including the creation of posters or commercial posters.
All you have to do is register on the Crello platform to start using its various tools. As with other platforms such as Canva, we have the possibility of using various templates, but you can also let your imagination run wild with the various tools that Crello presents.
As with the Canva platform, you will need to register in order to use the poster creation functions. Either way, the advantage is that you do not have to pay to use this service. You can directly access the poster creation section by going to the following link Crello create Posters.
Visme
This is possibly the least known tool that we present to you today, but do not be fooled by this. Visme offers exceptional advantages over other free options for creating commercial and advertising posters.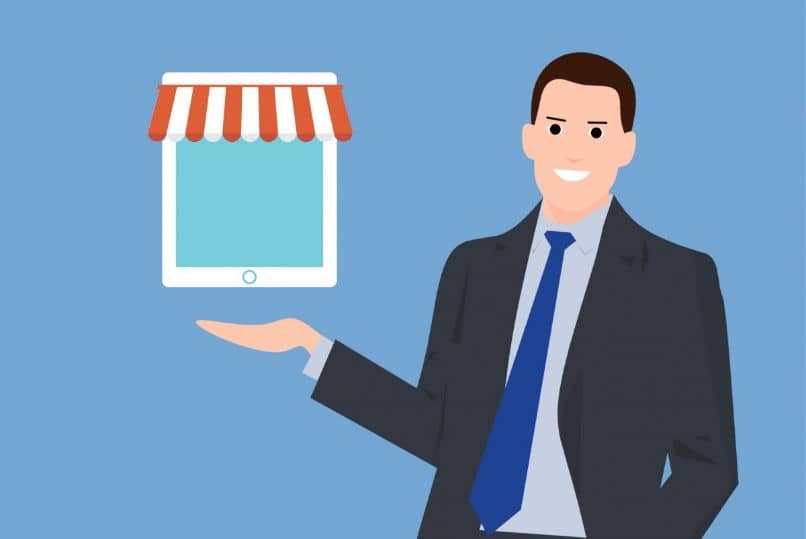 Among the advantages offered by this website is the fact that you can directly download the posters you make in PD F format to print them. In the same way, as expected, it has a large number of templates that you can use to use as a base for your poster.
In turn, the platform has a tutorial for the most novice users, which shows how easy it is to create a good poster. Without a doubt, it is a tool that we invite you to try if you want to create an advertising poster without spending a penny. You can access Visme and its options through Visme, creating billboards.
Adobe Spark, another excellent option for creating commercial and advertising banners and posters.
This last option has its free version and we could not leave it out, since it is offered by one of the most important companies for graphic designers and content creators. The option that Adobe offers us is Adobe Spark. Adobe Spark provides exceptional tools for custom poster design.
You can use the various templates provided by the company, in turn you can choose many sizes, with Spark your creativity is assured. Without a doubt, it is a tool worth considering if you want to create a good advertising poster. To access it, visit its website at Adobe Spark.