Tutorials
How to cut a video | Split video online without programs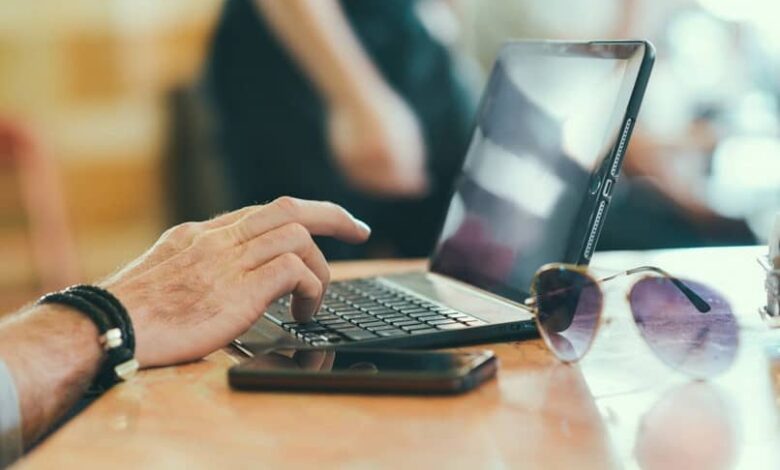 Many people believe that the only way to cut a video is by using editing tools. The problem with these types of tools is that they are very complicated to use for novice users. In any case, there are other optional options that are just as efficient and much easier to use.
If you are interested in related information, we recommend you visit the following link, where you will find a tutorial that could be useful to you How to convert WAV to MP3 in VLC – Convert videos to MP3 in the same way we remind you that on our website you will find multiple guides for everything kind of circumstances.
What's useful for knowing how to cut a video?
There are many times when we record moments to have a memory of them. Weddings, birthdays or trips are among those videos that we share with friends and family, in any case, most of the time we record more than necessary.
For all those circumstances in which you want only a small part of a video, cutting all those unnecessary fragments can be very useful. This process can be done through video editing tools, but they are complicated programs.
We want to let you know that there are other electives that are much easier, that do not even require the installation of specialized software. Please read carefully to know more about it.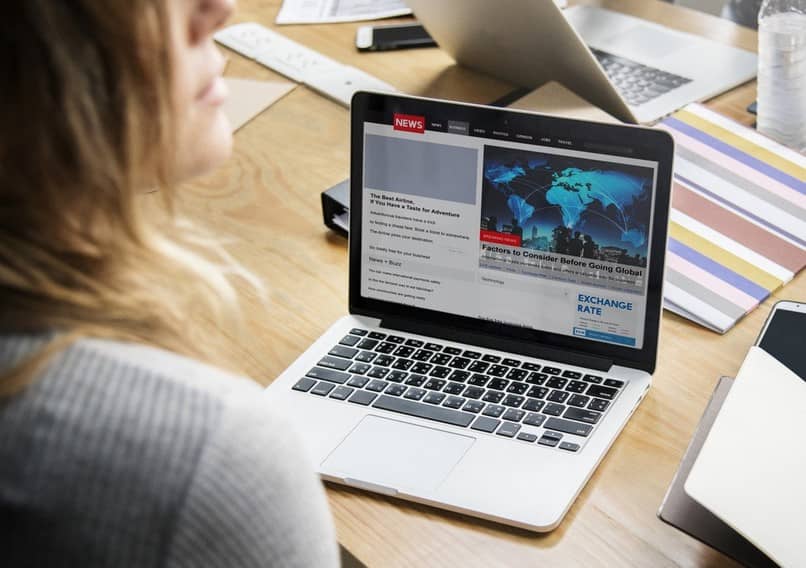 How to cut a video | Split video online without programs
As we indicated before, there are much easier ways to cut a video than common editing programs. In fact, with ingenuity and the use of the right tools, you will not even need to use software, since through the online platform there are some useful solutions.
In this case, a tool like the one we present to you today could be very useful if you do not have access to specialized software. Please read this carefully to learn how to properly use the Online Video Cutter website:
Online Video Cutter is a page specialized in the function you need today, the first thing you should do is access it through the following OVC link .
The process to cut a video is very simple, you just have to click on Select file.
Once you press on this option, the system will ask you to locate the file you want to cut, in this case the video from which you want to remove unnecessary parts. When you have located it, select it and click on Open.
When pressing Open, you must wait for the video to upload completely. When the process is complete, a timeline with your video will appear on the screen.
All you have to do is select the beginning and the end you want for your video.
Once you have finished your small edition, click on the Save option . The system will begin to process your video, wait for the process to finish.
To get the video, click on the Download option . In this way you will have your video edited in a very simple way.

Flip video
In addition to cutting videos, the Online Video Cutter page offers the possibility to flip your videos. This is especially useful if your video appears vertically or horizontally by default, even if it is not the way you recorded it. With this page you can easily fix this problem.
Make a Crop (select a specific part of the video)
Another very useful option that Online Video Cutter presents to us is the Crop one, for this you must click on the option located to the right of the Play button. By selecting Custom, you will notice that you can select specific parts of your video, which is especially useful if you only want to show a portion of your recording.
There are many others that can be the best programs for video editing , even for free and without leaving watermarks.