Tutorials
How to Create or Make Flash Videos, Animations and Drawings on PC From Scratch – Quick and Easy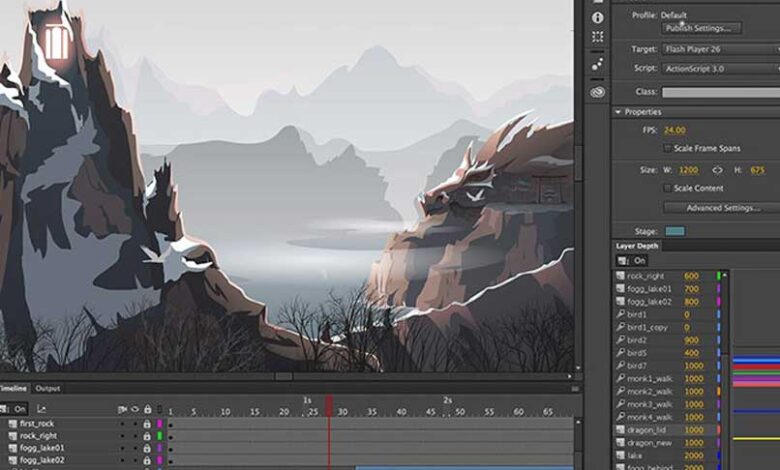 Animation today has become the training of many people, either through their favorite anime series, video games or movies which have a wide variety of animations at specific moments in the scene. These animations have been made for many years, where a large number of drawings were simply used to bring a character to life in just one fluid movement.
It is there where large companies develop software which are specialized to carry out this work, and in this way they can design and perform animation quickly and efficiently, the only problem is that these applications long ago could only be used by said companies dedicated to the animation.
But at present this great variety of software is available so that anyone who loves animation can make their creations, that is why in this post we will teach you how to make animations on Flash PC from scratch. Continue reading and find out more.
What is a Flash animation?
This type of animation is created and designed by Adobe Flash software , which is dedicated to making a series of graphics drawn by means of vectors that give life to the work you are doing. On the other hand, it is true that this program can be complex to use or you simply must have basic knowledge which will help you do a better job.
Remember that having a little knowledge about animation will help you to function better in any program you use, that is why we recommend you to verify the composition of the animations , in this way you will know what the anatomy of the human body is like, whether it is female. or masculine, and how each movement is executed in the scene you want to make.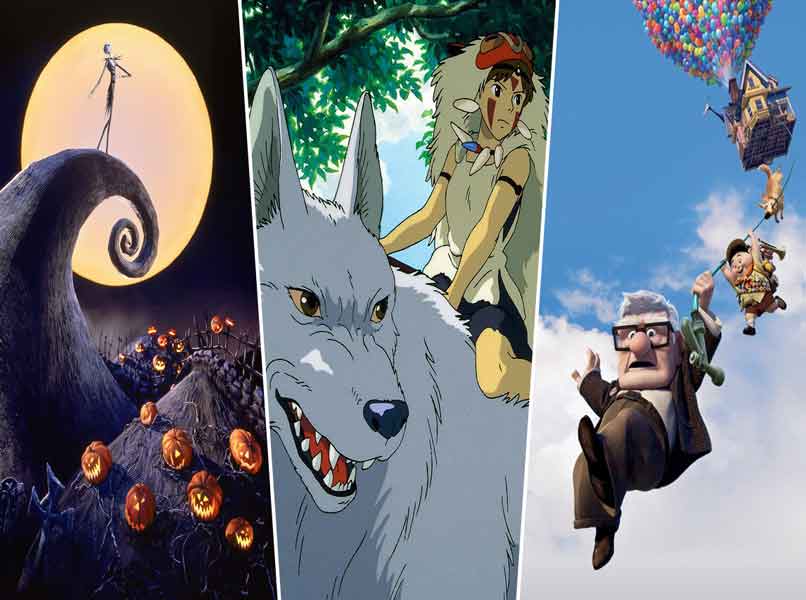 Likewise, there is a wide variety of programs that can help you when it comes to the type of animation you want to do, for this there is a program called Pivot that will be of great help for a fluid and professional animation.
Steps to make an animation in Flash
There are a series of steps that you should know when using this software for the first time, and in this way you will not find it so complex and make it easier for you to start making your animations.
Step 1: You have to go to the create new option , once there click on the Action Script option . This will open a canvas where you can begin to carry out your project.
Step 2 : Once you have the canvas, you must import the stage by pressing the Ctrl + R option , where you will begin to separate by layers and transform it into a symbol. Likewise, you will be able to see the great variety of tools found on the right side of the screen, which tell you how each of them works.
Step 3: Once you have the canvas, you should start creating, for this you use the bone tool , which will add anchor points that will allow you to give mobility to the character you have made.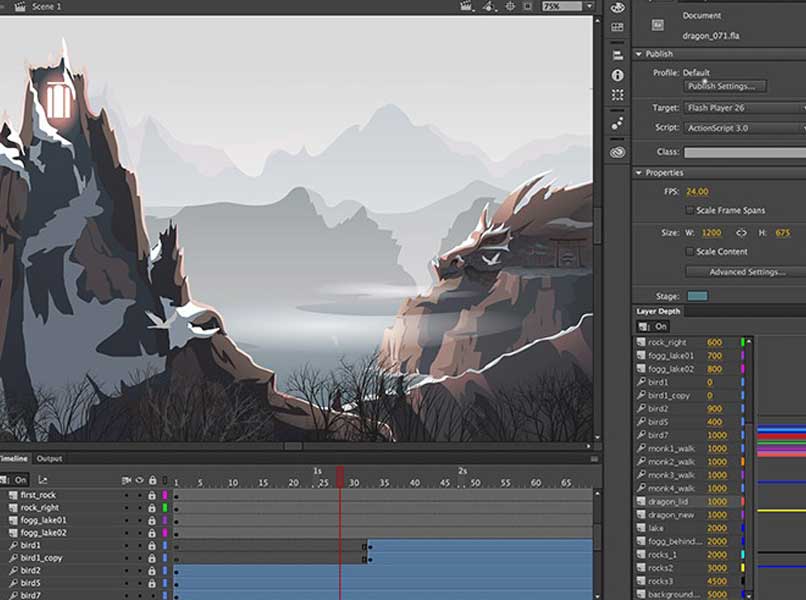 Step 4: It is time to carry out the timeline, it will help you keep track of the movements that the character is making, through the actions that he executes.
Step 5: If you have reached this point, it is time to add the frames, for this you right-click add frame, this is to place new movements on your character and have them run on the timeline.
Step 6: Finally, you only have to export the animation that you made in SWF format , and in this way you can enjoy your animation created from scratch.
On the other hand, we recommend that you verify how to make cartoon-style animations in After Effects , and thus be able to handle various animated styles and programs of this style.
Finally, for more information, visit the official Adobe Flash page to acquire this excellent program, and be able to start designing and creating your animations in good quality and fluidity.