Tutorials
How to Create or Design a Professional Logo for Free – Complete Guide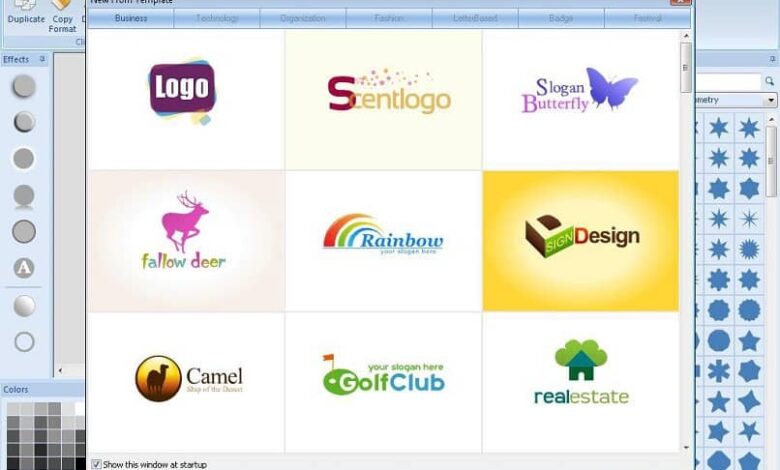 What you should keep in mind before creating or designing a logo
Before explaining how to create or design a professional logo, it is important that we take a look at several important aspects, such as:
The impact that your logo will cause: thinking about the fact of achieving a greater projection of your business, channel or company, will help you to define the logo design well and achieve your objectives with it.
The design: once you have well defined the reason for creating the logo, you can go directly to the creative process: the design. When creating it, you must think about the needs, interests and opinions of your audience or users, and thus consolidate a very attractive design. You can get really creative and figure out how to create an animated logo with After Effects  to make it more eye-catching.
Purpose of your logo: although we have already been talking about this in the previous aspects, it is important that you personally think about which audience you want to reach with your logo. Both their ages, and what they might think when they see it, if it will attract their attention, among others.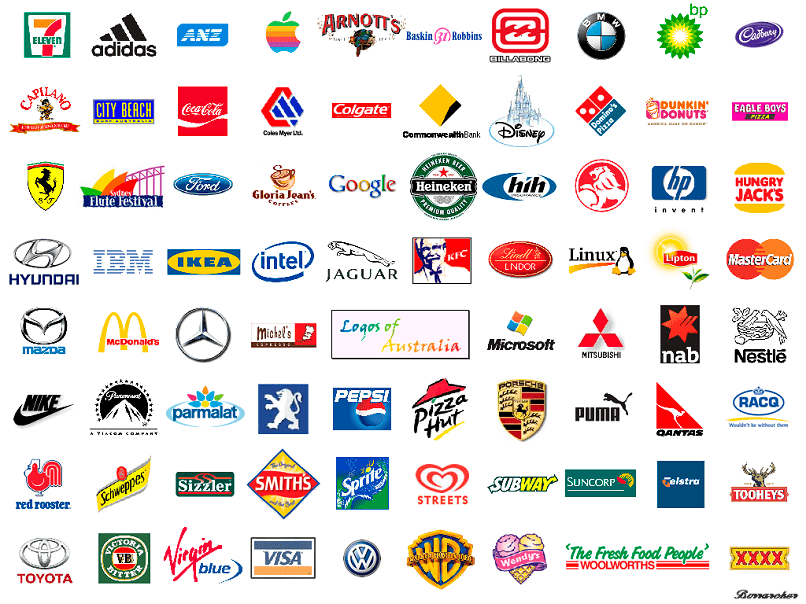 Now that we have analyzed some aspects that could be of interest to you, we can go directly to the digitization of the process.
How to create or design a professional logo for free
This opportunity we will show you two simple ways you can make a professional logo. The best thing is that both are free:
Create a professional logo in Word easily
To make a logo in Word, the first thing you must do is access a blank document. Then, you must go to the section "Insert"> "Shapes" and select a shape of your preference, the most recommended are rectangle or ellipse.
Adapt it to a size of your preference, color the shape of the color you want in the "Shape Fill" and "Shape Outline" windows. Then, if you wish, you can place the same shape, but smaller within the original to create a kind of border that will add style to the logo.
At this border, you can convert it into lines or points, just by going into "Shape outline"> "Dashes" and a series of points and lines applicable to the border of your logo will appear.
After you have done what is necessary in your form, you go to "Insert"> "Text box" to add the words to your logo. You apply the text box in your pre-designed shape and in the part of "Shape fill" and "Shape outline" you select without fill or outline respectively.
Once this is done, select the font and size of your preference, and start writing. Then, you can add an image that has to do with your brand, within the shape that you are designing. Give the final touches and your logo will be ready. If you are not convinced by these steps, you will find more information on how to design a logo in Word  with embedded text among our tutorials.
How to create or design a logo on the web
Finding a free logo maker on the web is an excellent option for you to design your own logo. A very good one that will serve you is Designevo where you can find thousands of ways according to the theme of your channel or business.
Access Designevo and click on create logo. Select one of the forms and then put the name of your channel, company or business and its slogan. Then, you can make edits in terms of size, font style, color, among others. When you are done, click on "Download" and for it to be free, you must agree that the page is mentioned on your social networks. Once you enable this, you will be able to download the ready logo.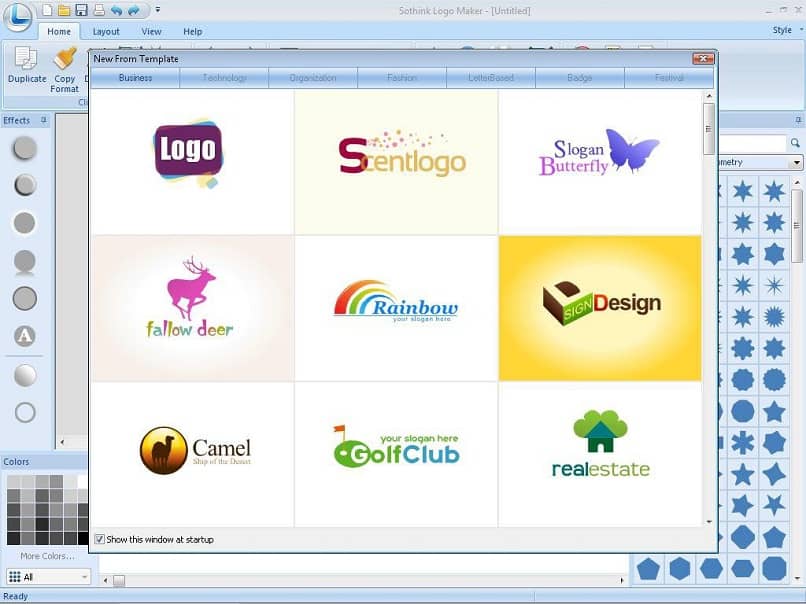 Another good free online option is that you dare to design a modern logo in Canva , a very easy-to-use page with many design options.
These are the simple methods available for you to design your own professional logo. Once you have it ready, you might find it helpful to learn how to watermark Publisher , so that you can place your logo as a water marl on all your files.