Tutorials
How to create or convert MP3 songs to MIDI track format without programs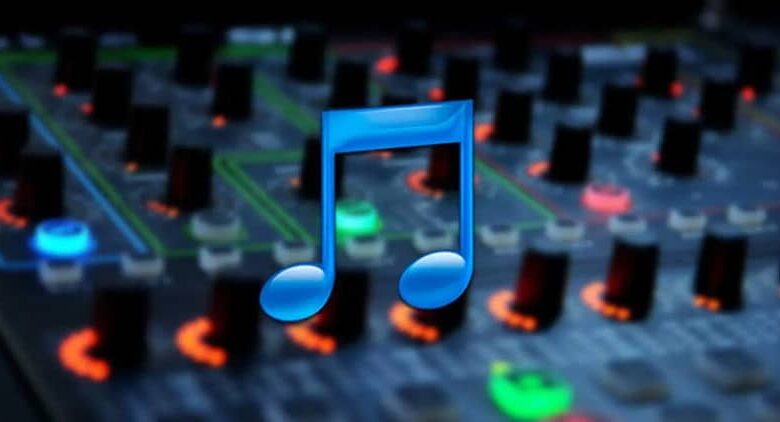 The technological age has also had a great impact on the musical world, there are more and more tools for creating, recording, editing and converting the formats of these artistic pieces. Within this gallery of melodies, we have the option to create and convert mp3 songs to MIDI format without programs.
Music is an art that has evolved with the passing of time, generating new instruments and genres that come to stay in your life, entertaining you, exciting you and making you remember pleasant moments through its lyrics and melodies.
Mp3 formats
When it comes to having music on your computer, it is very common to find them in the mp3 format . The creation of this format, despite having started in 1982, it was not until 1986 that the first results began to be seen.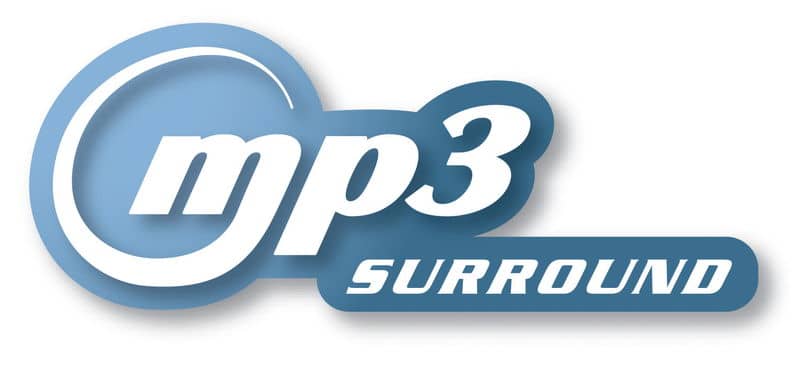 It took other types of computers with better specifications, as well as the collaboration of workers from companies like AT&T to successfully develop an effective audio compression method.
Starting in 1995, the .mp3 format began to be used on web platforms. The rest would be history: from the development of audio players both on computers and on mobile phones and other types of devices, this format became the tool most used by users to download and listen to music.
MIDI format
After the .mp3 format came many other audio compression formats that have different characteristics and uses. However, one of the most important for any musician is the MIDI (Musical Instrument Digital Interface) format.
¿Why is it so important? Well, it is a communication bridge between the hardware and one or more musical instruments, being essential when creating musical pieces, since all the audio information is compacted in a single file whose size is incredibly smaller than what you imagine.
File conversion
Now, is it possible to use this type of file in a different format? Fortunately, yes. If you intend to convert a file in .mp3 format to a file in MIDI format to make edits on the track, you will be able to achieve it without problems using specialized software in the field.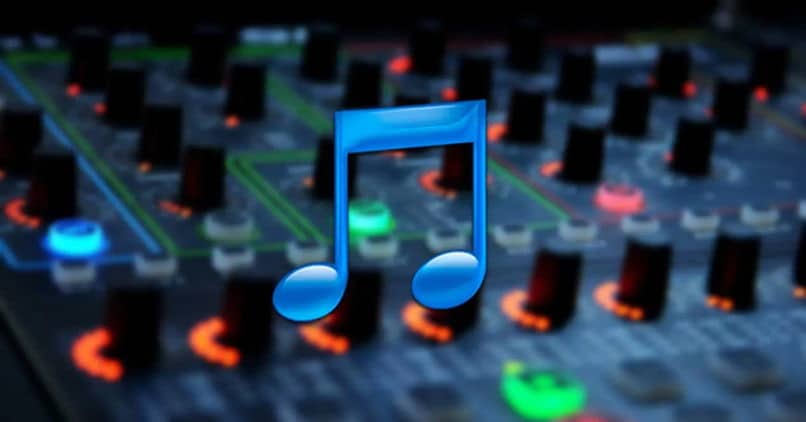 What if I don't want to use programs?
In cases where you do not rely too much on downloading programs or the immediacy of the matter does not allow you to wait to download and install a program, you do not have to worry! Since several developers have devised web platforms with the necessary tools to carry out this type of conversions.
So, the following paragraphs will be dedicated to explaining what platforms are available on the internet and how to use them to successfully convert .mp3 files to MIDI format files.
Bear File Converter
One of the best platforms that you can use in this type of case is Bear File Converter, a totally free online tool that will allow you to convert the .mp3 file to a MIDI file without any problems.
Enter the Bear File Converter page.
Locate and select the file you want to convert through the "Upload" button .
Once the file has been chosen, it is time to click on the "Convert" button.
Clever! Download your file.
Convert Cat
Another platform that represents a very good option for converting .mp3 files is Convert Cat, a tool that has a simple interface, as well as the options to carry it out.
Enter the Convert Cat portal.
Click on "Choose files. "
Select the MIDI file to convert.
Choose MIDI as the available extension.
Enter your email.
Click on "Convert. "
Convert Cat will take care of converting the file and sending it to your email so that you can proceed with the download and check that it works without problems.
Start converting the files you want!
With these extremely useful tools, you can now edit your favorite tracks and combine them with the melodies from any other type of instrument you play. Creating and converting mp3 songs to MIDI format has never been so easy. What are you waiting to check it out?