Tutorials
How to create banners for my online social networks for free using PicMonkey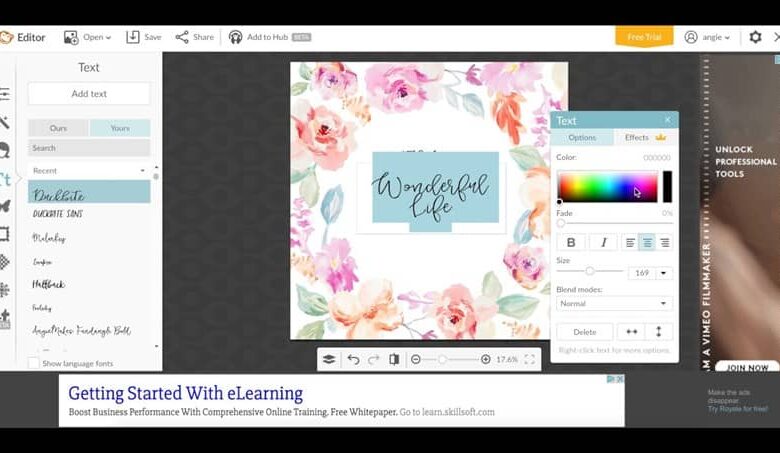 In them we can place endless messages, information, images and even advertise about some brands on social networks, YouTube videos , or people who are supporting us in this project
However, for many people this task is complicated, because they consider that the best way to do it is through the use of Photoshop . But this is not so. Within the web you can find various platforms, which can help you in this task regardless of what or how.
For this and many other functions, PicMonkey is the ideal application for you. This web tool is based on an online photo editor which is completely free, although some features can only be found if you pay for membership.
However, in its free version, you can find multiple tools that will make you feel like a professional in editing. With this tool you can create multiple banners or some headers for your blog with different images and special effects.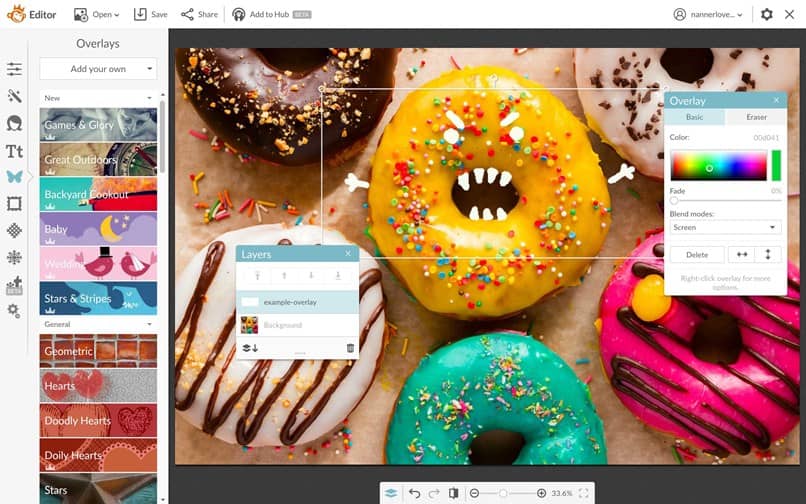 What other ways can I use this platform?
You can make various collages and montages of images this in order to be displayed for tasks, murals, covers and various works.
Here you can also create original designs for banners, posters and even for infographics.
Here too, you can learn different basic techniques on retouching different photos.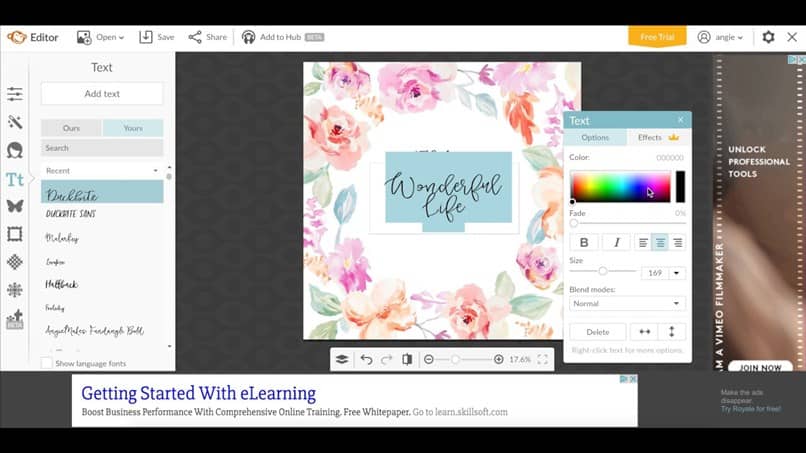 How to create a banner with PicMonkey
To start you must choose which will be the place where your banner will be placed. Likewise, it is important that you know part of its measurements, so as not to make mistakes and do it wrong. Once you have this information, you must go to the official PicMonkey page and enter your profile.
If you do not have an account on this website, we recommend opening one as soon as possible, it will be a very useful resource in the long run. After that you must create the canvas on which you want to paint or create your banner.
To proceed with this task, you must go to the "Create a collage" button. There you will see that a new window will open in which you must click on the Layouts symbol. It is in this section where you can place the measurements of our banner. When we have entered this information, we proceed to click on the padlock in order to set these measurements.
Once we have everything ready on our canvas, we will proceed to click on the "Save" button . There we will give it a name and save it. This is where the fun will begin.
To do this, we will proceed to open the PicMonkey page again, and enter the "Edit a photo" section. There the page will ask us to choose the photo that we want to edit, which in our case will be the canvas that we saved previously.
Placing ourselves on the menu on the left, we can start dragging different geometric figures, in addition to texts and icons, to which we must change the color and size, etc.
Within the editing section, you will see that there are several functionalities that have a crown on top, this indicates that they are paid applications, which unless you pay for it, we will not be able to use them.
Once you have your banner finished, you must proceed to hit the "Save " button and it will be saved automatically on your desktop.
And ready. With all these super easy steps and instructions, you won't have any problem creating and uploading a banner to your preferred web page.