Tutorials
How to create and mount an ISO image with Daemon Tools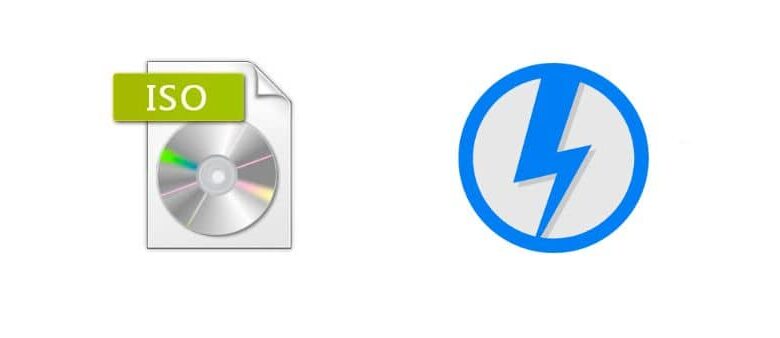 To carry out this simple but complex operation, we are going to make use of the Daemon Tools program , which although it may not seem like it is very easy to use, and with the simple steps that we are going to teach you, you will become an expert, doing these assembly. Without wasting time, let's start to explain how to create and mount an ISO image with Daemon Tools.
How to create and mount an ISO image
The first thing we must do is download and install the Daemon Tools program on our computer, we must also note that we are working with the Windows 10 operating system . If we go to the My PC menu, we can appreciate the devices and units that our computer has.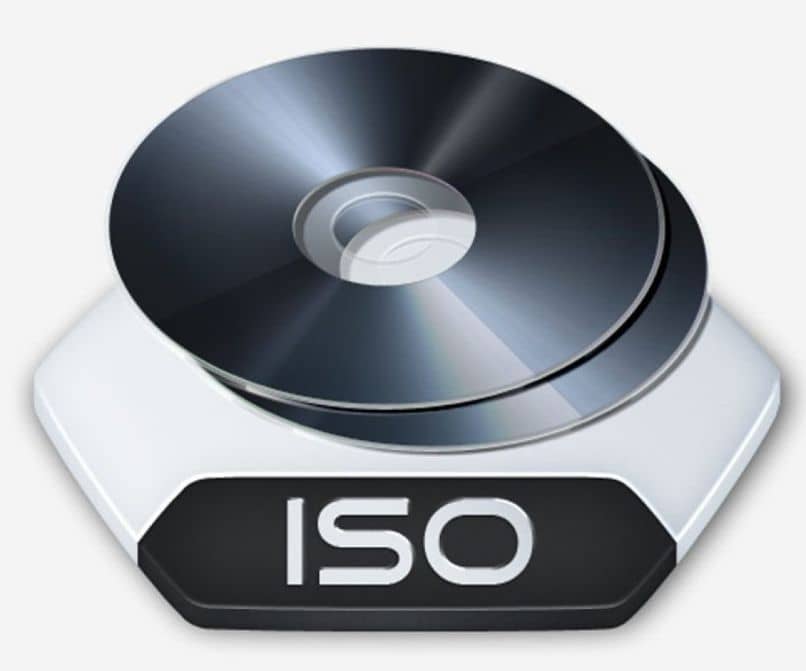 If being in the same window of My Computer, in the lower left side we will find the option of catalog images, this option belongs to the Daemon Tools program. This is an images folder and if we select it we will see that we do not have any images. We leave My PC and enter the program that we have just installed.
Upon entering the program, we are going to mount an image to simulate that we have an optical disc reader, such as a CD, DVD or Blu-Ray. And that in that reader there is an optical disc , because currently there are many programs that require us to have a disc in the unit and we are going to simulate that action with this procedure.
Understanding this, we are going to proceed to mount the image, the next thing we are going to do is while in the Daemon Tools program, we are going to appreciate that we have several options at the top. And two more on the left side that are Images and Devices, I select images and select the Add option in the top menu.
Next, it will search your computer for the image that you must have previously saved and then click on Open. The image will appear in the program but it still needs to be mounted. To do this, we are going to select the image by positioning ourselves with the mouse over the image and then make a right clip.
Mount and remove ISO images
When we do this, a dialog box with several options appears and we must choose Mount, making a clip and we will see that it will begin to process the request. And it will already be mounted, to corroborate this, we go to My PC and we can see that in Devices and drives a BD-ROM drive appeared.
You can also observe, that it shows as if the unit contains a disk and this is the idea to make the program think that you have a disk unit and it is busy. It is so much so, that if we explore the files on the disc, we will find audio content in the different folders.
Now, if you want to disassemble this unit to mount another image, you just have to select the image in the program, right clip and select delete. If you go to My Computer you will find that the disk drive continues to appear but no disk. To erase the drive, you go to the program and select Device.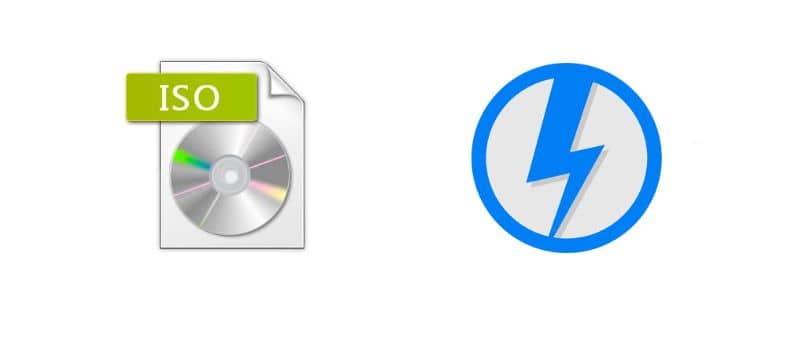 Then the device appears and you must position yourself on it with the mouse and make a right clip and then choose Remove this virtual unit. And as you have seen mounting ISO images using the Daemon Tools program   is very simple and easy to do.