Tutorials
How to create and edit a time lapse video with my photos in a simple way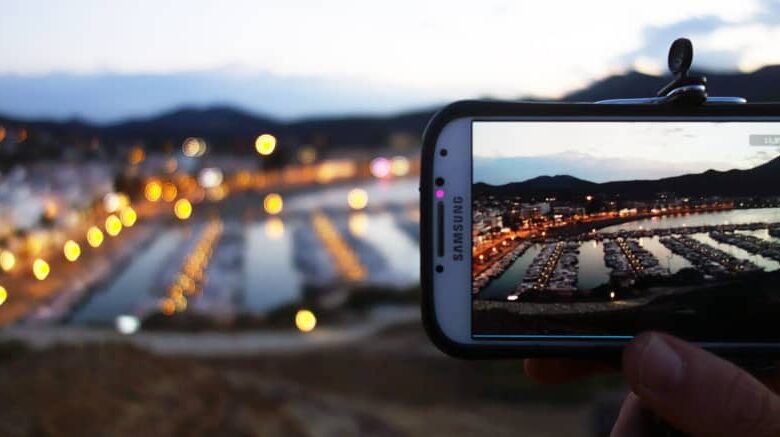 Today, anyone with a camera can take photos with professional results. In today's article we will teach you how to create and edit a time lapse video with your own photos in a simple and inexpensive way. What makes this technique special is that you can watch the passage of time in a few seconds. Read on and find out how you can do it yourself.
How to create time lapse videos with your photos
The technique used for a time lapse with photos is very advantageous, since compared to using videos, the photos weigh much less, which will save you work and many memory cards. In addition, photos allow you to use slower shutter speeds, with which you can achieve more artistic results than with a video.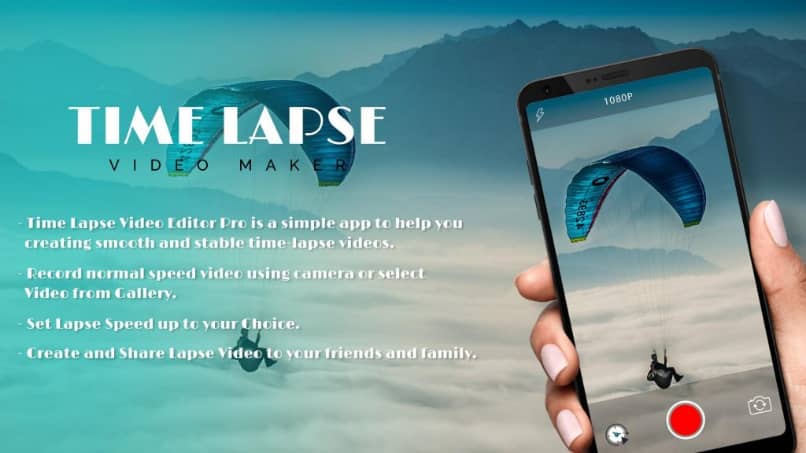 To create this type of video based on your photographs, we suggest you use some tools that will contribute significantly to better results. Using the following has worked for many:
Tripoid. We could say that it is an essential tool, since to take photos for long periods of time, the camera needs to be fixed. If you are going to do a time lapse outdoors, it is a good idea that the tripoid is robust, or heavy, this way it will not move in case of a lot of wind. There are also the deformable tripoids, those that you can hold firmly from practically anything that you can also work with.
Intervalometer. It is incorporated in the most current cameras and consists of a small command with which you can control how often you want the camera to take the picture. It is very convenient, since you will be able to capture the images without having to be present all the time. If you don't have a camera with this configuration, you can buy one and sync perfectly.
Spare batteries. If the time lapse you want to create will be something that requires many photos for a long period of time, it is best that you go prepared with response batteries. When changing them, you must be careful not to move the angle of the camera so that the process you have been doing is not lost.
Having these tools will make the photographs for your own time lapse look sensational. But that's not all, we suggest you take the following into account:
In the first shots, use the "manual" mode of your camera until you get the perfect exposure for your photo,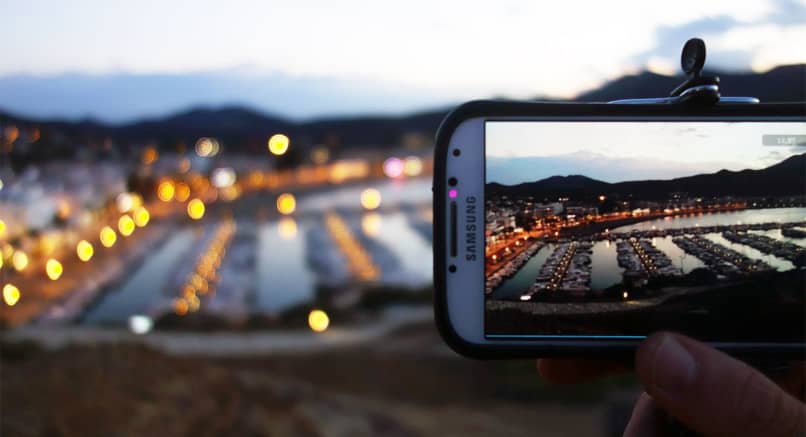 Take care of the direction of focus that you want to give to the time lapse, otherwise some images will be blurred and all the work will be ruined. Although if this happens to you, you can still fix blurry photos with online tools .
Use the RAW format to take photos, so you can forget about the profiles and white balances of the image that will later be edited. You can even take photos in RAW format with your mobile , in case you don't have a professional camera.
Identify the duration of the intervals depending on the reason for the time lapse. For very slow movements you can use long intervals and for fast movements short intervals are the most appropriate.
How to edit your time lapse videos in a simple way
Once you have fulfilled all of the above, you will have a lot of consecutive photos. Now is the time to edit the time lapse and for this you will need one of the following applications:
Adobe Premiere Pro CC. You only have to import your photos by choosing the first one in the sequence and dragging the file that will be automatically generated to the timeline. You will get a perfect time lapse.
Photoshop CC. This program prepares time lapse, although in a more complex way; It is used mostly by professionals. As is normal in Photoshop, you will have many options for editing and control over the image.
Quicktime Pro. You can download and install it for Windows and Mac. To do a time lapse with this tool you must follow this path: File / Open sequence of images. The next step is to choose the first photo in the series.
If you don't like any of these programs, you can check out a list of the best free apps to edit multiple photos at once .
As you may have noticed, creating and editing a time lapse video with your photos is not complicated at all, don't wait any longer and start making one today.