Tutorials
How to Convert Word Documents to PDF on Mac OS Easily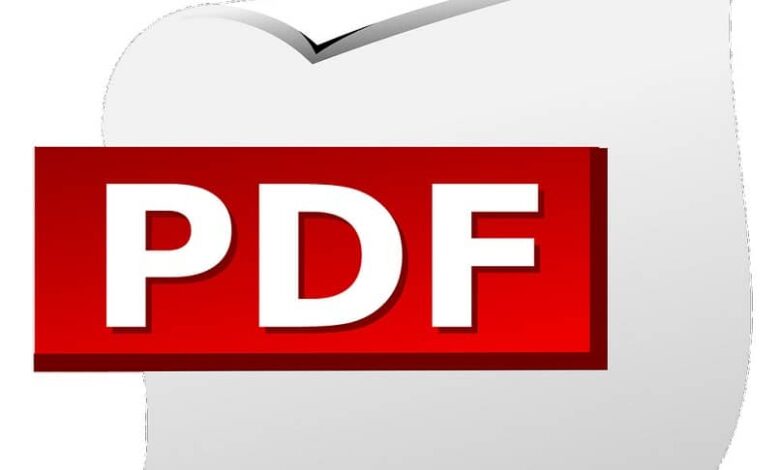 Word is possibly the most important application for creating and editing text documents, it is used both academically and at work, it is everywhere. A similar story happens with PDF, a very popular format that many organizations and places require.
It is for the above reason that it is convenient to know how to convert Word files to PDF on Mac OS. In addition to this tutorial, it may be convenient for you to know how to write a personal reference in Word step by step . Remember that you will find this and many other tutorials here at Miracomosehace.
How to Convert Word Documents to PDF on Mac OS Easily
There are several ways to convert files to PDF within Mac OS, but it is best to start with just the most basic option. For this you will have to access Microsoft Word.
Convert files to PDF with Word
Maybe you did not know, but converting a Word file to PDF is possible directly from the Word application. The procedure is very simple and has some advantages, such as its ease of use and that the conversion process will always be related to the Word document.
If you are interested in knowing how to convert Word files directly from the application, follow these steps:
The first step is to open the Word document with the application.
Once you correctly view the document, you should go to the upper left of the application, there you will find the Save as option .
When clicking on Save as, the saving options will appear on the screen.
This is where you should locate File format. Among the multiple options present, select the one that says PDF.
This way you can save the document directly from Word.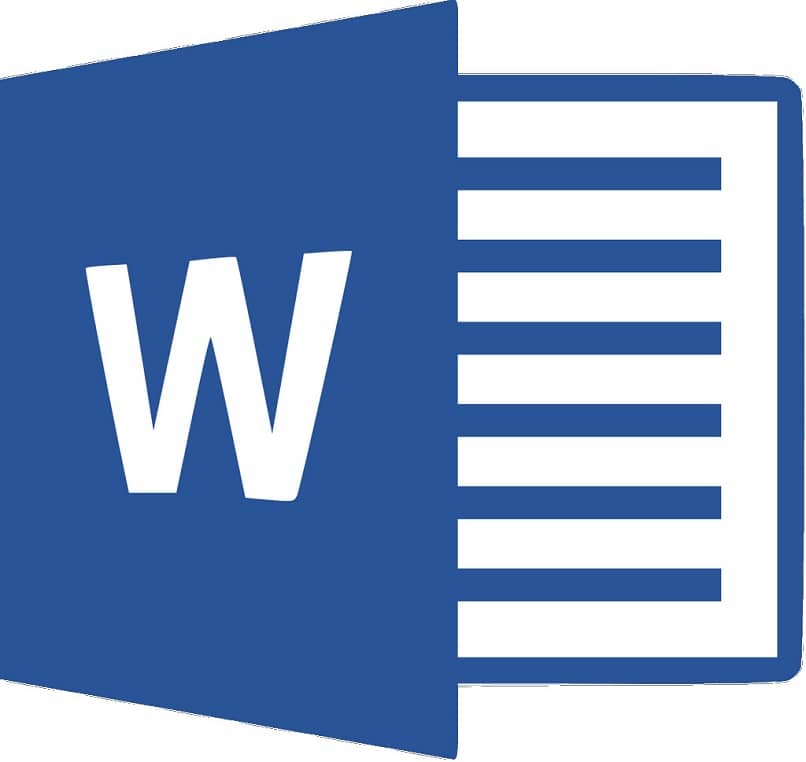 This option allows you to properly save to PDF directly from Word, but it is not a suitable option for all circumstances. For example, not all documents can be opened in Word, so another method will be required.
Convert Word Documents to PDF via Mac OS Print Panel
As we pointed out earlier, the option through the Word program is not suitable for all circumstances. If your document cannot be opened with the application, it is necessary to look for another alternative and this is precisely what we present to you now.
Fortunately, the Mac OS operating system is very efficient and has many very useful built-in options. In this case, the printing system present within Mac OS will be especially useful, which we can use to convert a file to PDF.
To use print to convert to PDF follow these simple steps:
This process is even easier than the previous one, all you have to do is open the document that you want to convert to PDF. Keep in mind that you can also open websites, images, and a myriad of documents.
Once you have the document open, you must click on the file option located in the upper left area of ​​the screen. Here you will find Print.
The print screen allows you to make several changes, but the most important and the one you have to focus on is the small option located in the lower left that says PDF.
Click on that option and select the option to save as PDF. In this way you will be able to save any document very easily in the PDF format. Remember that the resolution of your document is important so that it can have a good sharpness .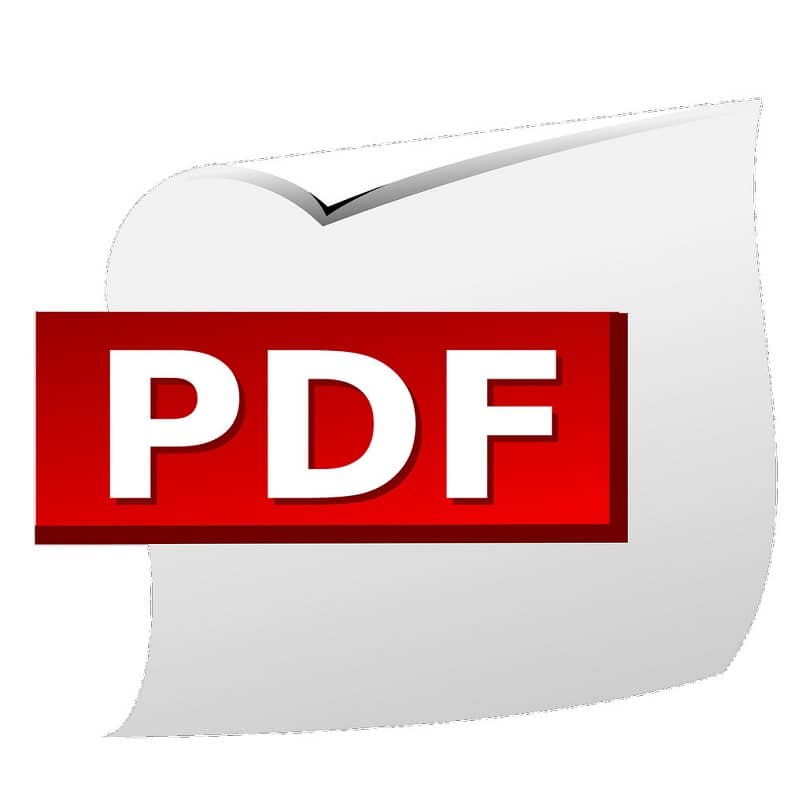 The previous methods will be valid for how to convert all the documents and files you want to the PDF format and so you can share them on WhatsApp , Facebook. mail or any other means. Use the one that seems best to you and is most convenient for you according to the circumstances.