Tutorials
How to Convert VHDX Virtual Hard Drive to ISO Easily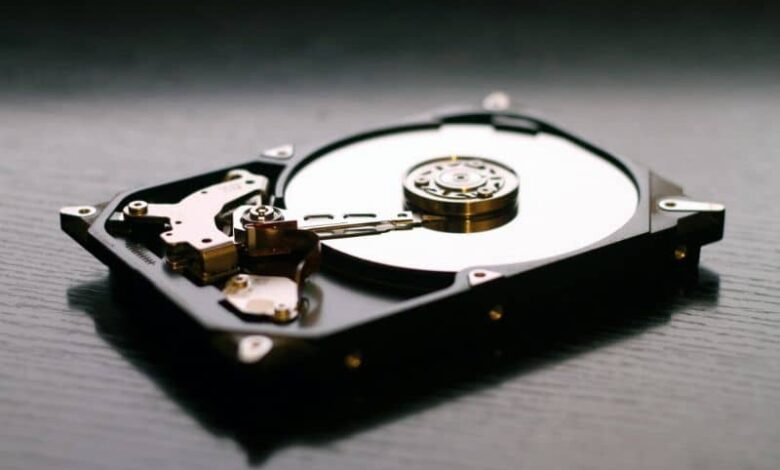 Often times, we need to get an image of everything on a hard drive in a single file. In the case of VHDX virtual hard drives, an ISO image can be easily created using some tools. We recommend you to read this article with which you will learn How to convert VHDX virtual hard disk to ISO easily.
What is a VHDX virtual hard disk?
The VHDX virtual disk is the second version of virtual disks created by the Connectix company. Initially, VHD was known as a file format that represents a virtual drive of a hard disk. In fact, it is still possible to create a VHD virtual hard disk in Windows . Then came the successor (VHDX) or virtual hard disk v2 which has a capacity limit of 64 Tb.
In 2003, the Microsoft company bought Connectix and made the VHD format available to users. Later, Windows Server 2012 added VHDX on Hyper-V (a hypervisor for virtualization technology).
What is a VHDX virtual hard disk for?
Actions such as adding a hard disk to a virtual machine in Windows to increase storage capacity, provide optimizations to avoid performance degradation on large physical disks, as well as protect the computer from data corruption are possible through the use of a disk. virtual hard v2 or "VHDX".
A v2 virtual hard disk can contain partitions of a hard disk, a file system or all the information that a hard disk (HDD) owns. Importantly, a VHDX virtual hard disk protects the computer against power failures under the Hyper-V server.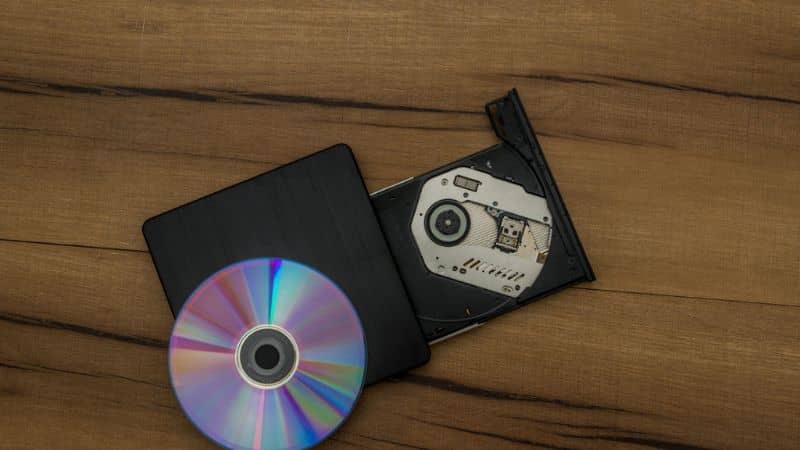 How to Convert VHDX Virtual Hard Drive to ISO Easily
To convert a VHDX virtual hard disk to ISO easily, you will need a VHDX virtual hard disk, an ISO image of your 32-bit or 64-bit operating system as the case may be, the GImageX application and UltraISO.
Download the "GImageX" software
GImageX is a free tool for creating images with a .wim extension from a file. This software has a practical interface for the execution of command lines in order to capture the image of a complete hard disk. Download GImageX from the autoitconsulting website.
Once you download the installation package, run the .exe file and wait while the software installs on your computer.
Download the UltraISO tool
UltraISO is an application that allows the creation, modification and conversion of ISO files for burning optical CD / DVD discs. You can access this software through the Ultraiso website. Once you download the program, run the installation file and wait while this process completes.
Access the disk manager
From your Windows 10 operating system, press the "Win + X" keys and click on "Disk Manager. " Then, find the "Action" menu and select "Expose VHD." You will see a new window with a text box and the label "Location." Press the "Browse" button and locate your VHDX virtual hard drive.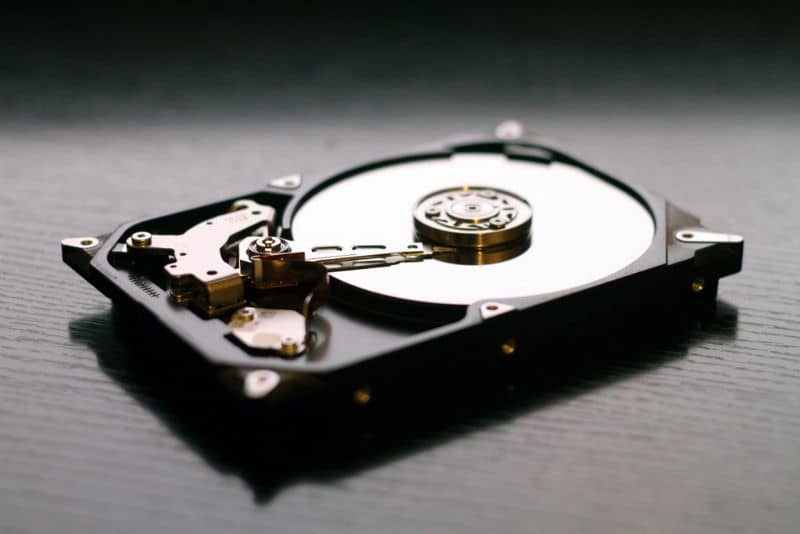 Use the GImageX app
Access GImageX, the tool that you installed previously. An interface will appear where you must select a set of elements. In the "Source" option, choose the unit where the VHDX file is located. To specify the destination, select a location of your choice and in the name field type "install.wim".
In "SKU Flag" choose the option "Ultimate". Regarding "Description Information" write "Captured by GImagex" (optional) or any information you consider. Press the "Create" button and wait while the conversion is done.
Use UltraISO
Once the GImageX conversion process is finished, access the UltraISO program and open the ISO image of the operating system. In this image, you will find a set of files inside a folder called "Source". There, find the file "install.wim" and replace it with the new file "install.wim" that you have created with GImageX.
Finally, save the new ISO file from UltraISO (containing the modified .wim file) and mount the image to a drive according to your needs and preferences. In this way, you will already have an ISO image of your VHDX virtual hard disk. Additionally, you can choose to increase your hard drive size with Virtual Box .