Tutorials
How to convert or convert an MP4 video to an animated GIF image?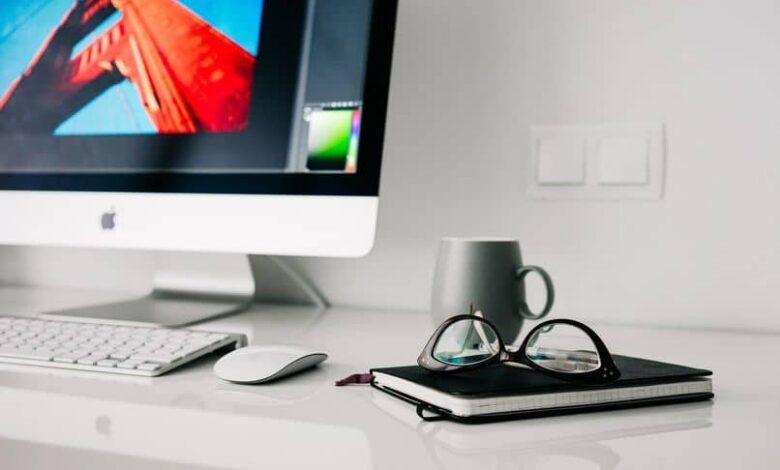 The dynamics of converting a video to GIF has become very popular as multimedia content formats are entering common applications and Internet pages, such as social networks.
One of the main reasons for this is the characteristic of animated images, related to the "low weight" they acquire after being created.
In this way, it has become much more practical to insert this type of format, since it will facilitate the load that the person who receives the content must carry out.
Another characteristic of GIFs is that they can be created based on a sequence of images or by extracting a piece of animated sequences of frames contained in a video.
That is why it is necessary to know what tools will allow you to generate that type of conversion, based on a video that you have in your storage.
What applications are suitable to convert a video to GIF for free?
Mobile devices that run on Android have a demand for use that grows exponentially every day, which is why those who develop their applications try to solve the need of each user in the community.
Since animated images are gaining popularity over time, enabling the use of this format has satisfied more than one person.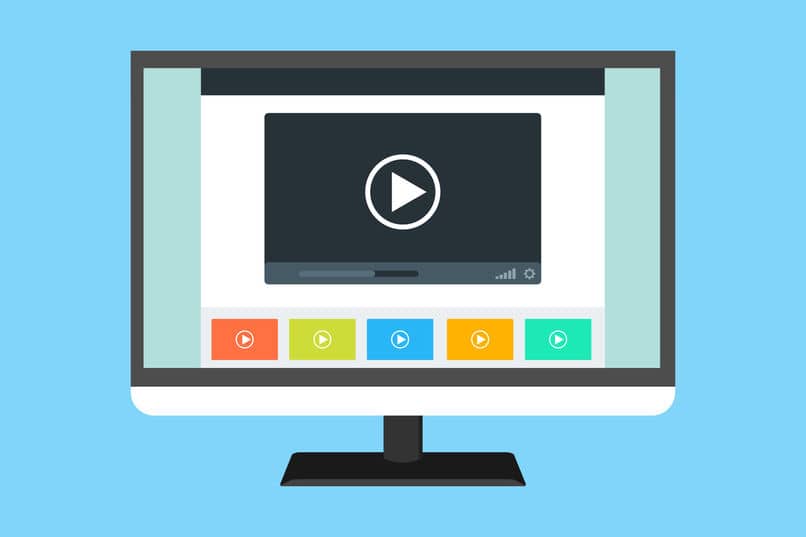 Within the Google Play Store there are a large number of applications that are dedicated to helping convert a video to GIF when necessary. That is why you will find here the list of the best apps to create them.
WhatsApp
This interactive messaging tool has added to its functions the possibility of creating animated images using a video recorded or stored in the "Gallery".
Since WhatsApp shares multimedia content within its platform, it has allowed converting a video to GIF through content upload. It is important to note that this option is also available for iOS devices.
To do this, you only need to use a video from your device, within which you must select a maximum of six seconds of content to transform it into a GIF.
You can add drawings, emojis and text to this creation to improve its editing before sharing, which you can do by pressing the green "Send" button.
PicsArt Animator
Available for free within the Google Play Store, this application allows you to create an animation of a GIF using a video or a sequence of images selected by the user.
It gives the possibility of saving the content within the internal storage, as well as sharing it through the social networks of your choice.
It is also possible to convert a video to GIF from the comfort of your computer!
Computers have more options when it comes to video editors, as that is where you can find the format conversion options.
Although most are online or professional in nature, they allow you to execute a more defined edition of the animated image that you are creating within the program.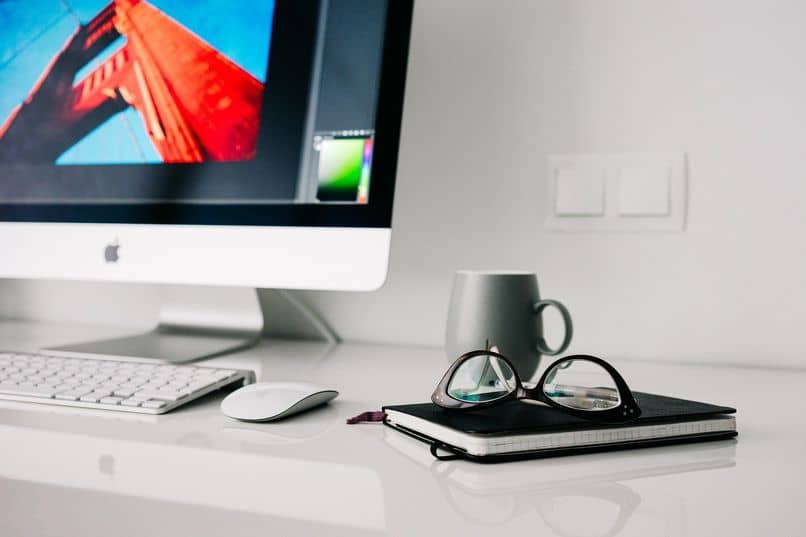 Likewise, it will culminate in content that can be shared within any platform, with low weight and high definition.
Learn how to convert a video to GIF with Adobe Photoshop
Although the methodology of this program is intended for professionals in the field, completing the conversion through its functions is quite simple. The result is wonderful, because the effects, layers and designs that this program enables can also be used in animated images.
To begin, select the video you are going to import through the "Layered video frames" option in order to select the range you are going to transform.
After generating and applying the desired editions, you have the possibility to save the file in GIF format through the "Export" section, which contains the option to "Save for the Web".
A window will appear on the screen that will allow you to define the colors and compression of the file to define its size, so that at the end you will already obtain a GIF created by yourself using Adobe Photoshop among your documents .