Tutorials
How to convert an XPS file to JPG online free step by step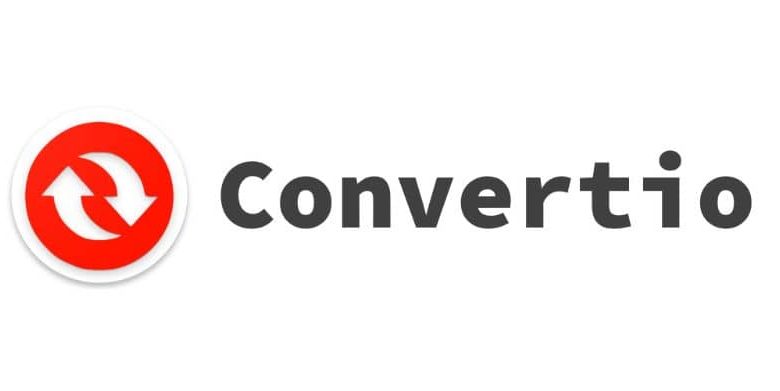 Image file editing is very important if you work with advertising, graphic design or any other job where multimedia content needs to be handled. Sometimes you can find files of one type and you will need to convert them to another quickly and without having to download any program to your pc.
Well, we have the solution for your problem, since we have come to tell you about the page that is very useful for converting all types of files. Do you need to convert an XPS file to JPG quickly and safely?
You just have to follow the steps that we are going to show you in the guide that we have prepared so that you can convert your XPS file easily, you will see that in a short time you will be able to convert all types of files without problems. In case you need to convert a JPG image to DWG or another format you can also do it.
What is Convertio?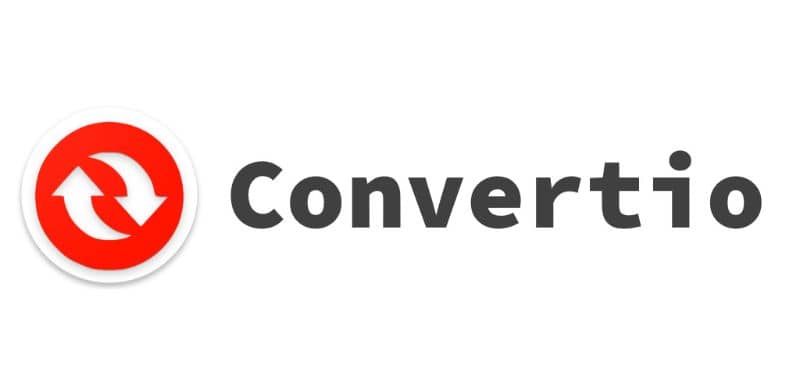 Before starting with the explanation of how to use the conversion tools on this page, it is appropriate that we tell you a little about it so that you have this topic clearer and better understand our guide.
Convertio is a great page where you can convert up to 300 types of files completely free and safely thanks to their conversion software that they themselves invented that is thought to be the best conversion option for all its users.
It also seeks to be quick and easy to use making any conversion less than a minute or two depending on the size of the file.
Another point in favor of this page is that all conversions are done online so it will not consume any resources on your pc since the files will be stored in the cloud and when converting them you will have many options and features that you can apply to the file in question, you can for example convert MP4 videos to MP3 online .
Of course, you can trust the security of this page since it guarantees that your information will not get into the hands of others thanks to the protection of the files that their servers have and the cleaning system that they implement where they delete all the files that you convert after 24 hours.
Using this page to convert files is ideal and you can do it from any device with internet access quickly and easily. However, you may not know how to do it, so relax, we will show you the procedure that you must carry out so that you do not have any problems and can convert your files quickly.
How to convert an XPS file to JPG?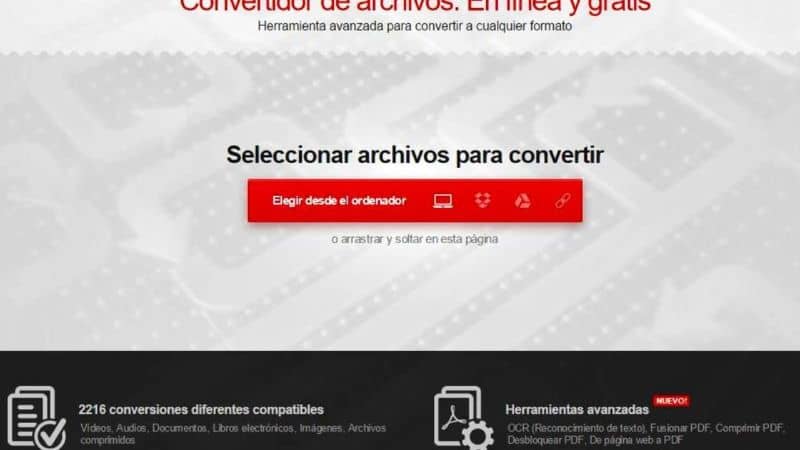 The procedure that we are going to show you is very easy and although we show you how to convert a file from the XPS format to the JPG format, the process is applicable to any type of multimedia file that you want to convert.
So follow the steps that we are going to show you below and you will see that in a two by three you will have converted all the multimedia files that you have on your pc with the guide that we are going to show you.
Step 1
The first thing you should do is enter the converting website to be able to start the procedure and of course have the file (s) you are going to convert on hand so you don't waste time.
Once inside the page you will be able to see a central panel made up of three sections, the first one that is to upload the file, the second to specify what type of file it is and the third that is where you will choose the output file you want.
Step 2
Start by dragging the files to the panel or looking for them in your documents by clicking on the search for file icon which is the one with a folder and a magnifying glass in this section and upload them.
Then note that the other section is in XPS since, if it is not there, you will not be able to convert the file, finally choose the output file to be JPG and press convert so that the process begins and voila, all that remains is to download the file and you will have finished.