Tutorials
How to convert an XPS file to a PDF file online for free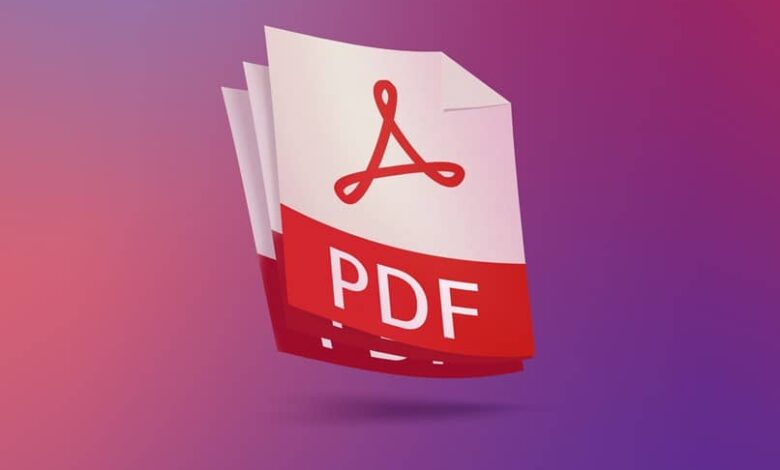 On this occasion, we are faced with the question of How is it possible to transform an XPS file to PDF? When it comes to requiring it for work or immediate issues and not knowing how this action is carried out, you may find yourself in a bind, but no more.
Through this article, we will explain step by step how to perform this task online and allow you to get out of trouble. As other alternatives that you can use to perform this format conversion for free and easy to use.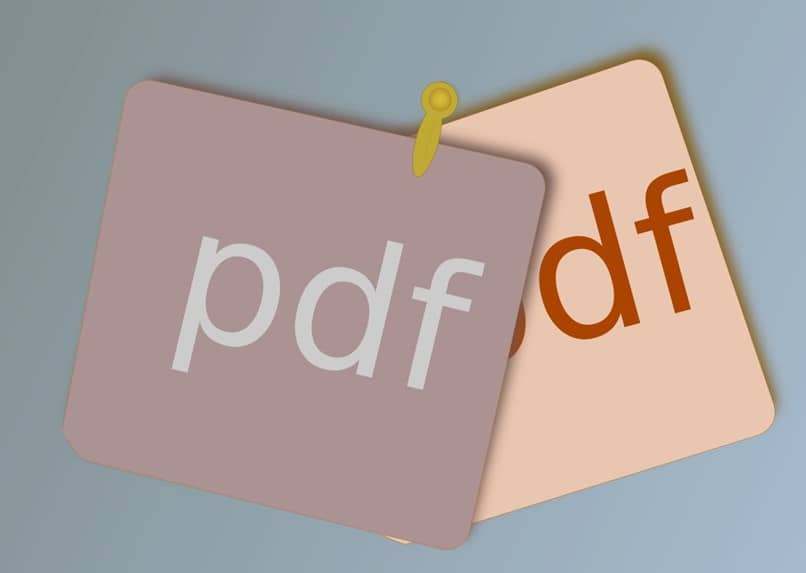 Do you know what an XPS format is and its functionality?
There are several types of text file extensions , this is a file with an extension ".XPS" which is a specification of or simplified "XML paper", which describes the structure and content of a specific document.
These "XPS" files began their debut as a replacement for the EMF format, also known as "The Windows Meta File " that allowed users to create and share original designs in the early 1990s.
This is how the "XPS" format is an improved version of the Microsoft version with the "PDFs" format, being inspired by the structure of the "XML" format .
Due to the structure of "XPS" files and the description of a document does not change depending on the type of operating system or printer and is consistent across platforms. Namely; you will not have problems when using this format to save information and when doing a format conversion.
Also, this format ensures that you can share a document with other users so that you can trust that what you see on the page is preserved in the "XPS" display.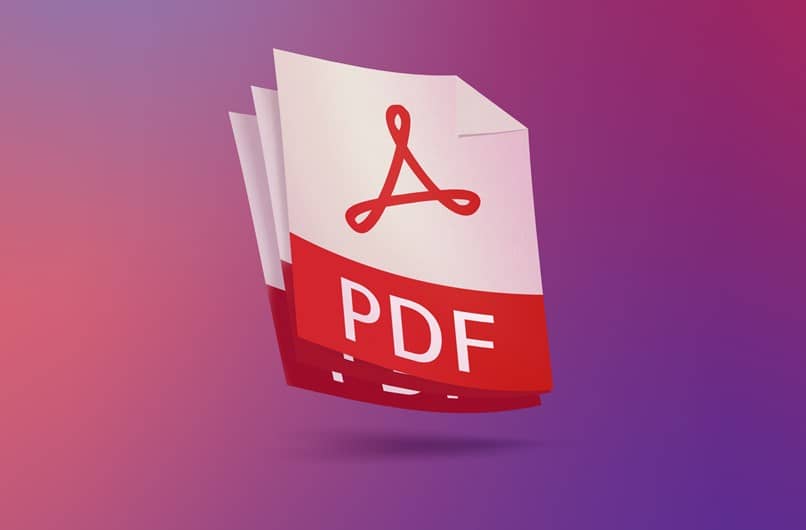 How can file transformation be done?
Now, in order for you to change the format of the "XPS" file online; It will be located on the desktop of your computer and you will click on the icon of your search engine by preference (example: "Google") and type " convert XPS files to PDF ". Then, as a user, this page for free that allows you to perform the file format conversion step by step:
Locate the files in the folder that are saved (be it on the PC or USB device), shade the files and drag it to the box that will show you the web page.
Choose the output format "PDF" and in this way the "XPS" file will be transformed according to your expected requirement.
Once this action has been started, the converter transforms the format of your file to "PDF " and will store it on your desktop or folder intended for use.
There is this other method that is downloading the free program "PDF24", this consists of a "virtual PDF printer" that you install on your computer, so that you can use it as a physical printer. Unlike this, it creates "PDF" files and stores them in this format (it does not print on physical paper).
This is possible as long as you have a reader for "XPS" files, although Windows has its by default, so you can do it.
With the above explained, it will be located in your browser and you will be ready to download it to your desktop or laptop computer where you will do this. After completing this task and installing the software, you will see a new printing device registered in the Windows section.
Now, this allows you to now create "PDF " files without using a web tool or internet connection, in this way, making formatting changes is practical and safe.
Next, open the already installed program to convert the format in said program; which will open at the same time the default Windows elector to load the "XPS" file and place it in the stored folder.
Then, select the "Print" option on the virtual printer to create the new file that will be stored in "PDF" format.
To finish, the virtual printer program will automatically open a window, which allows the user to locate the destination path it deems appropriate to save the new file and thus use its information in a new format.