Tutorials
How to convert a wired printer to wireless with bluetooth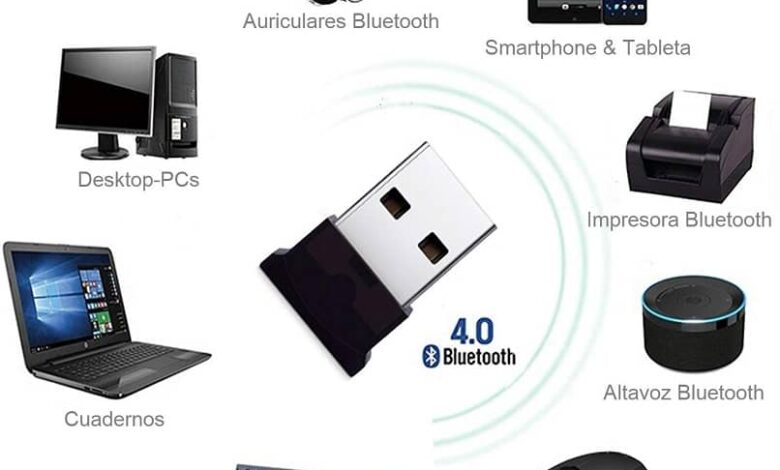 Additionally, printers can also be classified according to the type of data transmission they have. There are 2 main types: wired or wireless. Cable printers can be parallel, serial, network, or USB, and in the case of wireless printers they can be WiFi or Bluetooth connection.
What is Bluetooth technology?
Bluetooth is a type of wireless transmission, based on a communication protocol developed by the Bluetooth Special Interest Group, Inc. It allows you to transmit voice, photos, music, files and anything else, from one device to another. Using 2.4 Ghz radio frequency link (in the ISM band) and at a distance no greater than 10 meters.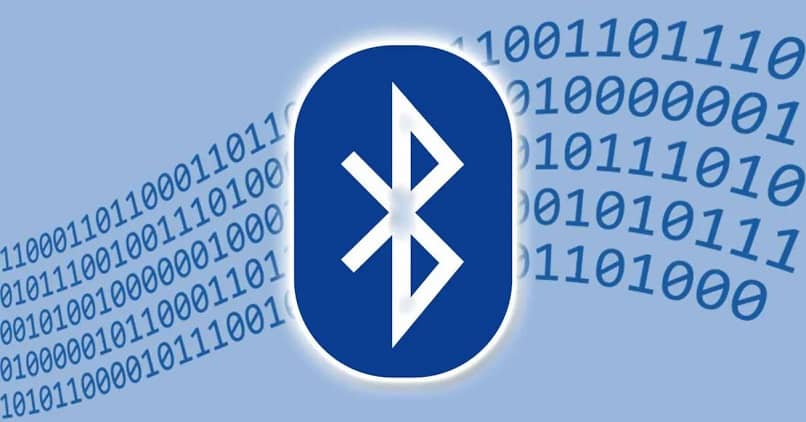 What is the use of a Bluetooth connection on a printer?
Bluetooth connections are widely used for data transmission between mobiles. We can take advantage of this technology, such as a printer. If we have a model that does not include a wireless connection, it can be very useful to adapt a Bluetooth one.
How to convert a wired printer to wireless with Bluetooth?
Bluetooth technology does not come from the factory in all printers, especially if our printer is wired. The same is true for desktop computers. For a Bluetooth communication to exist between two devices, both must have a port from which it can be established. To solve this difficulty we can use certain types of adapters to configure our network printer.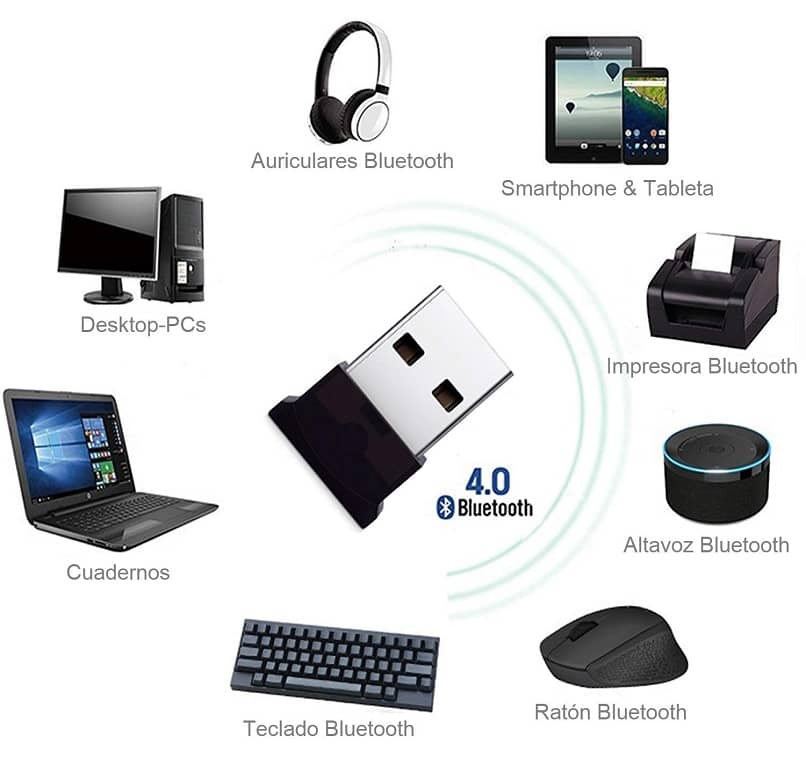 The main idea is to have a USB input, for example, if our printer has a USB cable, we use a USB Type B Male to USB Type A Female adapter, in order to replace the original data cable, and thus have the input for A Bluetooth 4.0 USB adapter, which will be on the printer side, and another one on the PC (if necessary).
If we cannot get the first adapter, it is also valid to use a Double Female USB type , connected to the original USB cable of the printer at one end. And to the USB Bluetooth 4.0 adapter on the other.
Configure the bluetooth USB adapter to convert the printer to wireless
We just need to do the configuration. To do that we turn on our printer and computer. E l first step is to install the Bluetooth adapter (usually just simply plug and Plug and Play drivers are automatically localized).
We go to the Windows Control Panel and look for the "Bluetooth Devices" icon to see the devices near the PC, we search and add the printer automatically (it is the most insecure way, but the easiest and fastest). You must have the "Enable discovery" and "Allow Bluetooth devices to connect to this computer" options checked.
If you prefer to add the printer manually, be sure to select  "Add Device" in the "Devices" tab and follow the instructions in the "Add Printer" wizard. Another way to do the same is in "Start> Printers and Faxes> Bluetooth Printer", so that Windows will automatically search for the printer and be able to use Adobe PDF .
This way you can convert a cable printer to a wireless one with Bluetooth. Now you have the possibility of physically locating your computer and printer in the place you want, without limiting yourself to data cables, easily, quickly and without complications.