Tutorials
How to control your LG Smart TV with your cell phone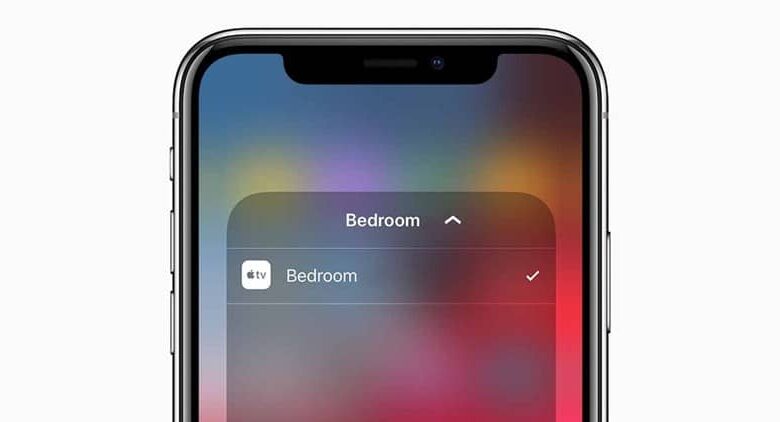 All this thanks to the invention and integration of the internet to many of our devices. Being one of the most important in this smart TVs. These televisions are not only much easier to use and have better definition than the old ones, but they let you watch all kinds of content.
These televisions generally have the ability to connect directly to the internet in order to view all kinds of content on pre-installed platforms such as Netflix or YouTube. They really change your living room experience a lot, whether you're with your friends or wanting to see something alone.
They really are a blessing to many. And, unsurprisingly, they come in a ton of ways to control them. The latter is something that happens a lot with LG Smart TVs. These televisions are among the most used and desired in the world, as many users want to convert their old televisions to this new technology .
All thanks to the image quality that LG provides, so it is not surprising that you are here seeing how more you can control and even mirror the screen of your LG Smart TV . Actually, you can control it through your mobile device through a very simple process that we are going to talk about next.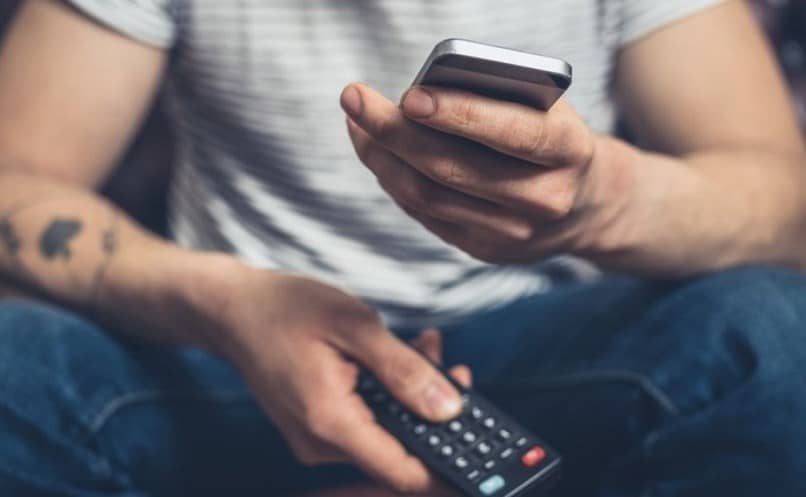 Using your mobile device to control your LG Smart TV
As we told you before, it is possible to control your LG Smart TV through a mobile device. You can be with both an Android device and an iOS one, so you don't have to worry as much about which device you are using.
This is because all you need is an application with which to control the TV, and this is LG TV Remote, and you can find it totally free in the App Store and the Google Play Store. So, start by downloading this app directly from your native app store and wait for it to install.
Once it is installed, you must scan the application so that it can connect directly with your television. As soon as the scan is finished and the device is linked to the TV, you can start doing a lot of actions within the application.
Not only will you be able to open YouTube and other applications to be able to search for content in them, but you can even use the touch screen of your mobile device to be able to navigate between the content of your television. Keep in mind that your mobile device, through this application, can act as a normal remote control.
You can raise or lower the volume of the TV, as well as change the channels and even activate the 3D viewing option.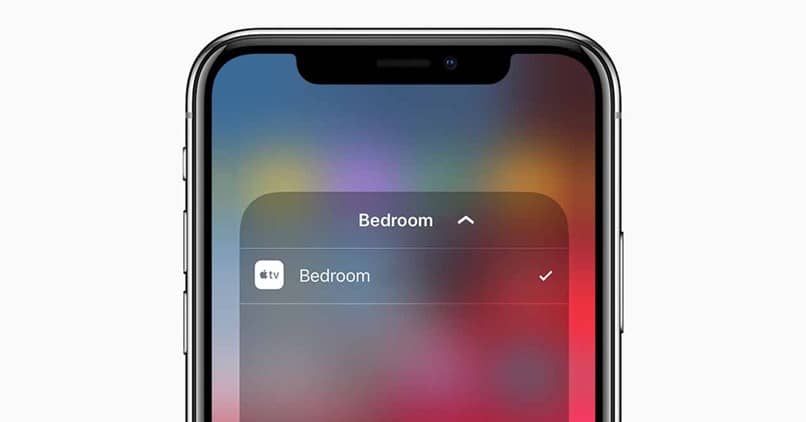 What other uses can I give my mobile device?
Not only do you have the option of putting your mobile device as a smart remote control, but you can also display the content you have on your mobile on your LG Smart TV. Do you want to show the funny video of your vacation or the pictures of your pet to your friends? It is also possible.
All you need is to download an application. But, if you already have an LG device, this app will already be on the device and it's called Smartshare. But, if you have another device, you can go directly to your application store and download iMediaShare for free .
Once you download and open it, this application will connect directly with any device that may be on the network so there is not too much work to get it working. Now you can share all the content you want from your Smartphone to your television.