Tutorials
How to connect your Smartphone to your car with Android Auto easily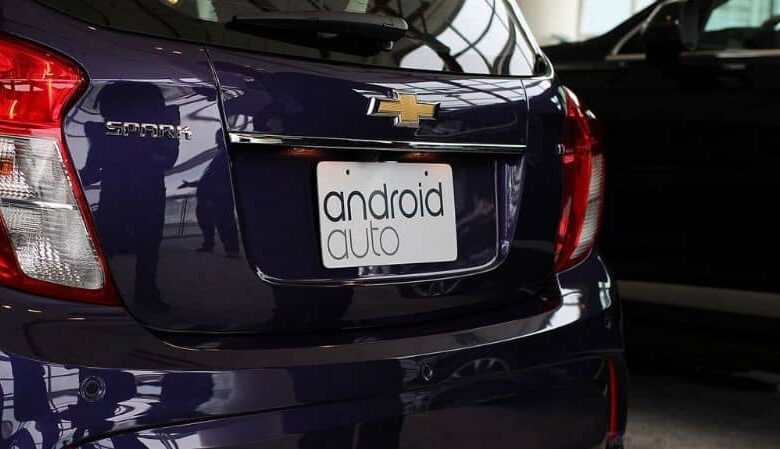 Technology is constantly advancing and changing, thanks to this also our vehicles and the way in which we interact with them has evolved. Now it is possible to connect our mobile phones to our car, so today we are going to show you how to connect your Smartphone to your car with Android Auto easily.
Over time, technology has allowed us to integrate our mobile devices with many others. For example you can very easily connect a PS4 controller to your Android, but this goes much further, since you can even connect your mobile to your car.
Many current means of transport have very interesting systems, such as connecting our mobile phones with the car. Undoubtedly one of the best known tools of this type is Android Auto, if you want to learn more about it and everything that the tool enables, read this information.

How to connect your Smartphone to your car with Android Auto easily
If your vehicle is ready to use Android Auto, you should know that the connection process is very simple, in any case you should make sure that your mobile device has at least version 6.0 of Android. After this we recommend that you prepare your mobile as follows:
Download the Google Assistant
Go to the Google application store, there download Google Apps that integrates the Google Now or Google assistant.
Just press Install and wait for the process to finish.
Once the application is installed, you will be one step closer to using your Android mobile phone with your vehicle.
Download the Android Auto app
You should also download Android Auto from the Play Store.
Click on Install and wait until the process finishes.
After the previous steps, you will have your device ready to connect it with your car.
Connect and start using your mobile with Android Auto
When you have your device ready with the necessary applications, just go to your vehicle.
With the vehicle on and the interface working, connect your mobile device using the USB cable.
On the screen of your car, a confirmation notice will appear, give the necessary permissions for your car to connect with your mobile device.
Android Auto Features
The application has multiple interesting functions that seek to facilitate the use of your mobile in the car. Through it you can very efficiently connect your mobile phone with your car and enjoy the benefits of current technology. Some of the most interesting features of Android Auto are:
Make calls and send messages
One of the basic functions present in the Android Auto system is to be able to communicate with our contacts in a very easy and intuitive way (something essential for when we are driving).
You can easily access calls and messages, just press a few times on the screen or using the Google assistant that works very efficiently.

Google maps
Undoubtedly, one of the most useful functions present among the many Android Auto tools is Google Maps. Using this tool it is possible to see in detail the place where we are, through global positioning we can establish routes to reach our destinations.
In this way, the interface of our vehicle and our mobile device will work together to offer us a solution in the event that we are lost. We recommend that you use and take full advantage of Google Maps , as it is a flagship tool when using our vehicles.
Listen to music and access different multimedia content
You can listen to any music service on Android Auto with just a few taps on your car screen. Something especially useful to cope with the stress of traffic.