Tutorials
How to connect your mobile to your TV via HDMI – MHL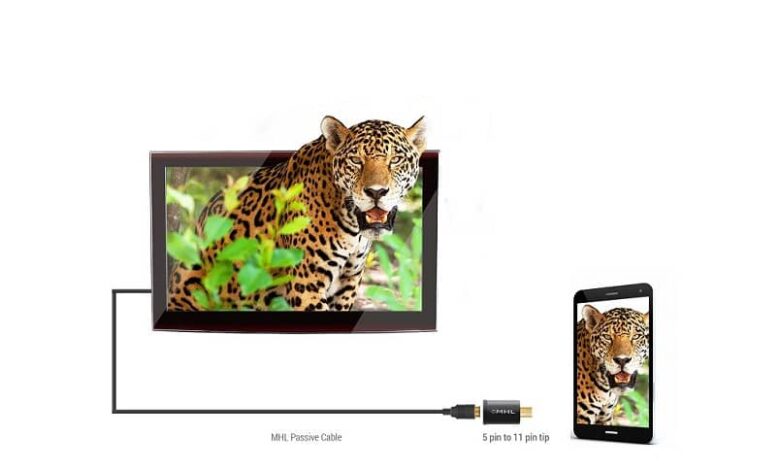 In addition to allowing Internet browsing and completing functions or services, they have become reproducers of multiple formats of sounds, images and videos.
Despite being such multifunctional devices, their screen limitation prevents the full enjoyment of the quality of the videos when they are played.
That is why the most viable option and perhaps the best one is to connect the devices to those that have a large number of inches.
This connection between your phone and the TV will bring you multiple advantages , such as the convenience of being able to view your files and play games on a bigger screen.
Basic options for viewing multimedia content on your television
Long before the avalanche of devices that allow the transmission of content over the Internet appeared. The fastest option to connect your mobile to your TV was to use HDMI / MHL cabling technology .
By this period, it was a very popular option and was built into mobile devices or computers, which were very useful if you did not have access to an Internet connection.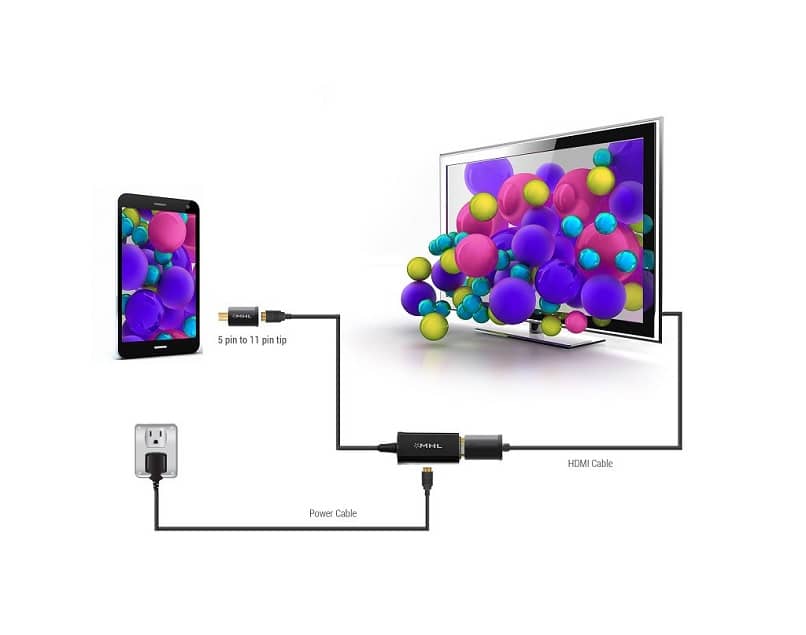 In the event that you still have a phone or tablet that is compatible with HDMI-MHL technology. Here you will find the way how to connect it to your Smart TV.
Follow these methods to connect your mobile to your TV using cables!
If you find yourself in the situation of not having an Internet connection or access to a wireless network. The simplest option will end up being to use the connectors of the ports of your phone to display the multimedia content on your television.
Use the Micro HDMI connector that your phone has
There is a good chance that you are lucky enough that your mobile device, be it a phone or a tablet, has a built-in micro HDMI port.
It usually looks similar to mini USB, but is accompanied by the " HDMI " label on the side to be differentiated.
All you have to do is connect a cable that is compatible (from micro HDMI to HDMI) with the port that your mobile phone has and the television that presents the input.
Once both connections are made, the screen of your mobile phone will be instantly displayed on your Smart TV.
Use the USB connector to connect to your TV
If instead of presenting a micro HDMI port you only have the USB connector that you use to charge the device, it can still be used to transmit.
To connect your mobile to your TV in this way, you need it to be compatible with MHL or Mobile Hight-definition Link technology. Without this aspect, the connection will not work.
In addition, you need to use an adapter that is compatible with the USB connection you have.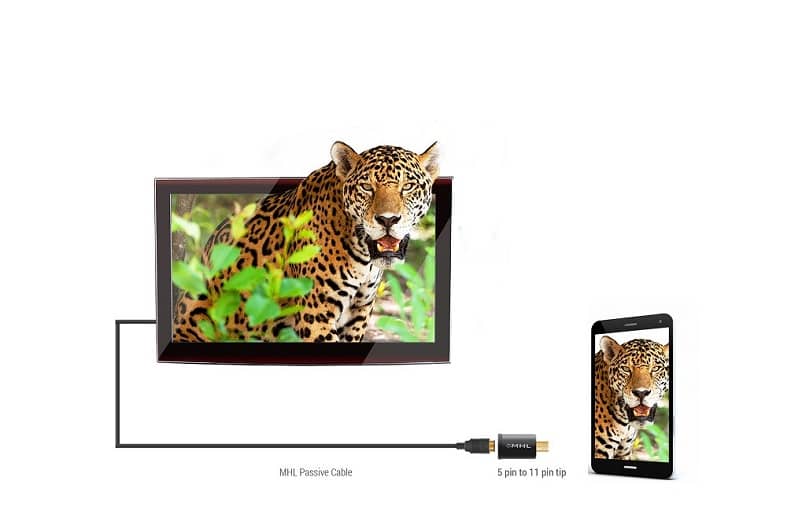 In this case, you can check the box or the user manuals of your devices to verify if you meet these requirements.
Congratulations if your mobile is compatible with MHL!
In these cases, you simply need to purchase the active MHL cable. This only needs to be connected to the USB port of the mobile and to the HDMI connection that the television has.
The active characteristic is due to the fact that it has a third USB connector which will be in charge of transferring current to the mobile so that the device remains charged while it is connected.
Don't overlook this!
When you try to connect your mobile to your TV, after making the connection between both devices. R emember set the TV menu as follows:
Once in "Menu ", set "Auto Input Change (MHL or HDMI) " to "On " so that the TV automatically switches to the MHL input that has been connected.
We recommend that you do not try to connect your cell phone to your TV with the MHL cable if you have not previously checked if your phone is compatible with the HML cable . This search can be done either by the factory data or by reviewing an updated list of phones compatible with the HML cable.