Tutorials
How to connect your cell phone to the Android TV Box – Easy and fast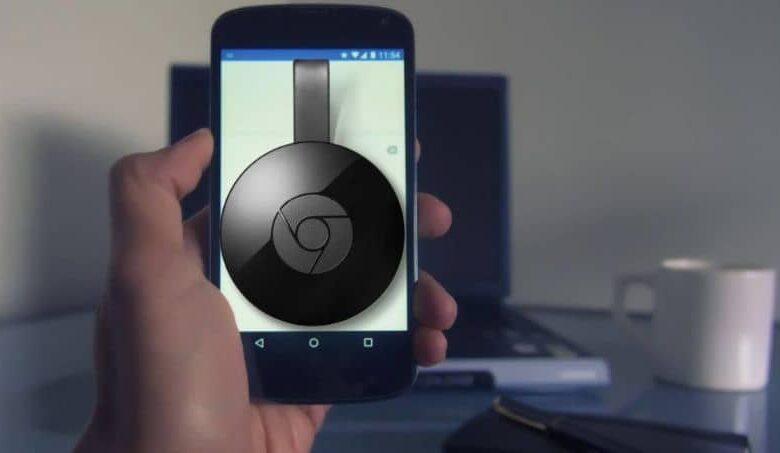 It is that definitely, we do not stop surprising ourselves with the significant advances that the developers achieve to always keep us on the lookout. And it is that until about 10 or 15 years ago this was totally impossible. But the evolution of technology has arrived and now it's knocking on our doors and we can connect our cell phone to the Android TV Box.
It must be crazy to be able to appreciate all the content of your mobile through a 55-inch screen. And it is that being able to enjoy games and videos on this scale must be something truly sensational. But how we can do that, do not worry in a moment you will find out how to connect your cell phone to the Android TV Box easily and quickly.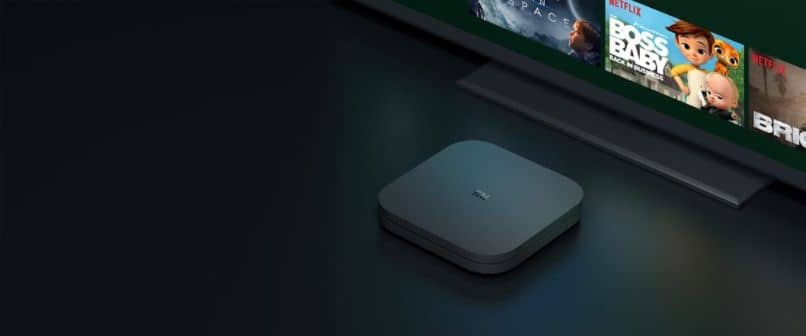 How to connect your cell phone to the Android TV Box
Although you may not believe it, performing this operation is very easy to do and you will not invest a lot of time to apply the steps that we are going to explain below. Before starting it is important that you know that to perform this procedure, you need to have an Android TV Box . Otherwise you will not be able to do it.
You should also know that you are not only going to transmit images, you are also going to hear sound, so the experience will be complete. Your Android TV Box   will become a secondary screen of your mobile and you can play whatever you want on it, everything that your phone plays you will be able to see and listen to on TV, YouTube videos, movies and games.
To make this possible, the only thing we will need is to download an application on our TV Box. It is important that you know that both the TV and your mobile phone must be connected to the same WiFi network. The application that we are going to download to our TV Box is called Air Screen and you can download it from the Play Store .
After downloading it to your TV, you must start the application, then you must go to your mobile phone and you must look for the option that will allow you to transmit your screen to the TV Box. This option may be different for each mobile phone according to the brand you use. Look for this option so that you can make the connection between your cell phone to your TV Box.
Stream YouTube videos
And this is it, instantly and automatically what is being viewed on your mobile begins to play on your TV Box. You will see all your Facebook or YouTube videos reflected on your TV Box, as if by magic. In order for you to send YouTube videos from your mobile to the TV, you must do the following procedure.
When entering the YouTube application from your mobile, in the upper right part of the screen you will find a square icon that resembles a screen. You will press it and then it will show you a Transmit A window and you will select the name of your TV box. The next step will be to select the video you want to stream and then press play.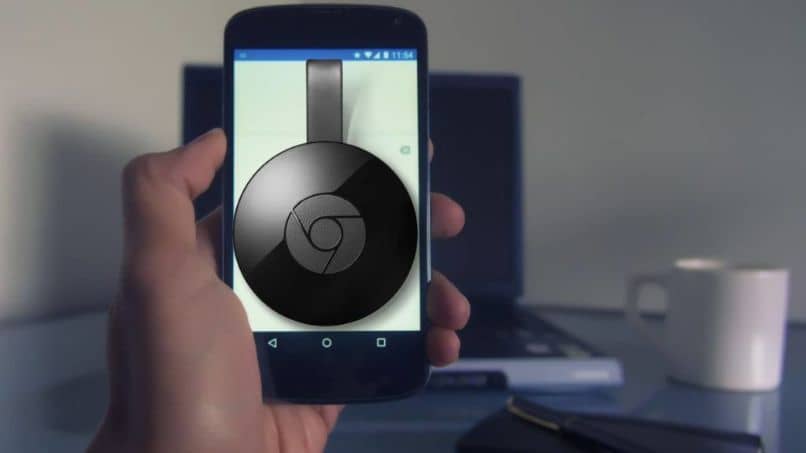 And in this way you have been able to connect your cell phone to the Android TV Box, easily and quickly, without many complications and using an application that you can download from your TV. Now have a lot of fun using this new tool for you to share with your friends and become part of the new advances in technology.