Tutorials
How to connect, link and pair PS4 controller on Android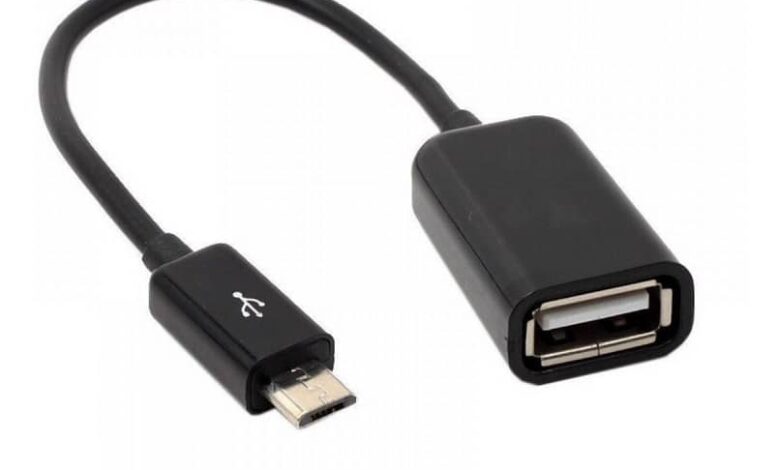 In this case you can use your PS4 controller to be able to play the games in the mobile version in the most entertaining and comfortable way, in a few steps you will be able to learn how to connect, link the PS4 controller within your mobile device.
How to connect or link a PSD controller via Bluetooth?
This option is possible but no less difficult to perform, with these steps you will be able to connect the remote control via Bluetooth and we will try to make you understand perfectly how to do it on your device.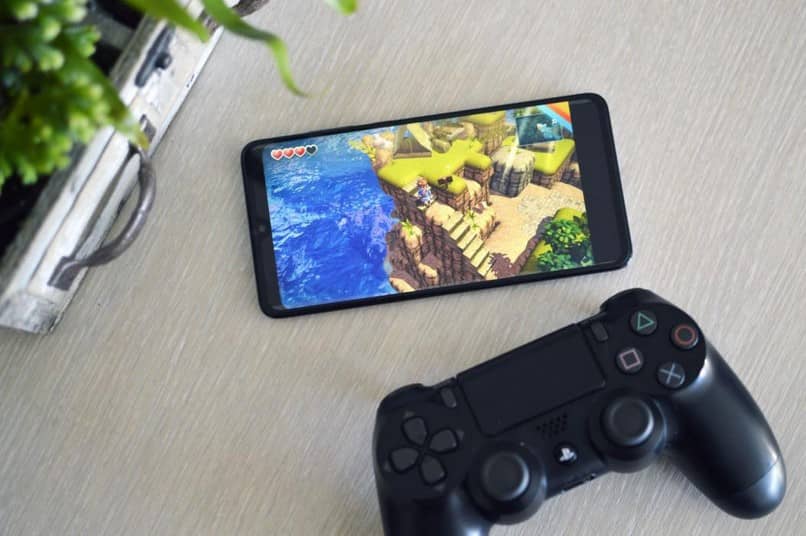 First you must turn on the PS4 controller and this is possible by holding down the "PS" and "Share" buttons at the same time, when you see that a white light blinks twice in a row it will be active.
On the other hand, on the mobile device we must turn on the bluetooth, we will go to "Settings" and then to "Bluetooth" and there search for the link with the PS4 controller.
In order to connect and link to the PS4 controller, they must find the bluetooth device with the name "Wireless Controller".
In this way, when you check this bluetooth device, you will find that both will be linked immediately and you can use it without major problem.
Remember that you must take into account that the device to be linked accepts this type of connection, otherwise you can enter the settings of your game on the mobile device.
How to connect or link using a USB-OTG connector?
This USB-OTG connector can add an external device to our mobile device such as a USB memory , keyboard, computer mouse to an external hard drive if necessary, this connector is a cable which we can buy online or at any physical store that sells computer accessories.
The difference that this connector with the Bluetooth connection is that it is much lighter, it is noticeable when using an external device, if you can get this connector it will be your best ally to use it with your mobile device.
We are doing this technique on mobile devices that have an Android operating system, in iOS we can use it but there would be other steps to be taken, since both operating systems have other styles of configuring their settings.
To be able to connect or link to your PS4 controller with this USB-OTG connector is simple, it is only a matter of using a USB port to the external device to be able to start using it immediately.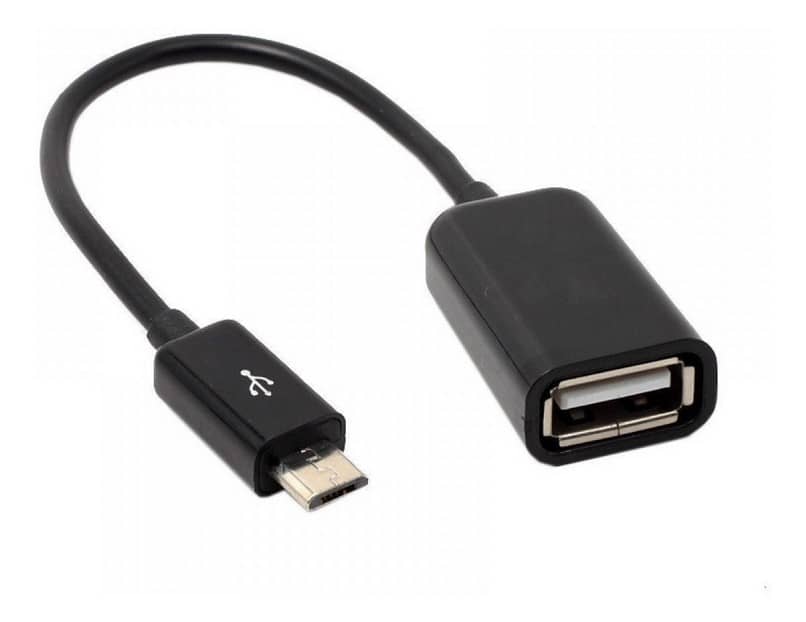 You should also bear in mind that if you do not have a PS4 console with its controls, you can get a controller from another console in specialized stores, we do not necessarily have to use the control of the PS4 console and adapt it to be able to use it on your mobile device, but here it would be necessary to use the connection with the USB-OTG connector. Finally you can use Discord to communicate with your friends while you play and at the same time you can record the screen of your cell phone so that the fun reaches the highest level.
In this article we teach you how to connect, link and pair PS4 controller on Android in a very simple way in a few steps, it is necessary to understand that only this will work for us on an Android device and that we can use one of the two options that we previously explained. .
To see more articles with guides on how to solve problems on our Android or iOs mobile devices and get the most out of mobile devices, in this case with the video games that are coming to devices today so that having fun playing is not just an option that we find it on a computer or laptop.