Tutorials
How to connect Bluetooth headphones to Android or iPhone cell phone?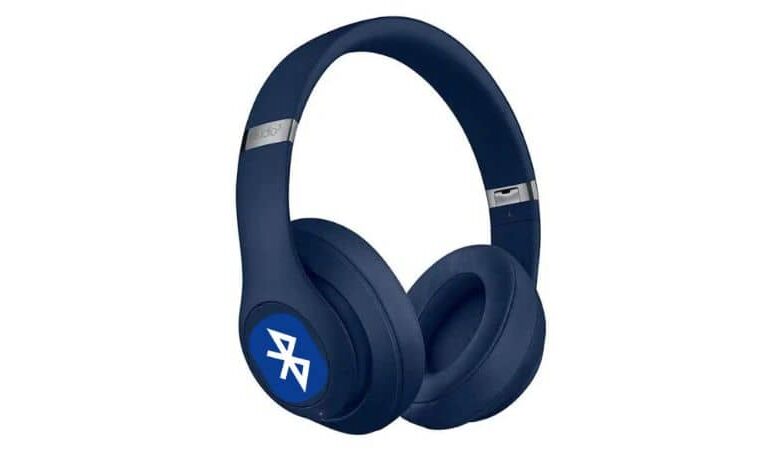 The name comes from a Danish king whose name in the English language translates to Harald Bluetooth. The title was proposed by one of the project leaders named Jim Kardach, who was in charge of developing a platform that would allow the device to share multimedia files with other mobiles within a 10 meter radius.
Today, Bluetooth is a tool used by countless people who use this service, in order to share any type of information or file. We show you how to correctly activate or deactivate the Bluetooth of your Android.
How to connect Bluetooth headphones to Android or iPhone cell phone?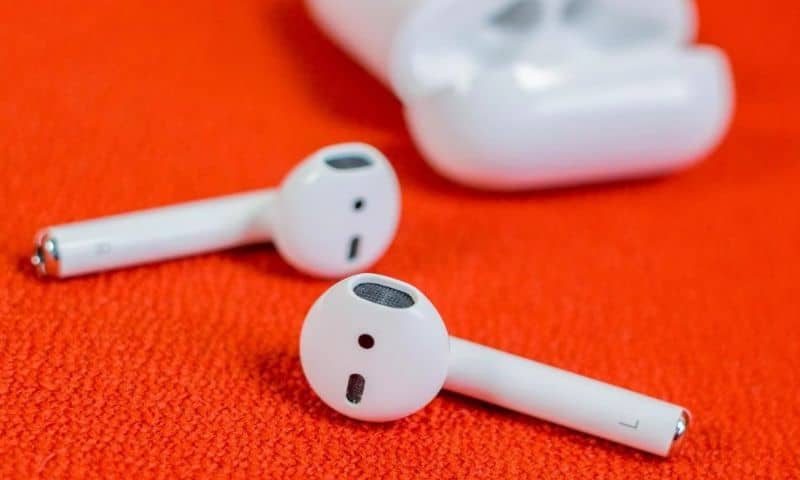 The manufacture of intelligent electronic devices has been a crucial factor in the development of revolutionary technologies that allow the user to access new alternatives for the enjoyment of himself and his family.
Some of the electronic equipment that requires Bluetooth technology to establish a connection link between the devices are the "mouse" or wireless mouse, "Bluetooth keyboard" and the widely used " Bluetooth headphones " such as TWS, i7S, i9s, i10, i12
All these devices have a specific objective, and that is to facilitate the performance of daily activities for the user. For example, accessing the computer without having to sit in front of it for a long period of time.
Connect Bluetooth headphones to Android or iPhone cell phone
If you have purchased a smartphone, you may be unaware of some settings available on the device. Among them is the possibility of establishing a connection between the hearing aids and the device via Bluetooth technology. That allow you to use the mobile phone for calls or sound reproduction without having to connect cables to the cell phone.
Bluetooth headphones come with a kind of charger, since they work with an acceptable battery percentage . Here we show you how to see what the battery status of your airpods is.
This is why we recommend that you previously charge your mobile device and your hearing aids to prevent the process from being interrupted due to a lack of battery in either device. Yes
Activate sync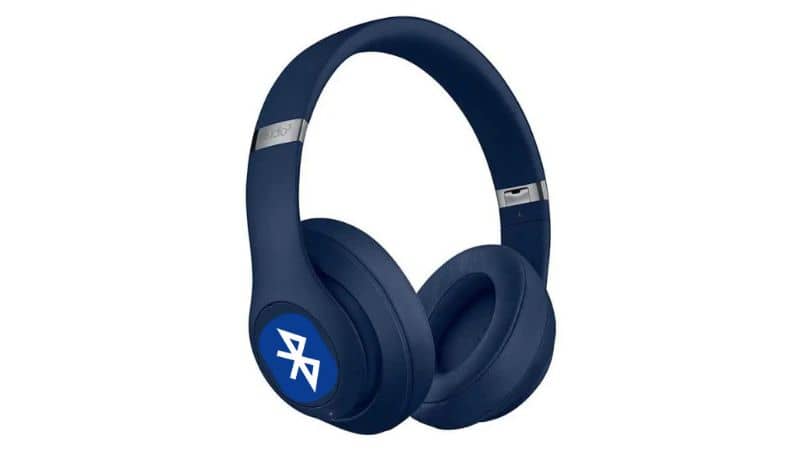 First you must activate the pairing mode of your hearing aids. To do this you must put them in "off mode".
Then you must press and hold the multi-function button (this is used to answer calls) to turn it on.
If the hearing aid has a sliding button to turn it off or on, you can put it in "on mode" beforehand .
You will be able to tell that the device is activated, as an LED light will appear .
Once this light appears, you must press for a long time again, until LED lights of different colors begin to flash.
This action activates "sync mode".
Now place the headphones close to your mobile device to make the wireless connection much faster.
Activate Bluetooth
Now the Bluetooth must be activated on the device, for this you can go to the applications menu and select the settings icon .
Once located in this section you can click directly on "Bluetooth" and activate the option. This process applies to both Android and iPhone mobile devices.
There is also a tool window available on some Smartphones, in which just by sliding your finger down on the main screen, you will find the fundamental tools, and among them is Bluetooth.
Enter Bluetooth and click on the option "visible to all", if necessary.
Next begins searching for your Bluetooth headset device to pair.
In case the search is unsuccessful, the hearing aid pairing mode may not be activated. So you will have to turn off this device and start the process again.
Once mobile devices and Bluetooth headphones are connected, you can perform various actions much faster and easier. Like answering calls, talking on the phone, listening to audios or songs and many other activities. You can also connect two bluetooth devices at the same time.