Tutorials
How to connect a sports camera to my PC for streaming or broadcasting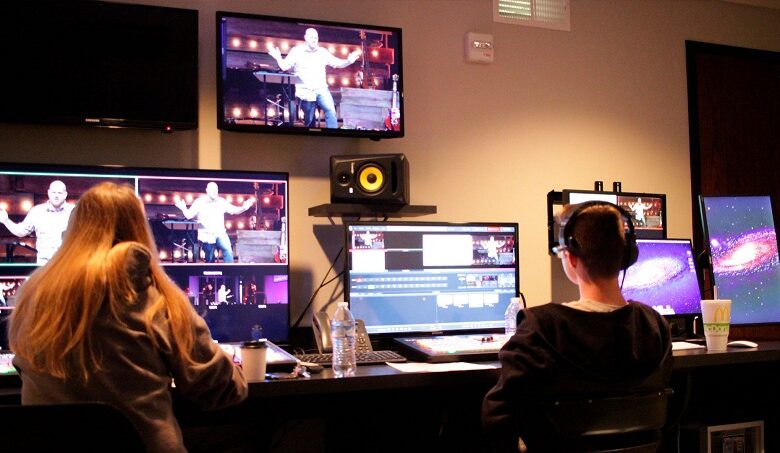 How to connect the sports camera
There are different sports cameras, each one can be adapted and connected to our computer. To take into account how to do it, we will explain step by step the easiest way to connect a standard sports camera other than GoPro, since it requires a special program.
To start connecting any sports camera, we must have a USB cable. A very important piece of information is that if we connect the camera with the SD memory, the computer automatically executes it as a storage device and not as a camera.
When connecting the sports camera without the SD memory, it will automatically run it as a webcam, which is the goal. To verify that it is connected, just place the camera in the Windows 10 search bar and run it.
In this easy and fast way a sports camera is connected, we are ready to record with the sports camera! In the case of broadcasts, the most recommended camera to do it and achieve optimal image quality is the GoPro camera .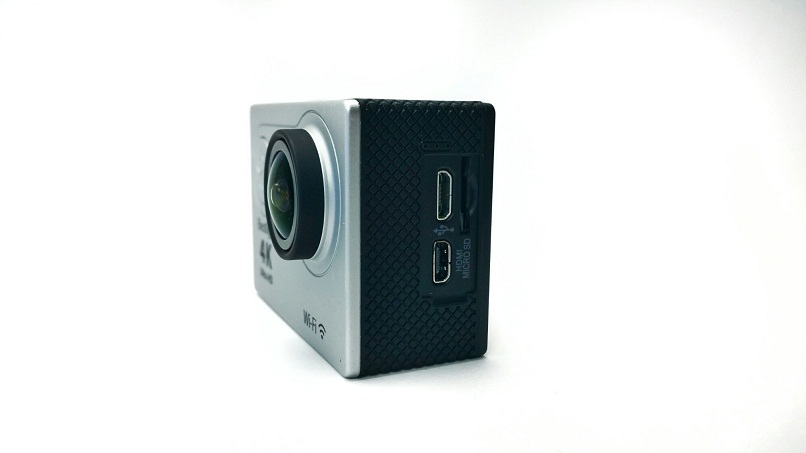 Steps to connect a GoPro sports camera to the PC
GoPro sports cameras differ from standard cameras by the ability to connect an HDMI output. These cameras have two inputs, one of them is micro USB and the other is micro HDMI.
When connecting to the computer, a special graphics card or video capture card with HDMI input is required. If you don't have it, there is an adapter or converter from HDMI to USB.
This makes it possible to have the HD image quality of the sports camera, just by connecting it through the USB port or input of the computer. Although WiFi can be used to connect the camera, it is not recommended for streaming due to image lag. 
We recommend downloading and installing OBS Studios , since you will be able to record your PC screen with OBS Studio and broadcast. So we connect the GoPro camera, launch the OBS Studios application and configure it as follows:
We click on the option "Video capture device", we accept and then a bar appears where it indicates the connected cameras; If we are connected from a laptop, the default webcam will appear, plus the sports camera.
We must select the video capturer, and we leave the rest of the options by default and voila, we already have the video capture from the camera! Now we turn on the GoPro sports camera and start Streaming.
This program has gained popularity in recent years, due to its variety and versatility. Since also, you can add or put webcam, text, frames and overlays in OBS Studios .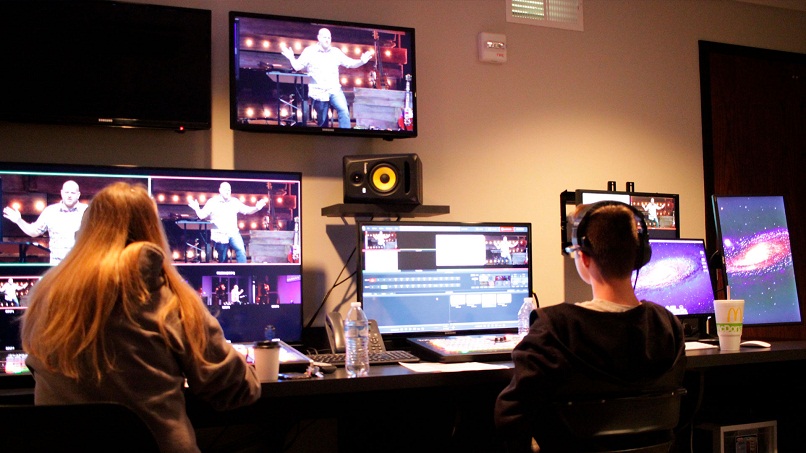 Advantages of using a sports camera for streaming or broadcasting
Sports cameras offer you great advantages when making your broadcasts live. Unlike other cameras, the definition and image quality are superior to that of the others.
When using a sports camera, you have to remember that they have an integrated microphone to make videos with audios, so you must configure the camera so that it cancels the sound that it brings by default.
With the image quality of a sports camera, your streams will have much more value. Also, if you use a GoPro camera, you can be sure that the HD image quality is one hundred percent guaranteed.
To stream smoothly, we must have a PC with a good processor and RAM. However, in contrary cases there are some techniques to speed up and improve video streaming on slow PC .
Don't wait any longer and start making your Streamings and broadcasts with the best quality of all. We want to know your opinion about this article, so comment what you think and share it with your friends.