Tutorials
How to connect a keyboard and mouse on my Android cell phone to play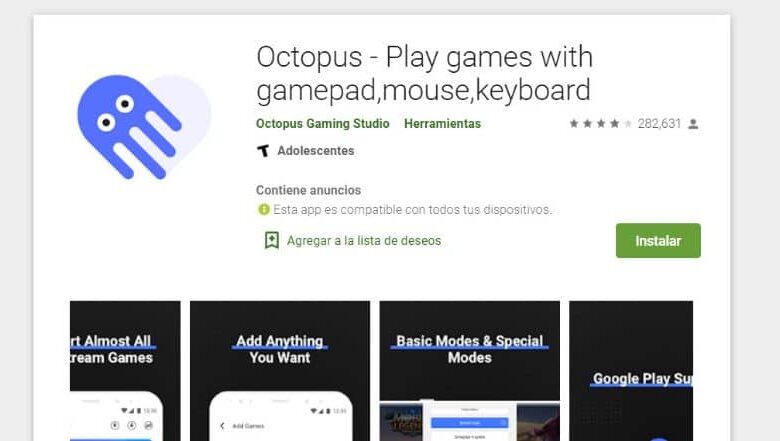 You just have to look for the best games that are available for Android to start having fun. This way you can spend a couple of hours in front of your device. You should also understand that most games are free for their users, but some have a payment method.
Discover the steps to connect USB keyboard and mouse on Android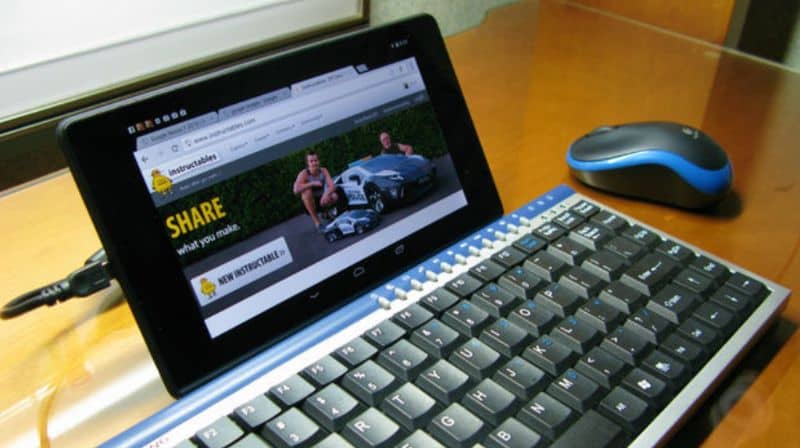 Work with keyboard and mouse on the Android mobile device if possible by following a series of steps. Initially you need to unlock the phone screen and then you need to remove the rotation unlock as the phone is placed horizontally.
In turn, to be able to verify if the connection is correct, you can open the Word word processor. To determine if the connections work to later be able to play.
At the same time it is recommended to have an Otg cable which is included with Android phones. So it must be connected to the port at the bottom of the device, where chargers generally connect.
Also, if you have a device that has a USB type C port, it could still work as long as the correct adapters are used. So when you connect the OTG cable and it contains only one female connector, you can also connect only the mouse or keyboard, but you need the connection of both.
For this reason you must have a USB HUB, it contains the male connector to be able to join it to the female connector of the OTG cable. This HUB also has four USB ports where you can connect the keyboard and then you can connect the mouse without any inconvenience.
When connecting the HUB to the OTG, the device's light will automatically turn on, in turn you will see a message on the screen asking which keyboard you want to write with. You can also check if the physical keyboard is connected by pressing the shift key. In this way you will see that the green light turns on, indicating that the capital letter is active.
Keyboard and mouse connection to play on device
Together, this means that the keyboard was connected correctly, this way you can operate your device from the physical keyboard along with the mouse. And you will be ready to enjoy the games of your choice as if you were doing it from a computer, it is a simple procedure that consists of a few connections.
In turn, to be able to use the connections to be able to play from the Android device, it is necessary to download the Octopus application. Which you can get for free in the Play Store.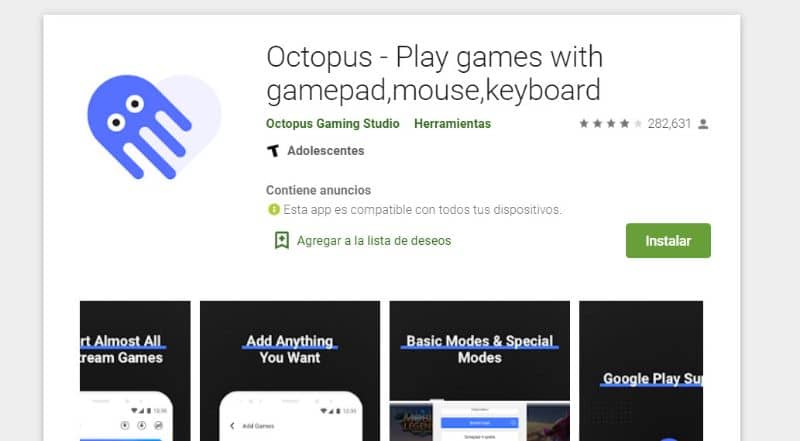 So through this application you can open the game you want. To be able to control it with the connections you made, which in this case are the keyboard and mouse.
You can also configure the keyboard from the game you are in so that it allows you to move as you wish. In this way you can enjoy the diversity of functions that it offers you.
Finally, if you have previously played from your PC you will notice that it is very simple and if you have never played it it may be a bit complicated for you but it will be easy to adapt. Just with a little practice in a short time you will become an expert in games from your mobile device.
Finally, we hope this article has helped you. However, we would like to know your opinion. Have you been able to connect a keyboard and mouse to your Android cell phone to play? Leave us your answer in the comments.