Tutorials
How to configure VLC Media Player to stream on local network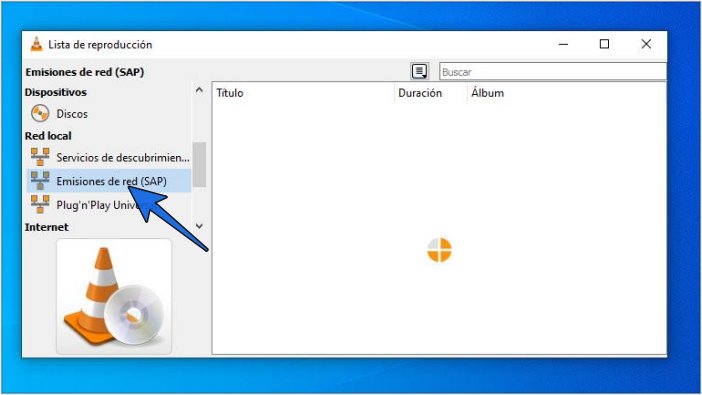 You can use VLC to play multimedia content from your computer to other devices on the local network, such as a Smart TV or another PC on the network. In this post we are going to teach you how to configure VLC to stream.
VLC Media Player is an awesome media player, with tons of useful features. Many users are not aware of the function of video streaming or streaming with VLC Media Player. This allows you to enjoy the content through another device connected to the same local area network or WiFi.
Configure VLC Media Player for streaming
The process is maybe a bit long and with some complexity, but there is no need to worry, since you can see the captures with each step:
# 1. Run VLC Media Player, and if you don't have it, you can download it from here.
# 2. In the menu bar, click the Media menu and then choose the Cast option .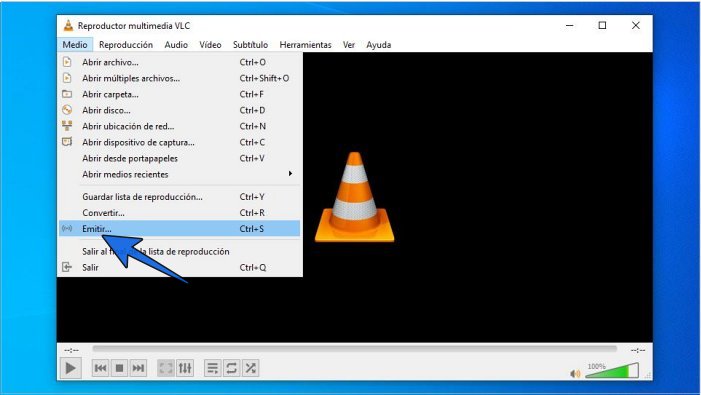 # 3. In the window that opens, use the Add button to select a video file that you want to transmit (MP4 files are more recommended).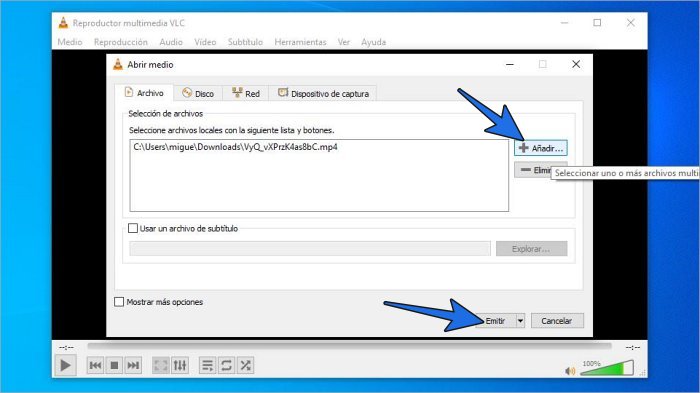 Also, you can add subtitles (if you have them) by checking the Use a subtitle file option .
# 4. To continue with the streaming configuration you must click on the Broadcast button .
# 5. On the next screen, make sure the file path is correct and click Next.
# 6. On the Destination Settings screen , select the RTP / MPEG Transport Stream option from the New Destination drop-down menu and click Add.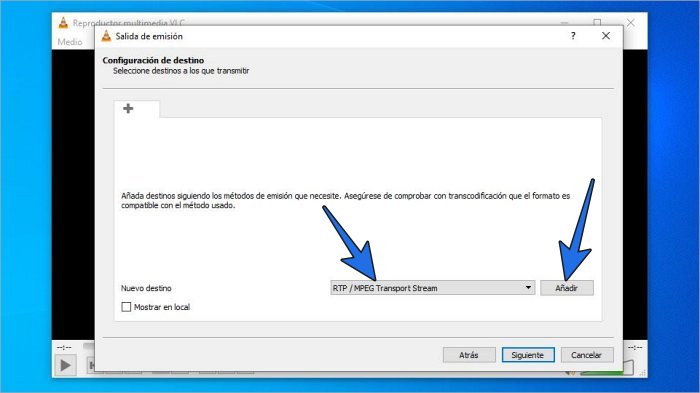 # 7. Then a new window called RPT / TS will be added. Here you must write the local IP address of the target device, and the base port 8080. You can also name the streaming and click Next.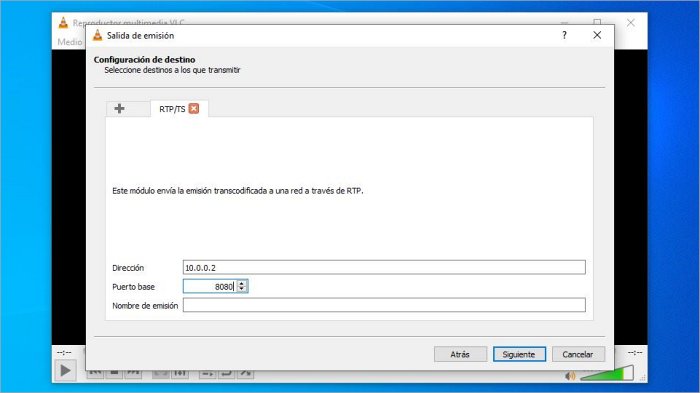 # 8. In the next window, in profile choose the option Video -H.264 + MP3 (MP4) and click Next.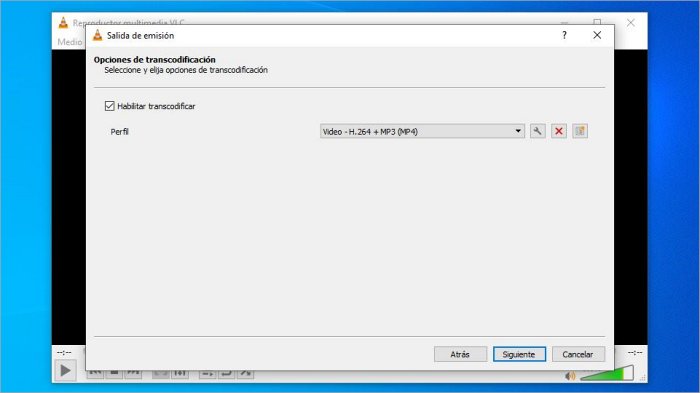 # 9. Then leave everything the same and click on Cast to start the video streaming.
This was all you had to do. You have configured the settings for streaming with VLC Media Player . Now is the time to check if it works or not.
Check if VLC streaming works
# 1. Go to any other computer within the same local network and install the VLC player (if it is not installed beforehand).
# 2. Open VLC and in the menu bar, click on the View menu and then click on the Playlist option .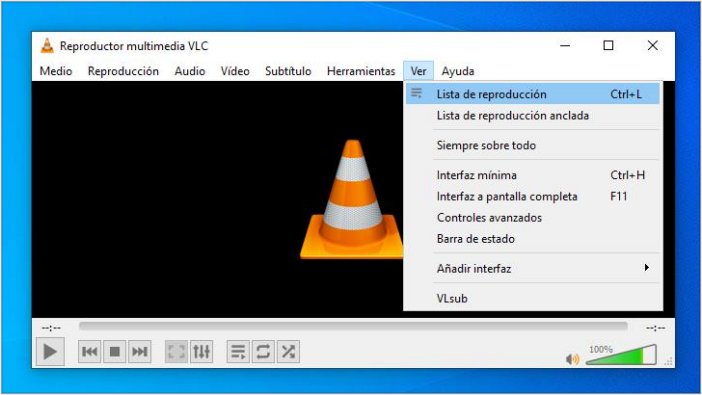 # 3. Now, on the left side of the playlist window under the Local Network menu , click on Network broadcasts.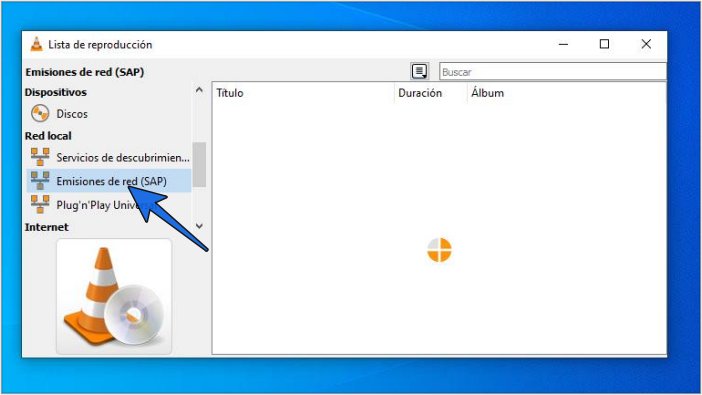 # 4. There you should be able to broadcast the video. Just right-click the video and then click Play.
The video will load and start playing shortly. That was it! You have configured and played a video on the network using VLC Media Player.