Tutorials
How to configure my router in single and multi-user – Quick and easy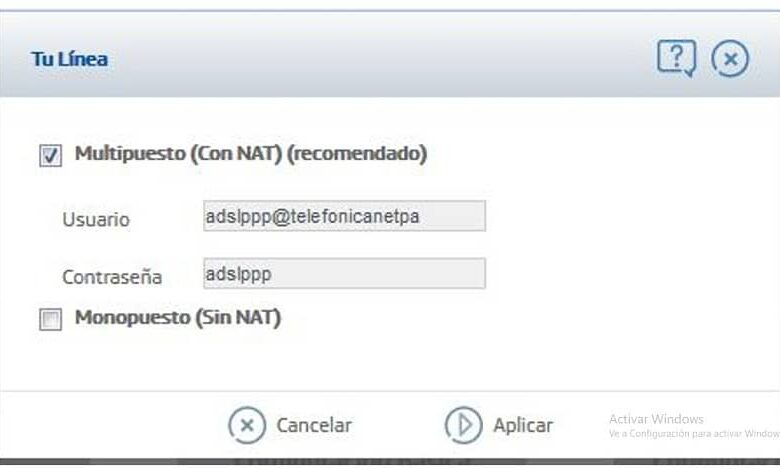 These are two different working methods, which belong to the Router; they have particular advantages and disadvantages ; which will depend on the user's taste, need and privacy.
But if you have a configuration system, you may wonder, will I be able to configure my multi-user and single-user router? That is why in this post, we will be explaining how to do it quickly and easily.
Advantages and disadvantages of the single and multi-user configuration
As we can see, the single-user system consists of a single station, therefore it accepts a single PC. Therefore, it can be said that it is a normal modem, because that is how it behaves.
Therefore, the information reaches the PC in a direct way and the public IP is sent through the router directly to that PC without any problem, since there is only one connection.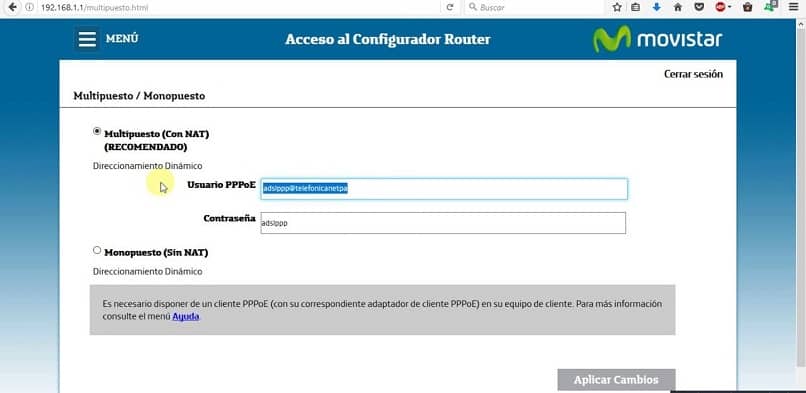 Also, if we wish, you can install several PCs in the single-user configuration; but in order to achieve this you will need the connection to be shared, that is, that your main PC supports the second one.
If you prefer, you can also use a proxy so you can split the connection; But for your comfort and ease it is preferable that you configure your Router to multi-user. To use a proxy, it is advisable to know how to configure the DNS of your router, to improve the privacy and speed of your network .
For its part, the multi-station configuration offers you a series of advantages, since it has several stations; therefore you can connect more than one PC.
Also, it will allow you an easy way to pass information. Since internet access is divided by several ports and you can have more control over it, that is why it is more secure; and if you want you can make a home network.
In the same way, we can say that the multi-user configuration, because its ports are kept closed, makes it difficult to open some applications.
You will be able to notice it in certain types of programs, because it is impossible to send the files through iRC; but the important thing is that it has a solution, because the advantage is that in all the Routers, they can open ports with NAT functionality.
When that happens, and you notice a decrease in the speed of your connection; remember that there are pages that will help you measure the speed and know how many megabytes your Internet has , at that moment.
What is the most secure configuration method and how to configure them?
The multi-user setup is excellent; since you will be able to establish networks, where the router will be connected directly to your PC. Also, if you wish, you can use it for a single PC. Meanwhile, it is impossible to place a PC network installed on the router with the single station ; Furthermore, this configuration does not maintain control over the information, since it passes freely.
Therefore, if you have a single-user router, it is easier for any malicious application or someone who tries to hack the information to enter your PC. But how do I protect my router from cyber attacks? . If you are using this configuration, don't worry as you can protect it with antivirus and a firewall.
Luckily, there are a wide variety of options on the market and you can install a free antivirus on your Windows PC easily. The same happens in the case of firewalls. Thus, you will avoid future headaches.
To configure your single and multi-user router, all you have to do is change the iP's that make up its configuration ; in all routers the change is the same, the different thing is the configuration interface.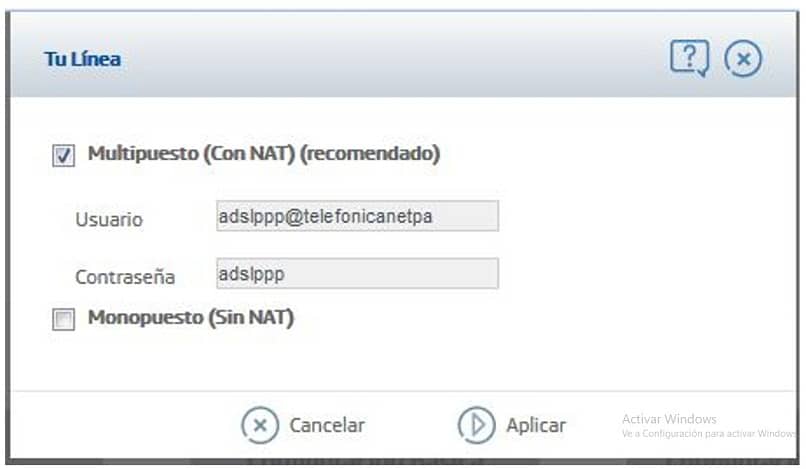 We hope that this information has been useful to you, and that you can make the settings easily and quickly. We would like to know your opinion, and if you have found it useful you can share it with your family or friends.